Parent Liaison Officer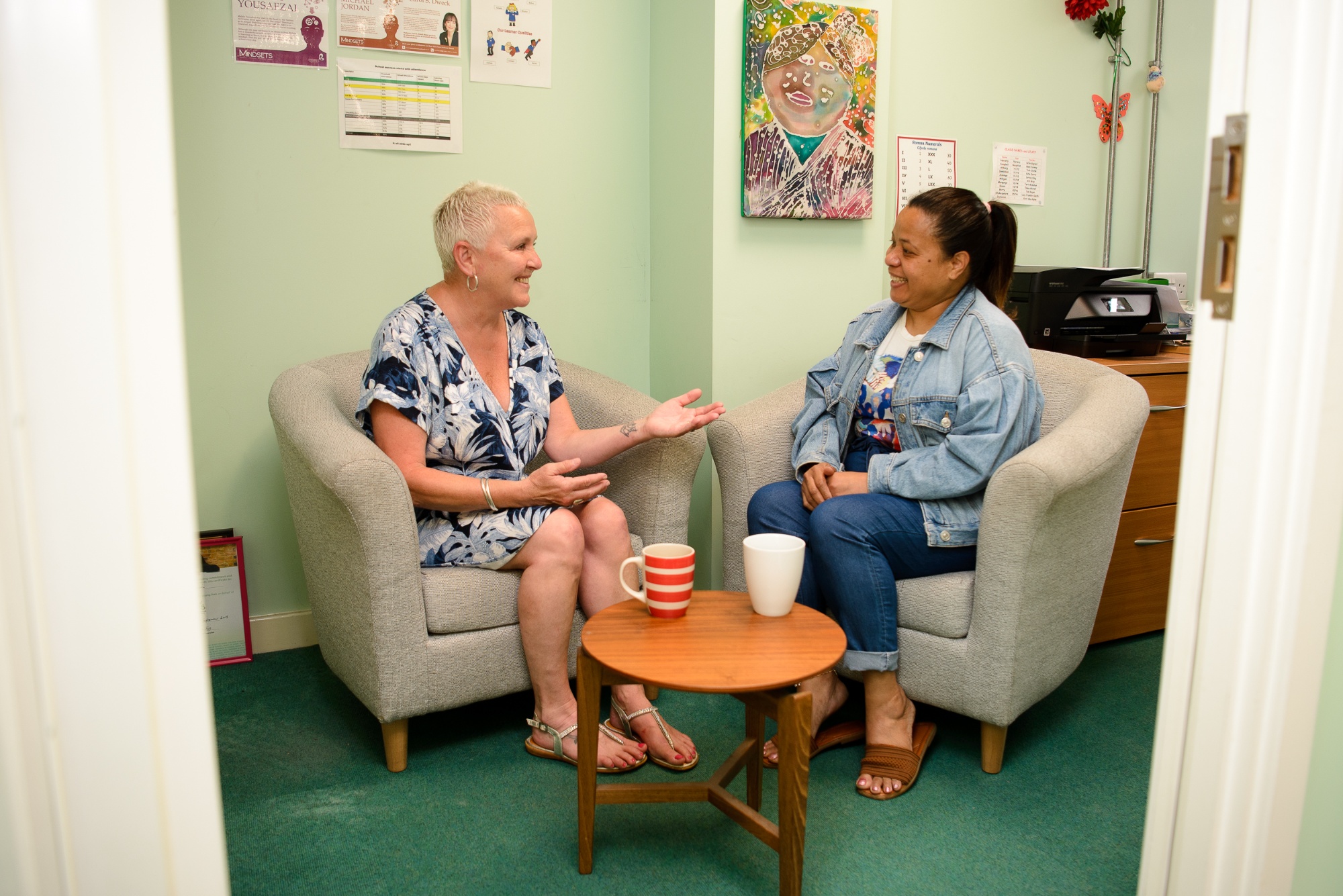 My name is Lee Franklin and I am the Parent Support Advisor based in St George's School. My main focus is to ensure children are in school regularly and punctually in order for them to thrive and achieve.
Sometimes family life can be difficult and I am here to support you to overcome barriers which may be preventing good attendance. Should you have a personal concern or school related issue I can offer a listening ear and give practical suggestions and advice. Sometimes just speaking to somebody can ease the burden you may be feeling so please do come in and speak to me over a cup of tea or coffee.
I am in school five days per week and you will find me at the main school gate mornings and afternoons. My timetable is flexible, therefore if you feel more comfortable speaking to me outside of school I can make home visits. If you would like support to attend meetings or appointments I am able to offer this too.
I can signpost you to various charities that provide funding for urgent items such as beds and bedding, cookers and other household goods. I am also a signature holder for Food bank vouchers which I distribute in a very discreet way so please ask for more information if these services can support you in any way.
I look forward to meeting you and any query large or small, I am here to help.
Contact details:
0208 699 5127
(M) 07710701878
lfranklin11.209@lgflmail.org