With Mr Bayne
Welcome back to the Autumn Term!
---
Home Learning:
This term, all home learning will be online due to the Coronavirus measures. Children have been provided with all their personal log-ins for the different websites. If you need another copy of this, please speak to your child's teacher or the school office.
Click on the pictures below to take you to each home learning site, then use your log in.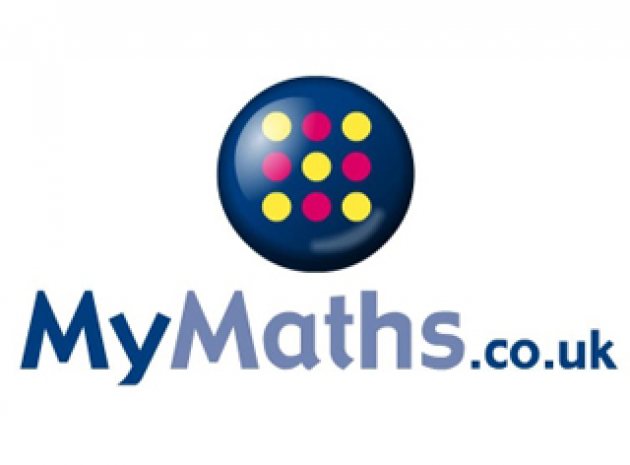 Y6 Only:
Our Autumn Term Topics:
Our History & Geography topic is 'Why would someone build a castle here?' We will be learning about the Norman Conquest, how castles were first built and used throughout history including during the First World War.
Our science topic will be forces. We will learn about different forces and link this with DT later in the term by making mini medieval catapults.
Our RE topic is 'What does it mean to be Hindu?'
In Literacy, we are reading 'Treason' by Berlie Doherty. This is set in the Tudor times about a young boy who becomes a page for Prince Edward and his experience working for Henry VIII.