With Mr Bayne
Welcome back to the Autumn Term!
We have started participation in the London Virtual Youth Games to supplement the tournaments that we should be going on, this week's task was a hockey dribble, her are a few of us doing it!
In the second half-term we are continuing our topic. We started this half-term with a science investigation into friction. We had to decided the best material to cover the King's carriage with to travel over ice. We did this by testing 4 different materials and the impact they had on ice. We slid an ice cube down the ramp and tested how far it went. Our working scientifically skills was to create our own results table. Here are some of the photos:
In Berry we had a whole day of music at the end of this half-term! We looked 'Rock' songs and appraised them. We then learnt some musical vocabulary and used the instruments to play along to 'Livin' on a Prayer' by Bon Jovi. In the afternoon, we listened to 'Queen' and created artwork from our listening. We then had a chance to improvise a set of riffs to the song 'Livin' on a Prayer' using a range of musical instruments. Here are some photos:
In Black History Month we have created positive messages to support the Black Lives Matter movement. We looked at the Diversity dance group as inspiration and then thought about our heroes. We then designed and create pictures to be added to a large BLM sign that will be displayed in the hall. Here are some of our pictures of working on the projects through mixed media.
We have been looking at forces this Term. Here are a few photos from our investigation into water resistance. We made two different shaped foam boats. One stream lined and one that would create a lot of resistance. We then used washing up liquid in the tail of the boat to change the water tension. This created thrust for our boat! The majority of boats we cut to be stream lined travelled to the end of the tray on average about 3 seconds faster. We had some mishaps and have thought about what could have gone wrong and how to make the test fairer for the future!
---
Home Learning:
This term, all home learning will be online due to the Coronavirus measures. Children have been provided with all their personal log-ins for the different websites. If you need another copy of this, please speak to your child's teacher or the school office.
Click on the pictures below to take you to each home learning site, then use your log in.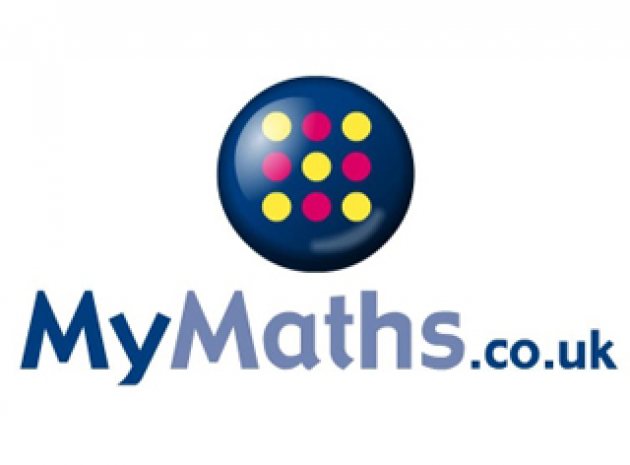 Y6 Only:
Our Autumn Term Topics:
Our History & Geography topic is 'Why would someone build a castle here?' We will be learning about the Norman Conquest, how castles were first built and used throughout history including during the First World War.
Our science topic will be forces. We will learn about different forces and link this with DT later in the term by making mini medieval catapults.
Our RE topic is 'What does it mean to be Hindu?'
In Literacy, we are reading 'Treason' by Berlie Doherty. This is set in the Tudor times about a young boy who becomes a page for Prince Edward and his experience working for Henry VIII.