Welcome to

With Mrs Franklin-Smith
Welcome to the Spring Term!
Remote Learning:
As school is closed for most pupils, remote learning is taking place on MS Teams. Children have been issued their personal log in details. Learning will be delivered through a combination of live lesson, pre-recorded teaching, set assignments and support meetings for those children who need it.
You can continue to access our home learning websites for extra practice. Click on the links below and use your personal log in details: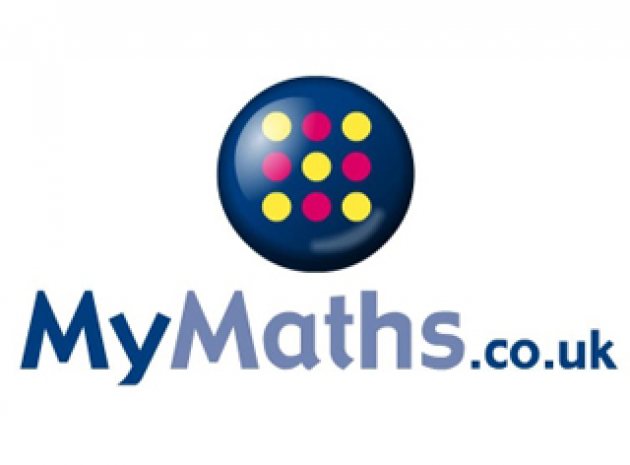 Year 6 only:
Our Spring Term Topics:
Our topic this term is 'Mysterious Materials'. Children will learn about characteristics of materials, changes of state and reversible and irreversible changes.
For literacy, we are using the text 'Way Home' as a stimulus for writing.
Our RE topic is 'How has the Christian Message Survived for over 2000 Years?'
Check out what Shakespeare Class have been up to…
Science- Planning Investigations
As part of our working scientifically learning, we planned our own science investigations. We had to plan the enquiry question, our equipment and methods and our results tables. We then carried out the investigation and explained our results. We had a range of different enquiries from how exercise affects our heart rate, how the size of a parachute affects the air resistance acting on it and how different liquids can affect egg shells (to represent teeth).
DT – Catapults
In DT, we designed and made lolly stick catapults linked to our 'Castles' topic. We also investigated how adding more height affected how the catapult works. We tested them in the hall, shooting beads which reached almost to the other end of the hall!
Remembrance Poppies
Our Autumn 2 RE topic was remembrance. We learnt about how the poppy came to be a symbol of remembrance and made our own poppies with crepe paper.
Mini-marathon Medals
We are really proud to have received our medals for completing the mini-marathon back in October. We ran 2.6 miles around the playground across the week and raised money for cancer research.
House Basketball Tournament
We participated in the Y5/6 House Basketball tournament. We can't play a full game at the moment, but we still had a chance to win points for our houses in our class bubbles!
Children In Need
To raise money for children in need we wore our pyjamas to school! We had a fun and relaxing day and raised a lot of money for charity.
Music
We had a music day at the end of the half term. Our focus song was 'Livin' On A Prayer' by Bon Jovi. We listened and appraised different songs from the rock genre, practiced finding the pulse of the songs and using the rhythms then used a selection of notes from 'Livin' On A Prayer' to come up with our own compositions.
Black History Month
We have been looking at the 'Black Lives Matter' movement and creating our own art work based on the message of the movement. We have also been using the book 'Black Tudors' to find out about black people living in Tudor England. We found out that one of Henry VIII's royal trumpeters was a black man nicknamed John Blanke and also learnt about Cattelena of Almondsbury, a black woman who lived in a village in the West of England during the Tudor times. We have been writing information texts based on this and created pastel drawings of John and Cattelena.
Computing
Part of our computing learning has been E-Safety. We thought about how to be safe online which is even more important now where we are doing more learning and communicating online due to the pandemic. Here are some of our tips to stay safe online:
Never give out any of your personal details online
Only use Apps that are within your own age restrictions
Never meet up with anyone that you have spoken to online
Do not open files or download files that could be a virus
Make sure that you are using reliable websites for research
Talk to a trusted adult if you are worried about anything you have seen online.