Welcome to

With Mrs Franklin-Smith
Welcome back to the Autumn Term!
---
Home Learning:
This term, all home learning will be online due to the Coronavirus measures. Children have been provided with all their personal log-ins for the different websites. If you need another copy of this, please speak to your child's teacher or the school office.
Click on the pictures below to take you to each home learning site, then use your log in.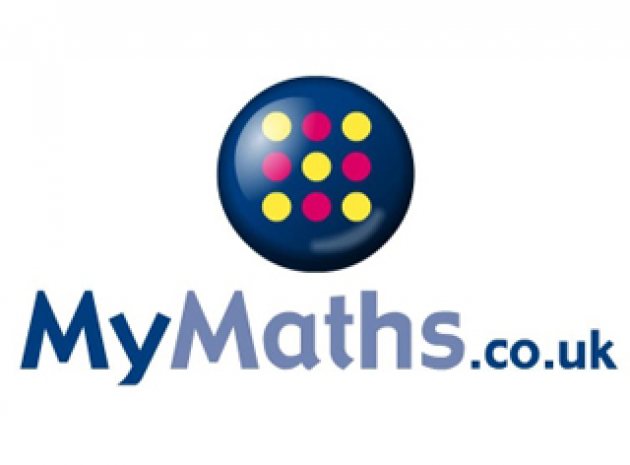 Year 6 only:
Our Autumn 2 Term Topics:
Our History & Geography topic is 'Why would someone build a castle here?' We will be learning about the Norman Conquest, how castles were first built and used throughout history. We will focus on the Tudor times linked to our literacy text and then move on to the First World War and how castles were used then.
Our science topic is forces. We will learn about different forces and link this with DT later in the term by making mini medieval catapults.
Our RE topic is 'Remembrance' and our Christmas RE unit is 'Christmas in Music and Art'.
In Literacy, we continuing to read 'Treason' by Berlie Doherty. This is set in the Tudor times about a young boy who becomes a page for Prince Edward and his experience working for Henry VIII.
As well as the set online home learning, children can choose to do independent home learning projects related to any of our class topics. Under the coronavirus measures, they are unable to bring anything into school. However, photos or documents can be emailed to admin@stgeorges.lewisham.sch.uk with your child's name and class which will be passed on to their teacher.
Check out what Shakespeare Class have been up to…
Music
We had a music day at the end of the half term. Our focus song was 'Livin' On A Prayer' by Bon Jovi. We listened and appraised different songs from the rock genre, practiced finding the pulse of the songs and using the rhythms then used a selection of notes from 'Livin' On A Prayer' to come up with our own compositions.
Black History Month
We have been looking at the 'Black Lives Matter' movement and creating our own art work based on the message of the movement. We have also been using the book 'Black Tudors' to find out about black people living in Tudor England. We found out that one of Henry VIII's royal trumpeters was a black man nicknamed John Blanke and also learnt about Cattelena of Almondsbury, a black woman who lived in a village in the West of England during the Tudor times. We have been writing information texts based on this and created pastel drawings of John and Cattelena.
Computing
Part of our computing learning has been E-Safety. We thought about how to be safe online which is even more important now where we are doing more learning and communicating online due to the pandemic. Here are some of our tips to stay safe online:
Never give out any of your personal details online
Only use Apps that are within your own age restrictions
Never meet up with anyone that you have spoken to online
Do not open files or download files that could be a virus
Make sure that you are using reliable websites for research
Talk to a trusted adult if you are worried about anything you have seen online.