English
Here are some useful links for fun online books, games and activities to help improve your Literacy skills.
Oxford Owl
Oxford Owl are offering access to an e-library of their reading books free of charge.
Parents will be able to select books by age range and level by registering on-line.
All books are tablet friendly.
The Summer Reading Challenge has begun!

This year's Summer Reading Challenge has been adapted because of the disruptions caused by Covid-19, and the impact it has had on schools and public libraries. To support parents and carers with reading at home, the Summer Reading Challenge has launched earlier than usual.
This year's theme is the "SILLY SQUAD" – a celebration of funny books, celebration and laughter. The website will be completely free and there will be a place for children to rate and review their books, and as always, work towards their reading goal. Other special features include: video content, games, quizzes, digital and downloadable activities to encourage children to take part in the challenge, even though it will be from home.
You can join in using the following link: https://summerreadingchallenge.org.uk
Enjoy!
https://www.bbc.co.uk/newsround
SCOOP magazine is available to download:
https://scoopthemag.co.uk/wp-content/uploads/2020/03/Scoop_26_LOVE-Issue_Social-media_LR.pdf
https://www.uniteforliteracy.com/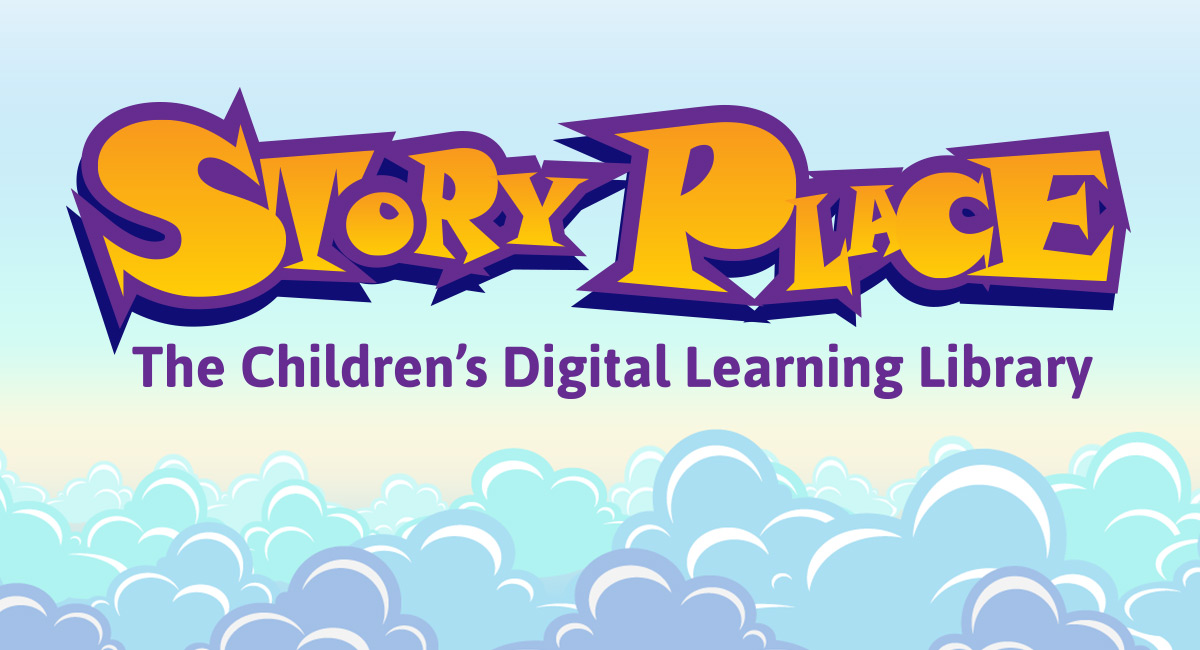 https://www.storyplace.org/
https://www.storylineonline.net/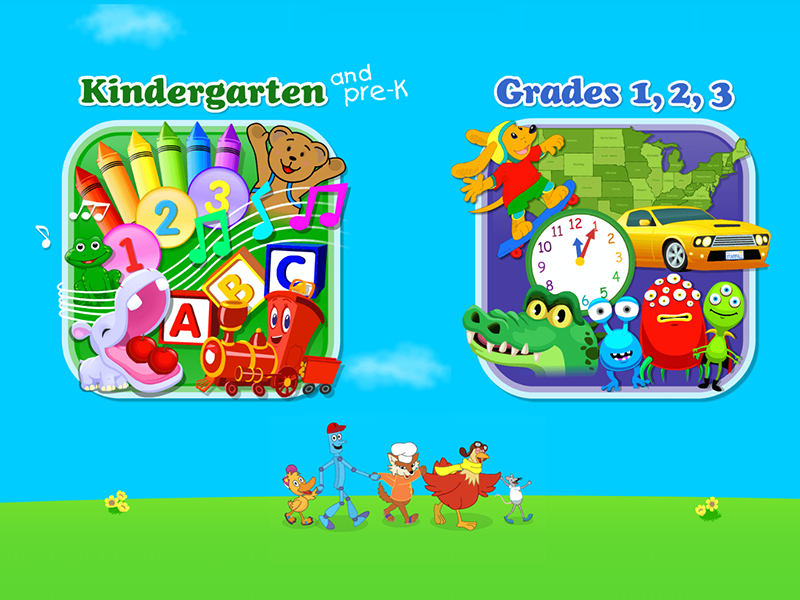 https://www.starfall.com/h
https://www.abcya.com/grades/k
https://www.funbrain.com/
https://www.highlightskids.com/
https://www.quia.com/pages/havemorefun.html
http://learnenglishkids.britishcouncil.org/tongue-twisters
https://www.switchzoo.com/
Phonics
Phonics Play
https://www.phonicsplay.co.uk/#
Letters and Sounds
http://www.letters-and-sounds.com/
Alphablocks
https://www.bbc.co.uk/cbeebies/shows/alphablocks