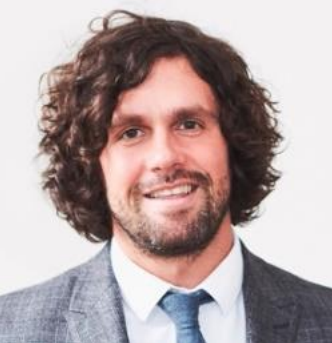 Dear St. George's families,
It is very much the beginning of the cold season but we have kept ourselves warm with learning on our first week back after half term!
On Thursday next week, it is Remembrance Day and we will be marking it by all coming together in the hall to participate in the two minutes silence at 11:00am. We will also be speaking to the pupils about what poppies represent and why we remember those who died at this time of the year.
We do have lots of exciting things coming up this half term, including our Christmas celebrations, so please keep an eye on the school calendar below and on our website, as well as checking SchoolPing regularly.
Please enjoy any Bonfire Night or Diwali celebrations you have planned and stay safe whilst doing so.
As ever, we wish you the very best of weekends, full of rest and fun, ready for learning on Monday.
Mr Janes
Head teacher
St. George's CE Primary