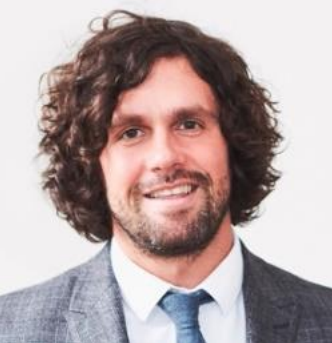 Dear St. George's families,
We are quickly approaching the festive season.
Myself and Ms MacAlpine are greatly looking forward to attending the Turning of the Year Concert at Blackheath Halls on Monday evening. We cannot wait to see some of our Year 1, 2 and 3 pupils perform in a Christmassy showcase!
There has been no stopping learning at St. George's this week. Have a look below to see some of the wonderful learning that has taken place.
As ever, we wish you the very best of weekends, full of rest and fun, ready for learning on Monday.
Mr Janes
Head teacher
St. George's CE Primary