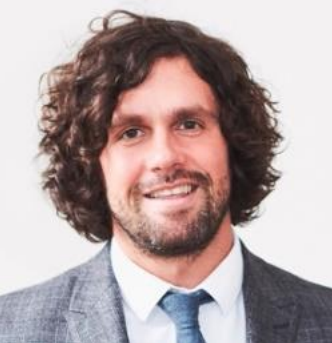 Dear St. George's families,
A big thank you to everyone who attended our Key Stage Two Nativity performance this week. We thank you for following our guidelines to ensure it was a safe and fun experience for everyone involved. We certainly have some future stars here at St. George's!
Please make sure you have noted when pupils can wear their Christmas jumpers next week and when their Christmas parties are so that they can get involved and not miss out.
I look forward to seeing Nursery, Reception, Year One and Year Two parents next week at our final Nativity performances.
Finally, please remember that next Friday is the last day of term and is a half day.
As ever, we wish you the very best of weekends, full of rest and fun, ready for learning on Monday.
Mr Janes
Head teacher
St. George's CE Primary