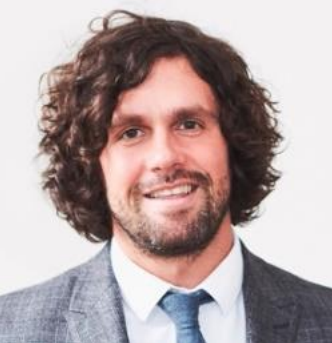 Dear St. George's families,
We have come to the end of a long term which has been packed with learning and fun events.
In assembly on Tuesday, the whole school had a look at our website to see some of the news stories which showcase the learning that has taken place. Every adult was blown away by how much the children had remembered when we quizzed different classes on sophisticated topics, such as: Greek Democracy; human physiology; electrical components; and Shakespearean sonnets. We are so lucky to have such an aspirational curriculum and wonderful, enthusiastic pupils.
We hope you have the opportunity to be safe and enjoy your Christmas and New Year Break.
We will look forward to seeing you all in 2022.
We wish you the very best of breaks, full of rest and fun, ready for learning in the new year.
Mr Janes
Head teacher
St. George's CE Primary