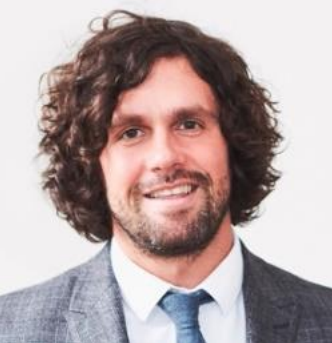 Dear St. George's families,
It has been a fantastic week here at St. George's, despite the frosty mornings!
One of the most exciting parts to the week has been the unveiling of our new class names. Please check out the news item below to see what the eventual winners were. A big thank you to all families who have contributed to the naming process through parental surveys.
It was also a pleasure to have some visitors at school today to have a look at the wonderful learning that goes on here at St. George's. The thing they were most impressed by was how well our pupils described what they had learned and how much they remember from their lessons. Of course, they all displayed our Learner Qualities too!
We look forward to next week. Year Six especially will look forward to participating in their cycle proficiency sessions. There is always something happening at St. George's!
As ever, we wish you the very best of weekends, full of rest and fun, ready for learning on Monday.
Mr Janes
Head teacher
St. George's CE Primary