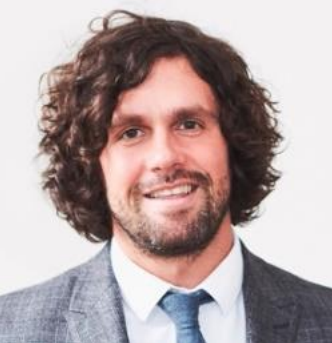 Dear St. George's families,
It has been exciting getting used to calling each class by their new class name this week. Each time we say a class name, we are reminded of someone who has fought against social injustices or done exceptional things. We are really pleased to have listened to all of our community for this impactful change.
Elsewhere, the Year Five and Six pupils have been busy learning valuable life skills through cycling proficiency this week. Every pupil really enjoyed themselves and now know how to stay safe while on the roads.
Finally, three year groups have received letters home this week regarding Covid-19 cases. In line with our risk assessments and advice from Public Health England, we have changed some measures in school to ensure everyone remains safe. This includes moving assemblies online, increasing cleaning, and staggering lunchtimes. You can do your part by continuing to take LFD tests in your households. Please make sure this is happening so we can continue to keep everyone safe at St. George's.
As ever, we wish you the very best of weekends, full of rest and fun, ready for learning on Monday.
Mr Janes
Head teacher
St. George's CE Primary