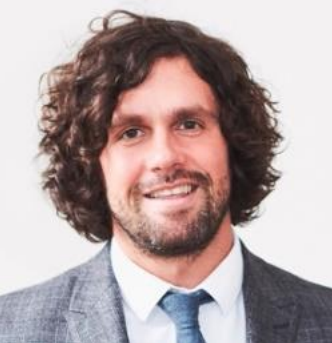 Dear St. George's families,
Pupil voice has been in action this week with School Council. They have met and taken the next steps to improve playtimes based on feedback from the students. Have a look at the news item below to find out more.
Next week, it is Children's Mental Health Week. This is such an important theme to highlight, particularly in the times we are currently in. Check out next week's newsletter to see what classes have got up to.
Thank you to all parents who have been accommodating and flexible with our arrangements for Parents' Evening. We have had to change the format in light of positive Covid-19 cases across the school and appreciate your swift responses to booking times for your Microsoft Teams meetings.
As ever, we wish you the very best of weekends, full of rest and fun, ready for learning on Monday.
Mr Janes
Head teacher
St. George's CE Primary