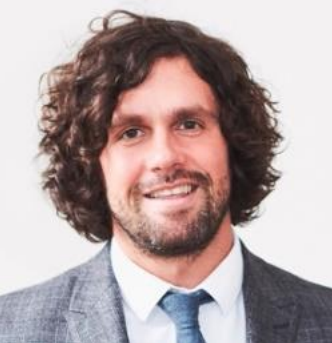 Dear St. George's families,
Thank you to all families who logged onto Teams to participate in Parents' Evening on Tuesday or Thursday this week. It is so important we work together to help our pupils be the very best they can be.
This week, we have had a focus on Mental Health across the school. Please check out the news items below to find out more.
School Council have been busy making a difference through various fundraising activities this week. A big thank you to everyone who spent some money over the course of the week. School Council will be sure to have more cakes next time as they were incredibly popular!
We wish you the very best of half-terms, full of rest and fun, ready for learning after the break.
Mr Janes
Head teacher
St. George's CE Primary