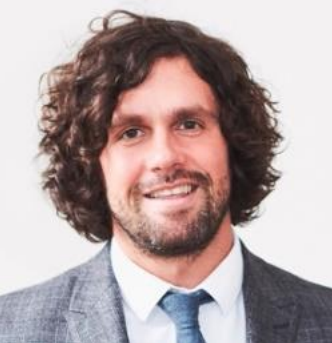 Dear St. George's families,
What an exciting week we have had! Check out the news articles below to see the fun we have had making pancakes and having a day of reading activities for World Book Day.
Next week, we will be sharing our Ofsted report with you all. We are really proud of it and will be sharing it with you all through SchoolPing, as well as posting it on our school website. It will be up on Ofsted's own website late next week too.
Finally, a big thank you to everyone who made the effort to dress up for World Book Day. We are especially grateful to those who used their imagination, created their own costumes or matched their home clothes to a character they know. The children love 'becoming a character' for the day and often the biggest part of that is how they feel, not what they are dressed in.
As ever, we wish you the very best of weekends, full of rest and fun, ready for learning on Monday.
Mr Janes
Head teacher
St. George's CE Primary