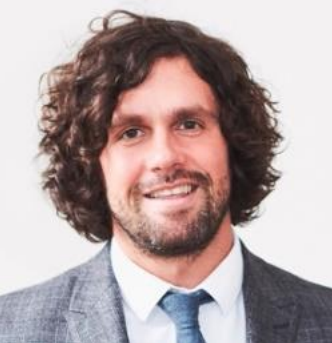 Dear St. George's families,
It has been a fun end to the week here at St. George's, with the whole school dressed in red to raise money for Red Nose Day. A big thank you to everyone who took part.
In other fundraising news, Miss Carney has been really pleased with the way that our Lenten fundraising has started. By now, most of you will know what your individual class will be getting up to. If not, look out on SchoolPing for updates.
As you all know, we love Science at St. George's so we have continued our tradition of participating in British Science Week. Mr Bayne, our Science lead, has been really impressed with the scientific thought on show in all year groups this week. Check out the news item below to see what we all got up to.
Next week, our Year 5 and Year 6 pupils will be off on their residential trip to PGL. We know they will have a great time and have many opportunities to 'Be brave', like we say in our vision statement! We look forward to sharing some of the fun they get up to in next week's newsletter.
As ever, we wish you the very best of weekends, full of rest and fun, ready for learning on Monday.
Mr Janes
Head teacher
St. George's CE Primary