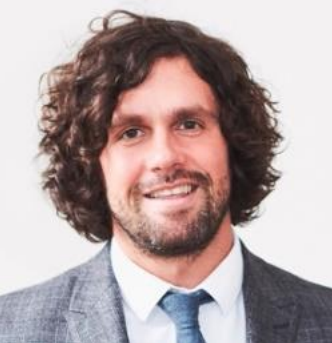 Dear St. George's families,
What a fitting first three days back we have had so far this term. As it is St George's Day on Saturday, we have been busy learning all about St George and focussing our writing and art sessions on the saint our school is named after. Check out the news item below to see some of the great learning we got up to.
The Summer term has now begun and we have lots to look forward to. We have some St George's favourites, like Pajamarama, Sports Day, and Diversity Day and Evening.
We also have a couple of new events, including 'Be Brave' day, where we will be inviting pupils to come dressed as an inspirational figure who has shown bravery.
We hope this will be a great addition to the school calendar, especially as 'Be Brave' is such a big part of our school vision. Undoubtedly, we will see plenty of Martin Luther Kings, Suffragettes, and Greta Thunbergs... we cannot wait!
As ever, we wish you the very best of weekends, full of rest and fun, ready for learning on Monday.
Mr Janes
Head teacher
St. George's CE Primary