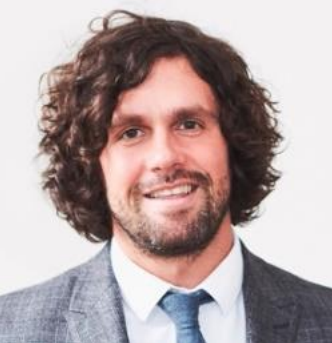 Dear St. George's families,
What a fantastic start we have had to the new academic year.
It has been wonderful being able to safely come together as a whole school in the hall to share stories and messages as one.
If you would like to find out more about our Covid guidelines or policies, please visit our website here.
We really hope that you enjoy our new style of newsletter, which is now fully digital and responsive.
If you click on the news stories or calendar dates you will be taken to the relevant part of our new website, which we hope represents our great school to its full.
As ever, we wish you the very best of weekends, full of rest and fun, ready for learning on Monday.
Mr Janes
Head teacher
St. George's CE Primary