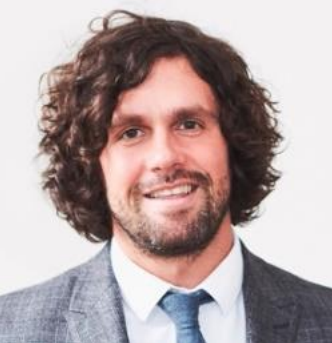 Dear St. George's families,
It has been a day of reflection and of goodbyes today at St George's. We are saying goodbye to Dave, our Premises Officer, as he takes retirement, and to Miss Alexander, who is relocating back to Scotland. Have a look at the news story below to see what their send-off was like!
Our Year Six families are edging ever closer to SATS week, which begins on 9th May. Please make sure that your children are on time and well rested from a good night's sleep. Obviously, this should always be the case, but even more so when your child has the chance to show how much they have learned, ready for Secondary School.
A big thank you to the Year 5 families who responded to our survey about next year's residential. We would like as many children to take up the opportunity as possible so please check SchoolPing so that your child does not miss out on a trip which they will remember into adulthood.
As ever, we wish you the very best of weekends, full of rest and fun, ready for learning following the Bank Holiday.
Mr Janes
Head teacher
St. George's CE Primary