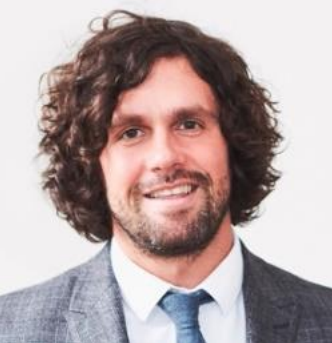 Dear St. George's families,
What a great week we have had. For some of our lucky Year 5 and 6 pupils, the week began on Sunday as they participated in the Vitality Mile. Check out the news story below to see how much fun they had. A big thank you to Miss Michell for organising and to Sabrina and Carley for participating.
Next week is an important week for our Year 6 pupils as they will be completing their SATS. Mr Bayne will be running a special Year 6 breakfast club for all Year 6 pupils this week to give them all the very best possible start to the day. A reminder to parents and carers of Year 6 pupils to make sure that your children are on time and well rested from a good night's sleep every day. We want everyone to do their very best.
Finally, please see the reminder below about Pjamarama, which is happening next Friday. We are looking forward to the whole school wearing their PJs, reading together and donning their slippers.
As ever, we wish you the very best of weekends, full of rest and fun, ready for learning on Monday.
Mr Janes
Head teacher
St. George's CE Primary