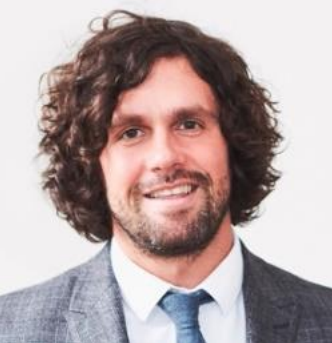 Dear St. George's families,
We say to our pupils: Be brave. Be great. Be you.
Our Year 6s certainly lived out our vision statement this week and we would like to send a big well done to each and every one of them. The Year 6s approached their SATS tests with maturity and a determination to show what they have learned. They should feel proud of their attitude and results.
It was a great end to the week on Friday, with us participating in a St George's classic event: Pajamarama. Make sure you check out the news item below to see what we got up to.
Finally, it is becoming warmer now that we have reached the Summer months. Please make sure you are sending your child in having been suncreamed and with a cap to protect them from the sun at play and lunchtimes. We want our pupils to enjoy time in the sun safely. We ask that caps are plain black, navy or blue to ensure children still look smart. Caps are available to buy through the office.
As ever, we wish you the very best of weekends, full of rest and fun, ready for learning on Monday.
Mr Janes
Head teacher
St. George's CE Primary