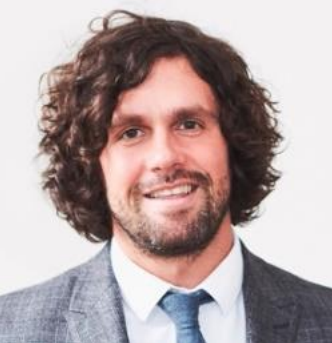 Dear St. George's families,
It has been a shorter week than normal as we break up early for half term - but we have still crammed in lots, in typical St George's fashion.
A big thank you to everyone who dressed up in red, white or blue to help us celebrate the Queen's Platinum Jubilee. We certainly had a street party fit for a queen!
We also had lots of fun at a local community event where some of our Year 3 pupils performed. Have a look at the news story below to watch a video of part of their performance.
A reminder that we have some more school events coming up after half term, including 'Be Brave Day' and 'Diversity Day and Evening'.
On Be Brave Day, we will be asking pupils to come in dressed as a figure from history or from their family who has 'been brave'. Perhaps you want to come as Nelson Mandela for his bravery against Apartheid. Perhaps you wish to dress up as a soldier from World War II. You may even want to dress up as a Suffragette to represent the bravery of those who fought for women's rights. Have a think over half term!
On Diversity Day, we will be running different workshops during the day based on cultures from around the world, which are represented at St George's. We will ask pupils to wear traditional dress from their background or from another culture on the day too. We look forward to a parade during worship with everyone in their finest garments! More information about the evening, when parents are invited, will be with you after half term.
We wish you the very best of breaks, full of rest and fun, ready for learning after half term.
Mr Janes
Head teacher
St. George's CE Primary