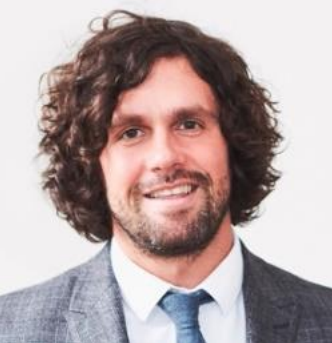 Dear St. George's families,
The last half term of the academic year is always a busy one. It began this week with lots going on.
Our Year 6 class have been visiting Forest Hill Swimming Baths every afternoon and will continue to do so next week. After that, it will be our Year 5's and Year 4's turn. We know they will all enjoy learning such an important life skill.
Year 3 and Year 5 will be donning their chef's hats this half term as they begin their food technology units. We are really lucky to have our own teaching kitchen at St George's and the pupils have loved using it already. The Year 5 corridor smelt tantalising with great wafts of garlic from the garlic bread creations they made!
We are looking forward to seeing all pupils dressed differently next Friday for 'Be Brave' Day. We cannot wait to see who are the most inspirational historical figures across the school. We are sure to see a fair few Martin Luther Kings and nurses across the day.
As ever, we wish you the very best of weekends, full of rest and fun, ready for learning on Monday.
Mr Janes
Head teacher
St. George's CE Primary