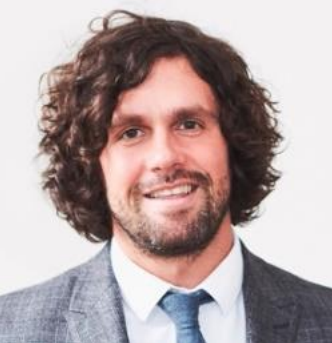 Dear St. George's families,
There is still lots to look forward to in the latter stages of the academic year.
On Monday of the final week of the term, we will be saying goodbye to our Year 6s at their Leaving Ceremony. We are sure there will be a shortage of dry eyes that afternoon!
On the same day, all classes will also be meeting their new class teacher and visiting their future classrooms. It will be a proud moment as we watch each class walk a little taller to give their best first impressions.
Meanwhile, the forecast for next week is currently suggesting weather will be extremely hot. We will make sure pupils make use of the shade in the playground and provide them with plenty of water. Please ensure your child has used sunscreen and bring sun hats to school next week, too.
Finally, thank you to everyone who has voted in our Parent Governor elections. You should have a link in your SchoolPing if you have not done so yet.
As ever, we wish you the very best of weekends, full of rest and fun, ready for learning on Monday.
Mr Janes
Head teacher
St. George's CE Primary