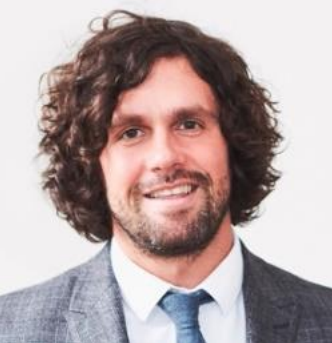 Dear St. George's families,
We had a very peaceful start to the week here in school.
On Tuesday we recognised International Day of Peace 2021.
We thought about how to resolve conflicts in the playground and reflected on how lucky we are to have places of calm in our school and daily lives.
There has been lots of action in between though, including our Year 3 classes heading out to do fieldwork in our local environment, fulfilling our Geography curriculum vision of being 'outdoors' and being 'explorers'.
We would just like to wish good luck to Mrs Franklin, who is now on maternity leave. We wish her all the best with her growing family and look forward to welcoming her back next academic year. You will all be pleased to know that she has promised to come in to say goodbye to the Year 6 pupils before their last day.
As ever, we wish you the very best of weekends, full of rest and fun, ready for learning on Monday.
Mr Janes
Head teacher
St. George's CE Primary