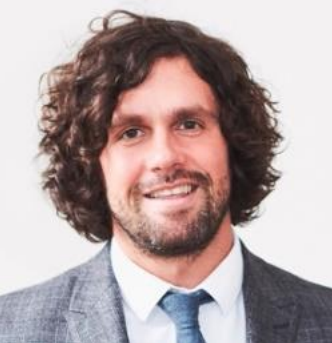 Dear St. George's families,
The school has had a real buzz about it this week, as there has been lots to look forward to as a community and with pupils' learning.
A big thank you to everyone who has donated to our Harvest Festival Foodbank. We are visiting the Church to give our donations on Tuesday next week so would love to have even more donations to bring. Keep them coming!
We are looking forward to seeing all families at Open Classroom evening on Thursday next week. Your child is welcome to come to the classroom with you to look through their learning. Their class teacher will also be available.
Have a look at the news stories below to see just some of the wonderful goings on at St. George's this week.
As ever, we wish you the very best of weekends, full of rest and fun, ready for learning on Monday.
Mr Janes
Head teacher
St. George's CE Primary