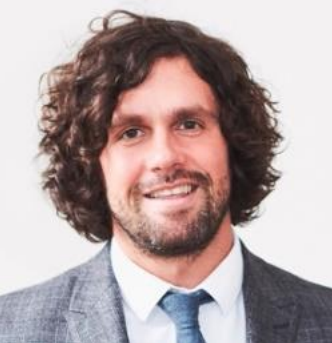 Dear St. George's families,
Our culture statement at St. George's is a simple one:
We are fun. We are together.
This week our 'togetherness' has been exemplified in many ways.
You will see below our endeavours to raise money for a good cause by running a mile together. Not only were we 'together' as a school in that action, but were also 'together' with two other schools in our family of MAT schools. We were also joined by the Executive Director of Education for the Church of England.
On top of that, our week began with us being 'together' at St. George's Church, where we had our Harvest Festival. A very big thank you to everyone who contributed to our collection.
Finally, we were 'together' as a learning community during our open classrooms, where we invited all families in to see our classrooms and children's learning. It has been magnificent seeing our culture statement being realised so vividly.
As ever, we wish you the very best of weekends, full of rest and fun, ready for learning on Monday.
Mr Janes
Head teacher
St. George's CE Primary