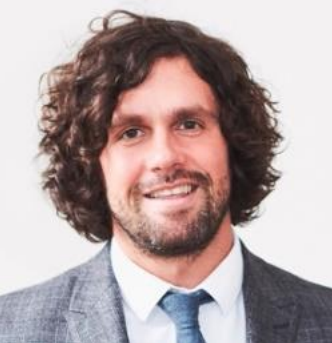 Dear St. George's families,
We have some important events coming up in our final week of half term.
Mrs King, our English Lead, is warmly encouraging all Reception, Year 1 and Year 2 parents to attend our Phonics Workshop next Thursday afternoon.
The workshop will really help those with younger children support their reading at home. It is really important you attend if you can. At St. George's, we want to make sure every child is a reader. Details and times are below.
At the other end of the school, Year 6 will be culminating their Windrush Pioneers History Topic with a Carnival. We look forward to having lots of fun and celebrating the positive difference the Windrush Generation has had on Lewisham and on Britain.
As ever, we wish you the very best of weekends, full of rest and fun, ready for learning on Monday.
Mr Janes
Head teacher
St. George's CE Primary