Stickman Adventures!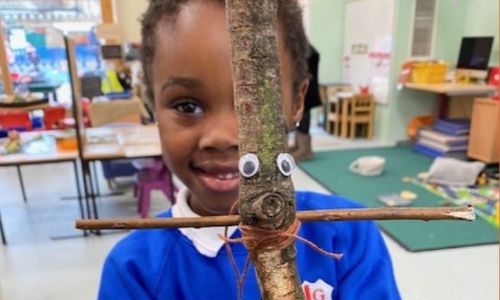 Reception have been getting into the Christmas spirit with our core text 'Stick Man'.
In the book, Stick Man is used for all sorts of things!
Our vision for Early Years is:
Be an Explorer. Be a Trier. Be a Talker. Be a Creator.
In Reception, we went off to explore!
We went on a stick hunt and then used our imaginations to be creators, thinking what our sticks could be.
Have a look at some of our awesome creations!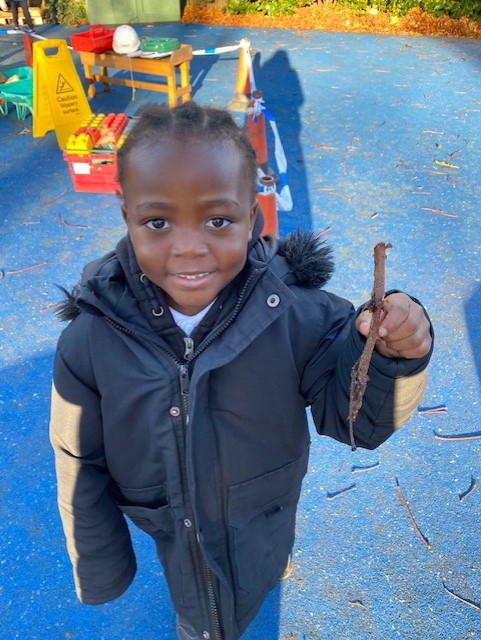 "My stick is a magic wand!"
In expressive arts and design, we created our own stick characters and houses!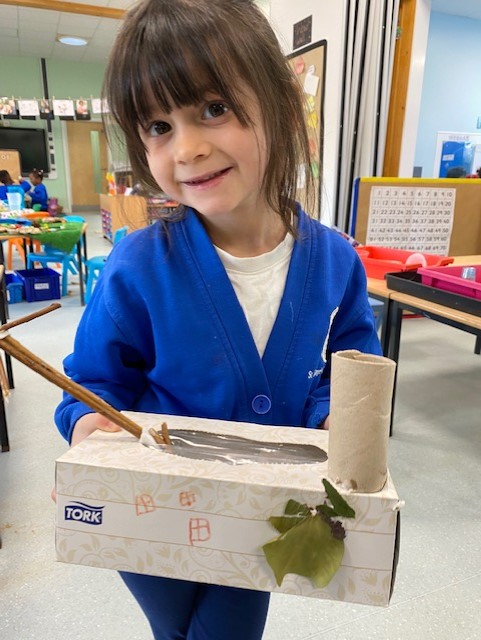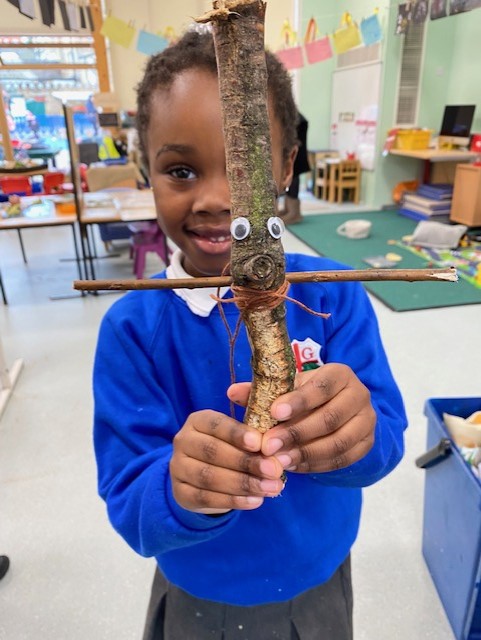 Stickman in a 'sticky' situation!
It has been so cold that our stick characters got stuck in the ice! Reception had to investigate how to get them out!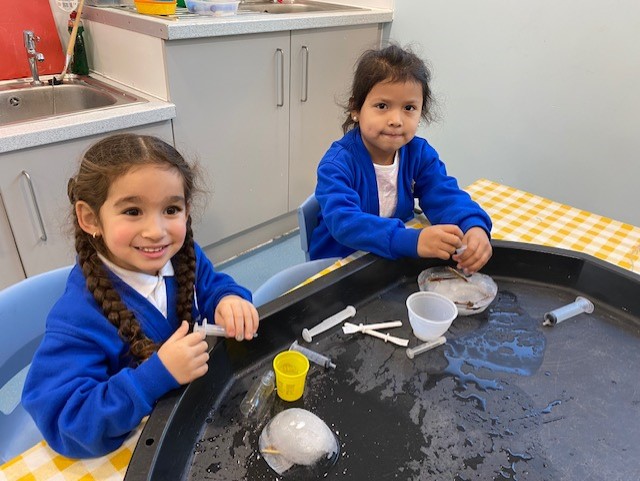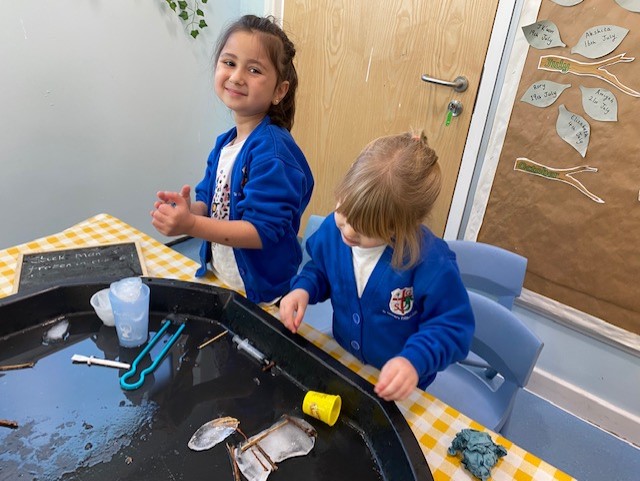 In English, we wrote descriptive sentences about Stick Man, and had a go a creating our own Zig Zag books.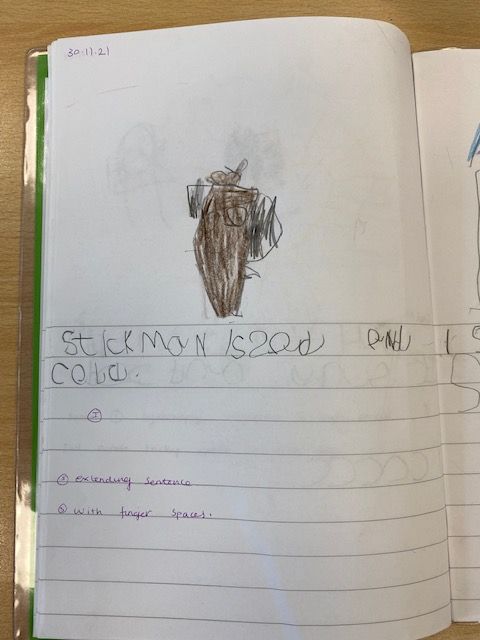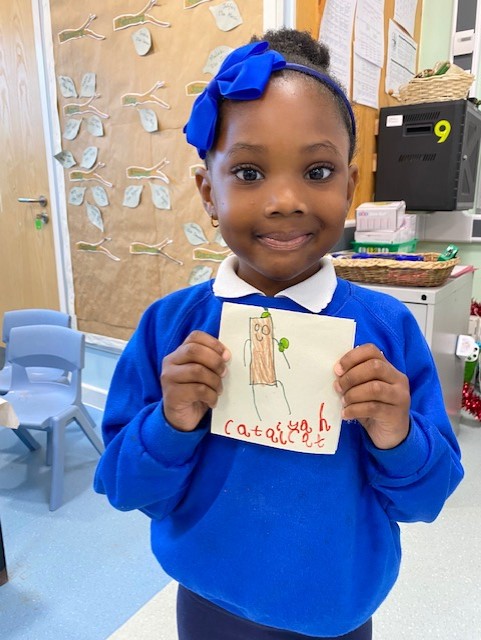 What superstars we have in Reception!