Proactive and Passionate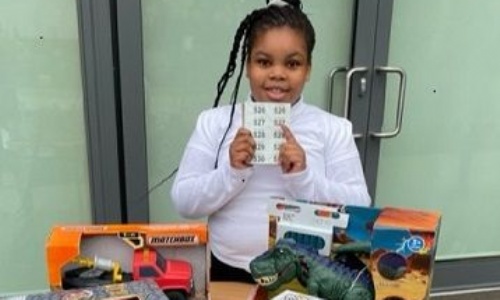 This week, School Council Representatives have been working behind the scenes on behalf of their peers putting in place fundraising activities.
They are working hard to raise money for new playground games and equipment.
They held a book sale.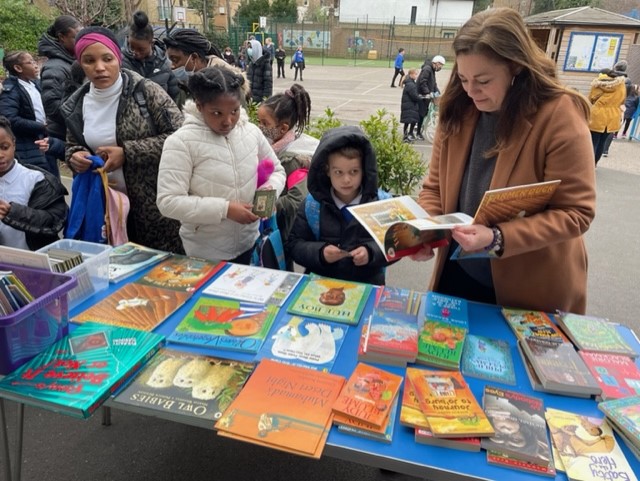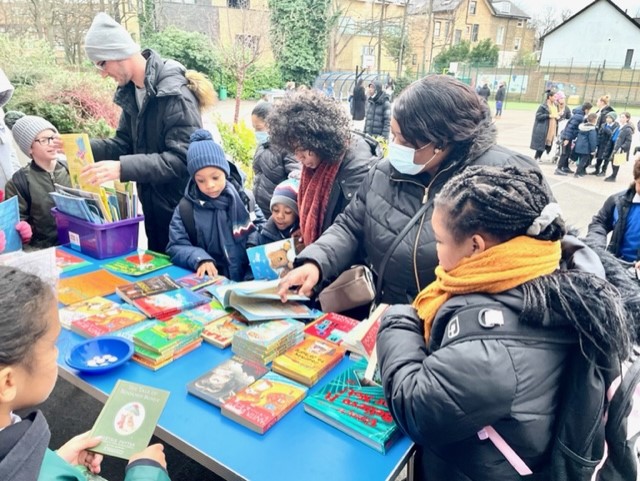 They also held a raffle.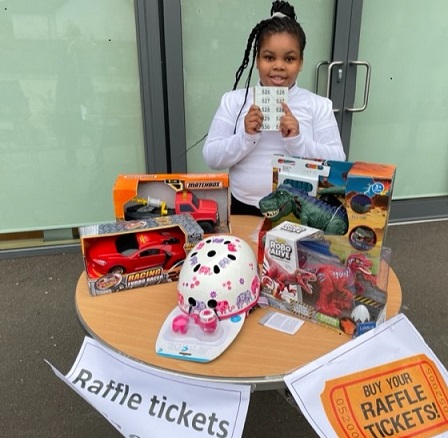 They then decorated cupcakes and biscuits and held a cake sale.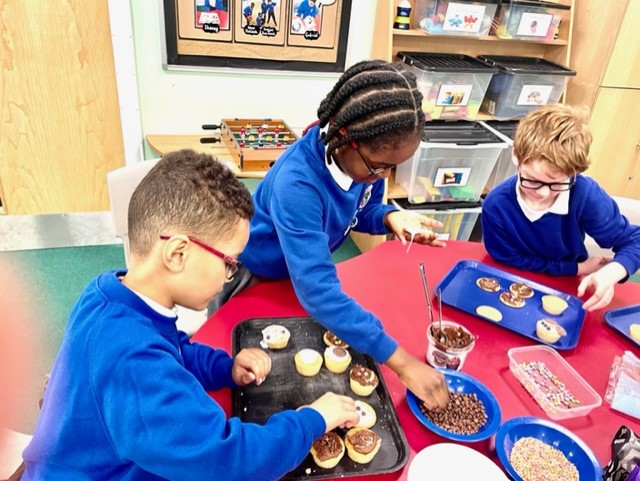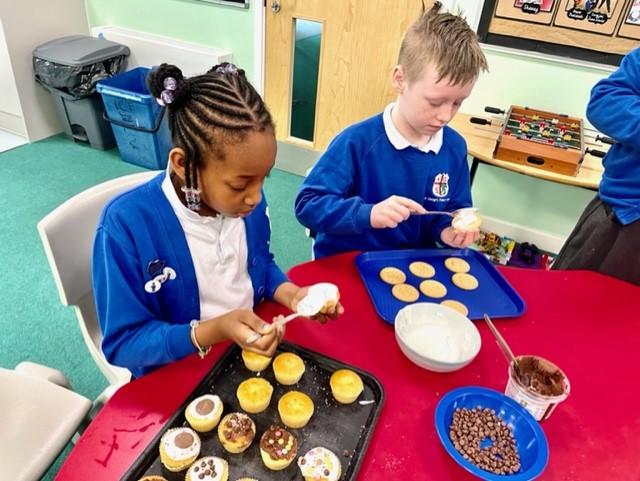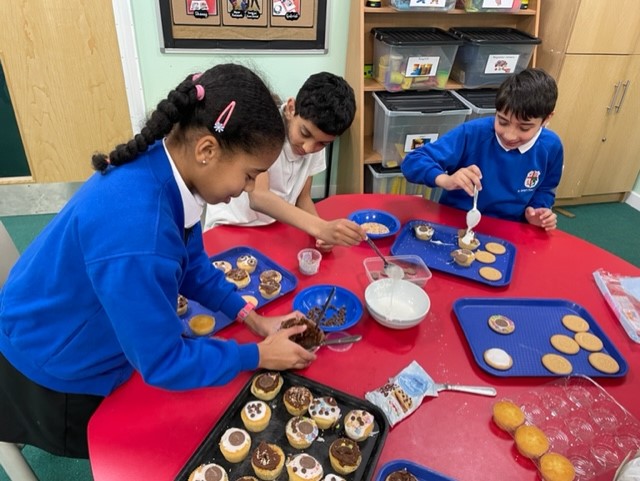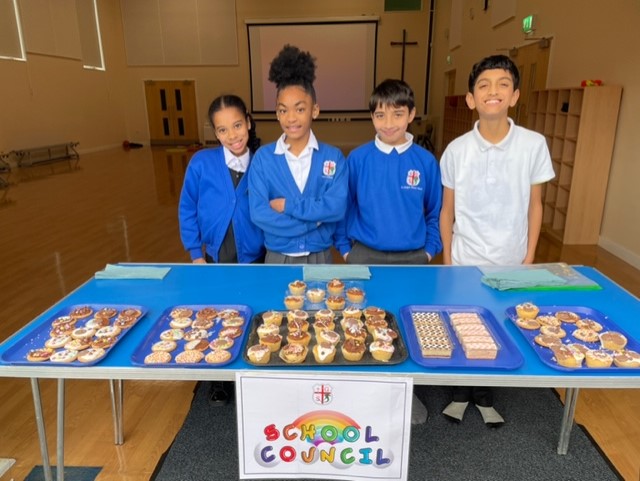 Watch this space for updates of changes made by School Council to playtimes as a result of their fundraising. They are working tirelessly for a terrific cause and we thank them!