Vitality Mile 2022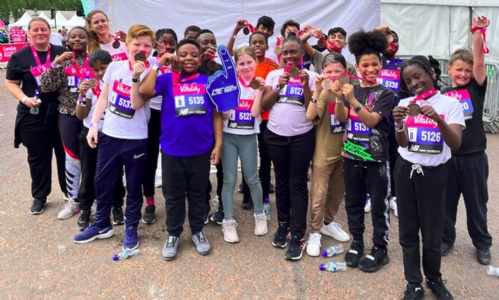 Westminster Vitality Mile at Green Park.
On Sunday 1st May, we took 18 children from year 5 and 6 to Green Park to take part in the Vitality Mile. As a school who takes part in the Daily Mile, we are invited yearly to this fantastic event where children run in the school mile wave and run round the iconic park and past Buckingham Palace.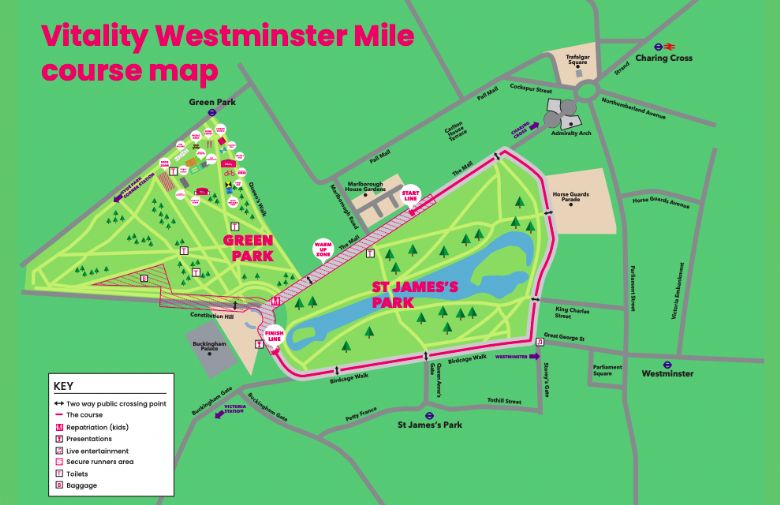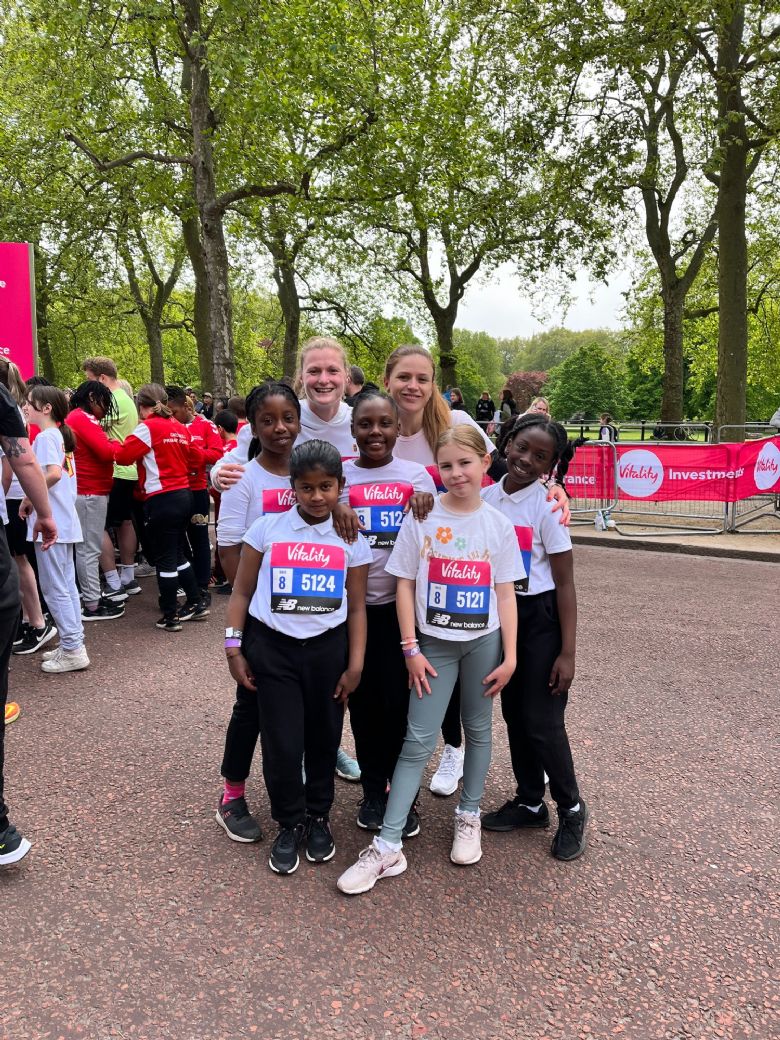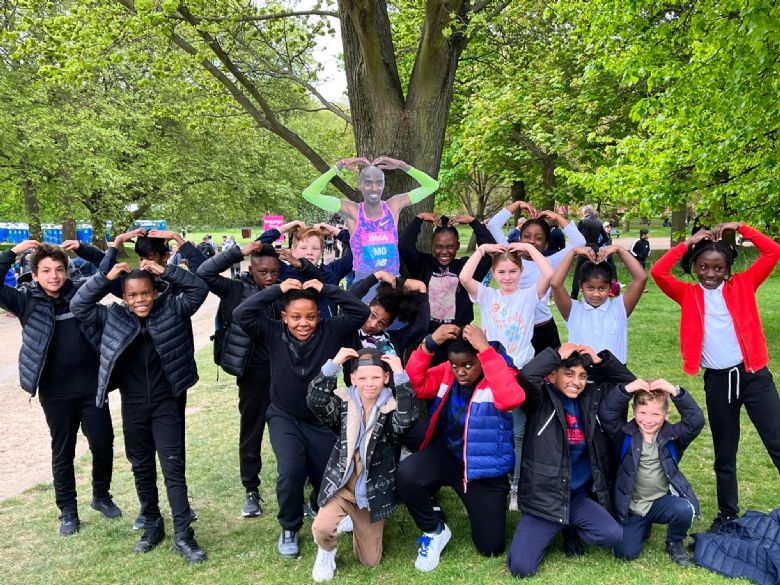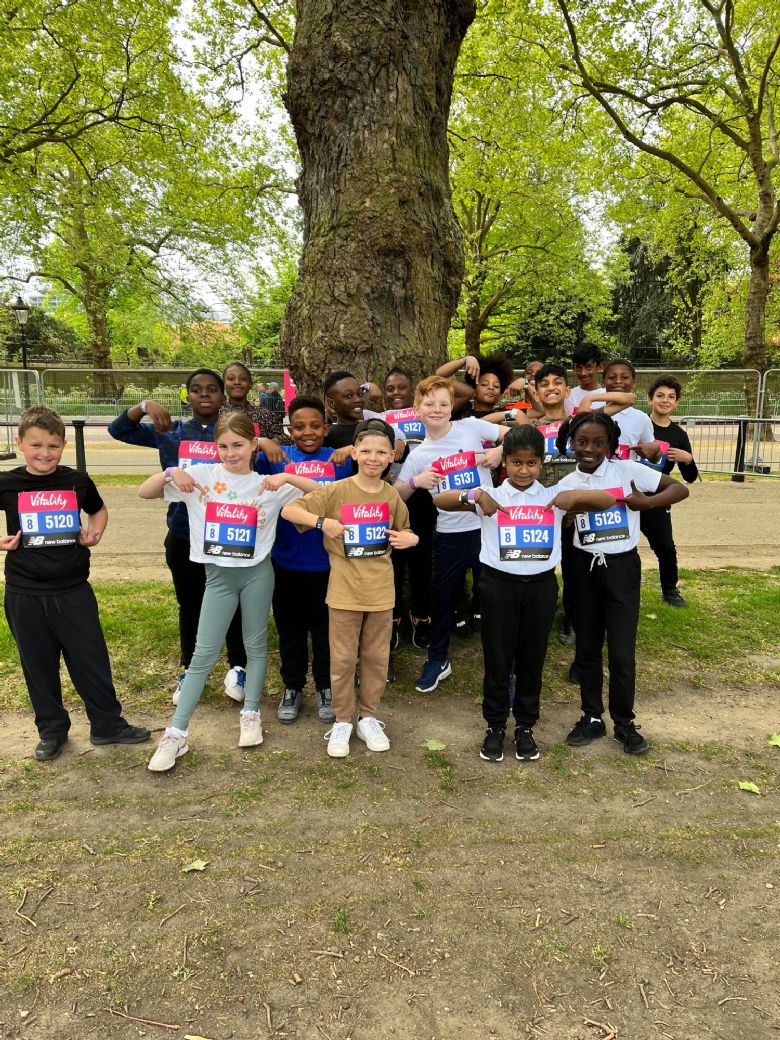 On arrival, children were given their running numbers and parents went to join the spectators along the route. All the runners were a credit to St George's and met our P.E vision of:
Be passionate. Be respectful. Be determined.
After the run we then had a picnic in Green Park where we listened to Sir Andrew Strauss (ex England Cricket Captain) talk about his charity, and then we took part in a number of the Wellness Activities offered. The most popular were netball, the Tumbleator (giant treadmill) and the gym.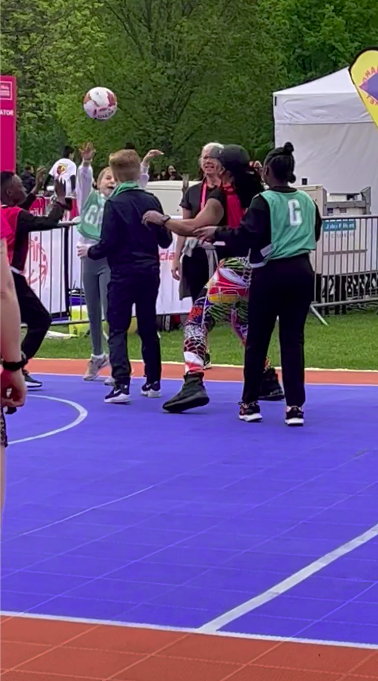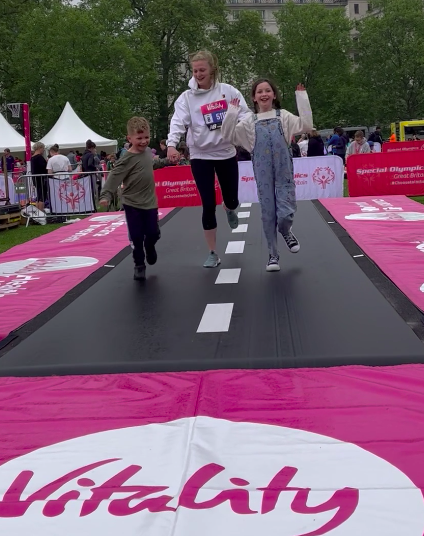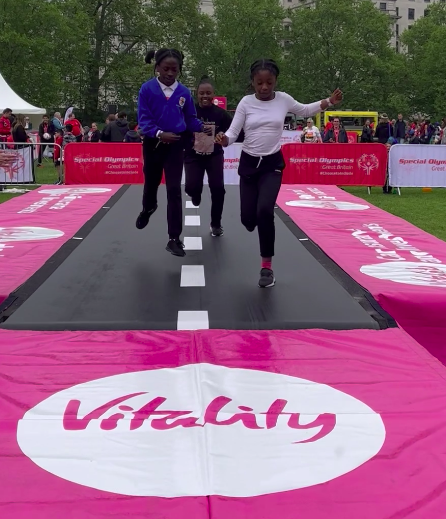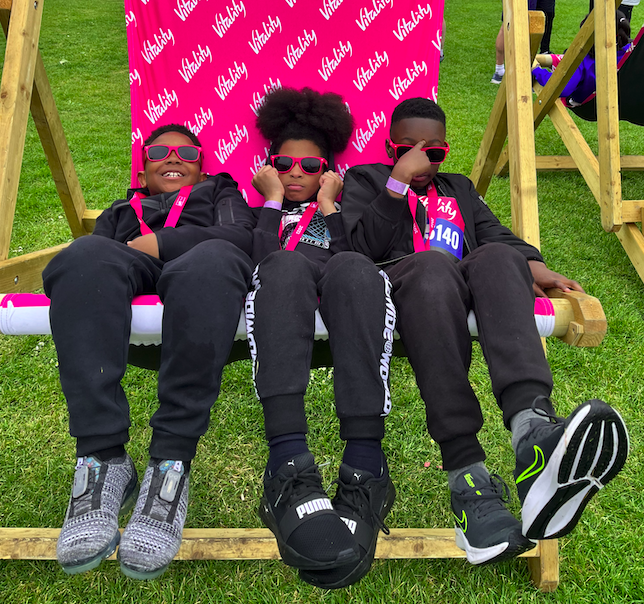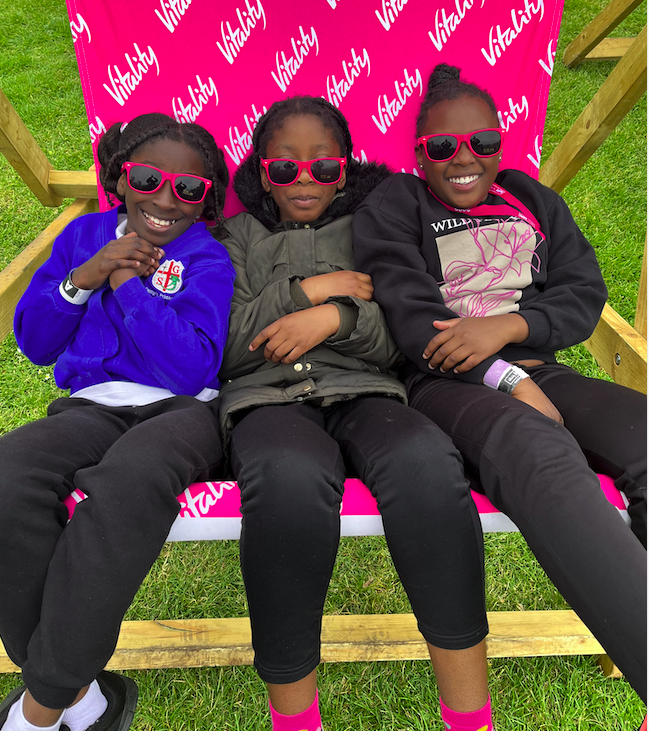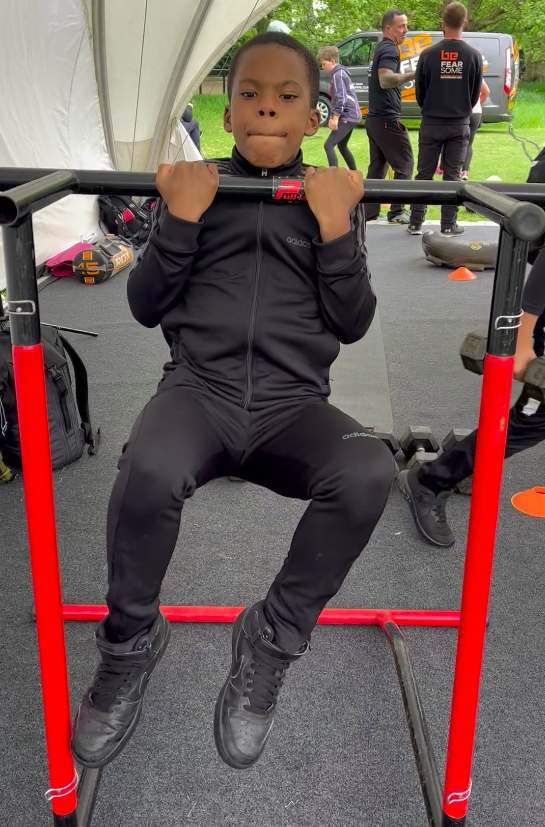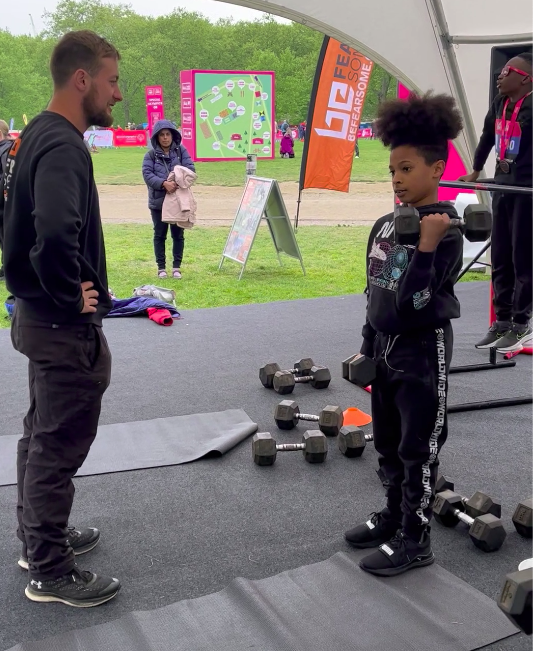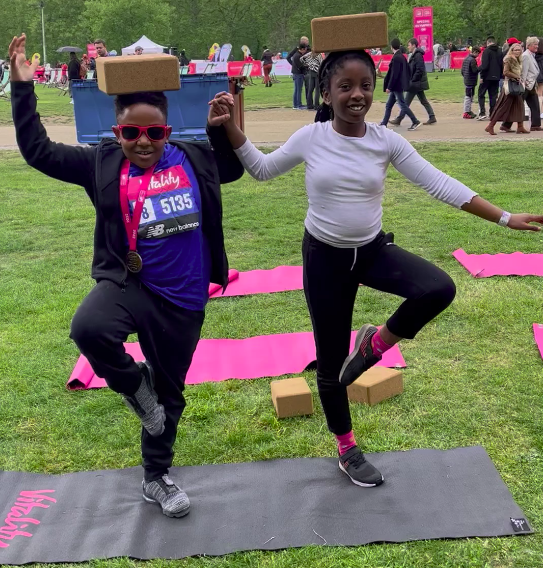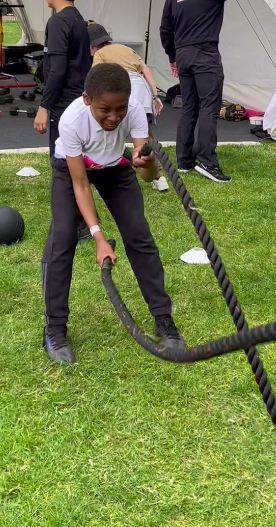 Thank you so much to Carley and Sabrina who volunteered their Sunday and all the parents who came to support to make it a fantastic day!
We look forward to the Vitality Mile in 2023!