2022 British Basketball Playoffs
Trip to the O2 in Greenwich to watch the British Basketball Playoff Finals.
On Sunday 15th May, we took children from years 5 and 6 go the O2 to watch the British basketball Playoff Finals. This exciting event had a range of things to watch.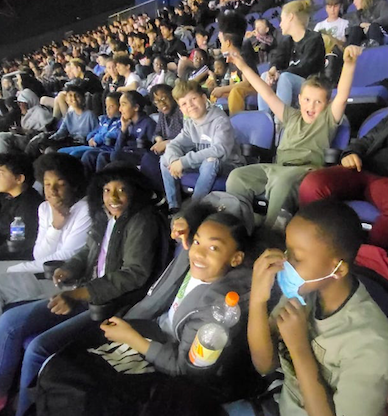 To begin, we saw the Women's final when the London Lions beat the Sevenoaks Sun 70-45.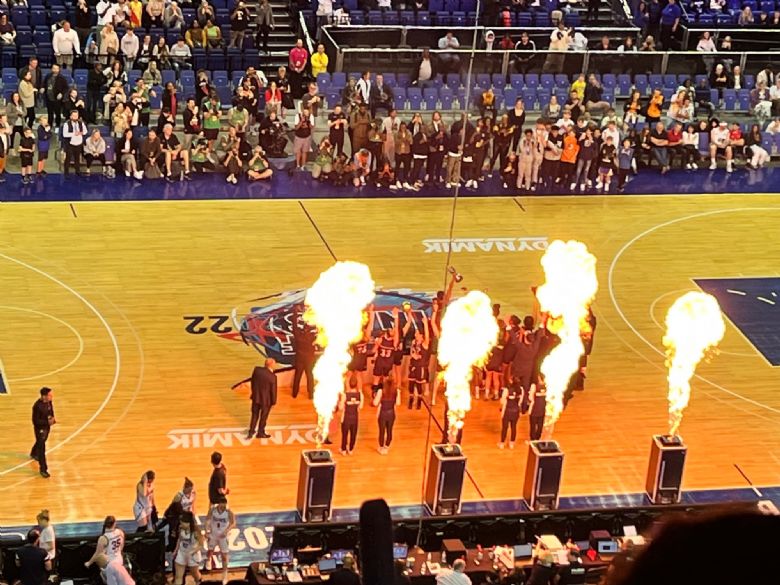 We were lucky enough to enjoy performances from Flawless at half-time.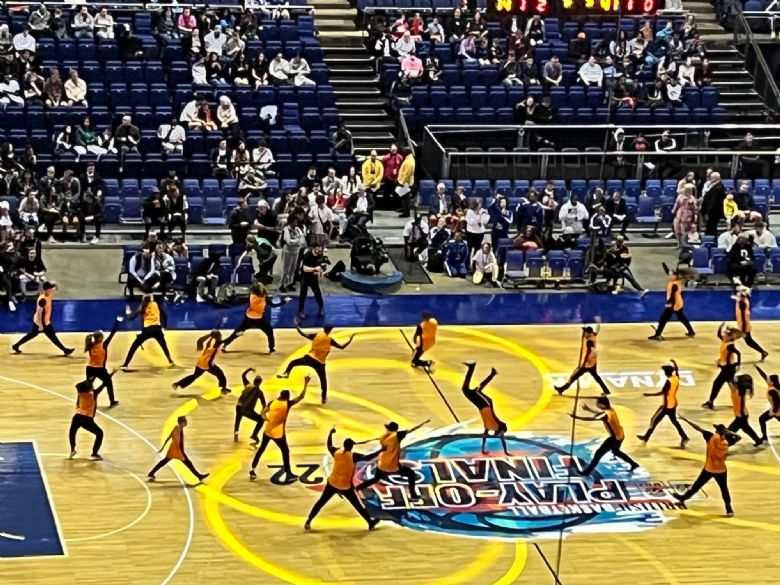 After the women's final, we then saw the final event which was the men's final, Leicester Riders beat London Lions 78-75 in a thrilling final!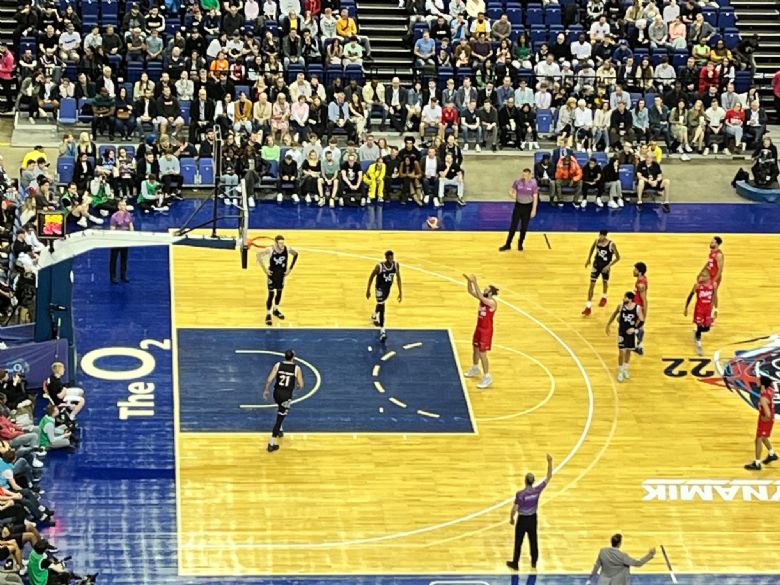 A massive thank you to Miss Sarris and Aiden who volunteered their Sunday!