Nursery Gets Painting!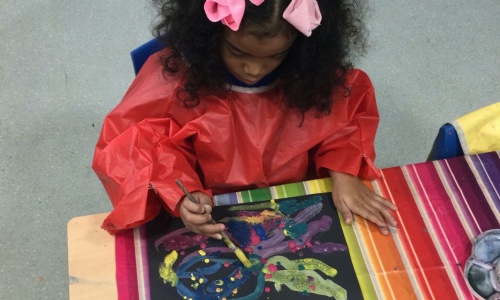 We have some creative artists in Macmillan class!
Our Early Years Vision at St George's is:
Be an explorer. Be a talker. Be a trier. Be a creator.
We have certainly been creators this week!
We love being creative in the nursery, so as part of our 'Ourselves' Topic we have been producing 'Celebrations and Festivals' themed artwork.
Bonfire Night allowed us to be really colourful using bright, bold colours, big brush strokes and lots of glitter.
When learning about Diwali, we had to be very precise when creating Mehndi hand patterns and Diva lamps. We had to carefully apply paint to our cut-out hands for the Mehndi, and keep steady hands when sculpting our lamps.
Finally, for Remembrance, we painted poppy fields in the style of Vincent Van Gogh using our colour mixing skills.
Have a look at our creativity below - and see if you can spot the real Van Gogh amongst our very own nursery creations!
Firework Paintings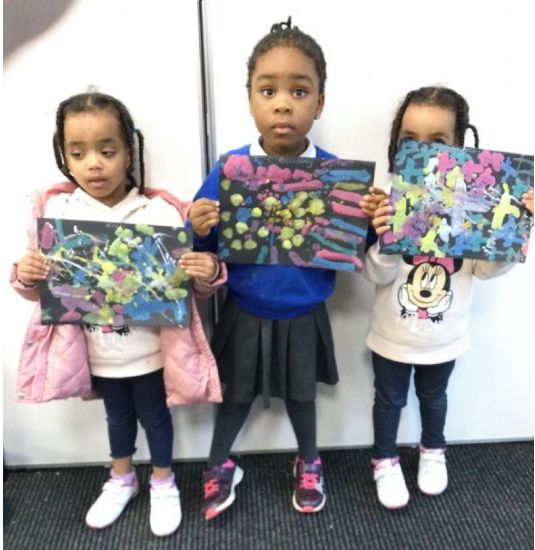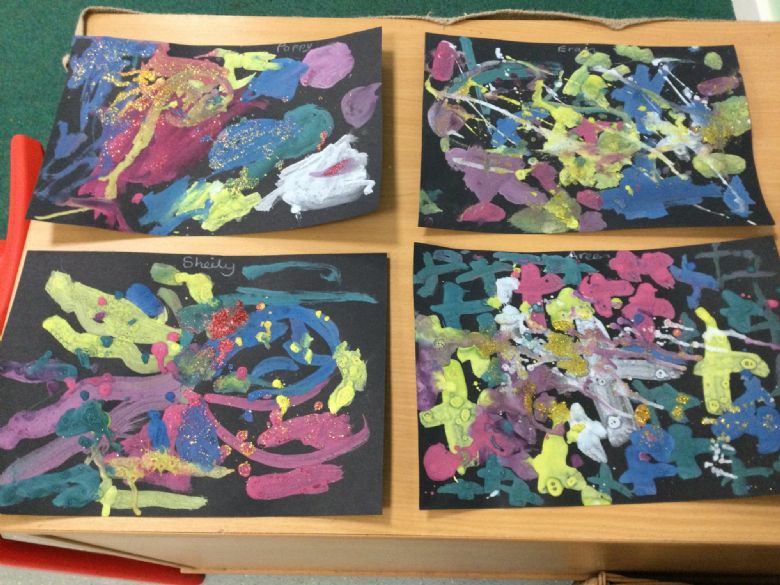 Mehndi Hand Art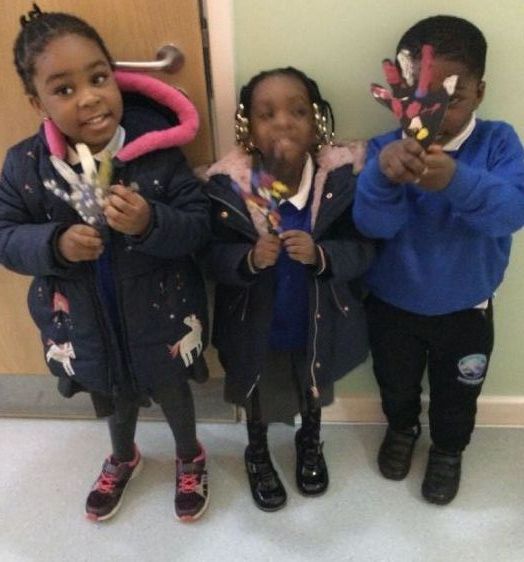 Diva Lamps
Van Gogh Poppy Paintings