St Georges' 5/6 Boys Football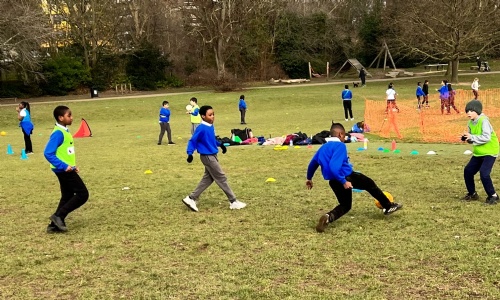 Year 5/6 boys intra school competition - football
On Thursday 9th February 2023, KS2 went to Mayow Park for our intra house competition for football. Sticking with the school games format, years 5 and 6 were spit into boys and girls for separate competitions. They played 5 a side football with some very exciting matches and some outstanding goals. Even though the pitches were muddy, this did not stop the children from showing our PE values:
Be passionate.
Be respectful.
Be determined.
The competition was run in a round-robin format - where all teams played each-other. The top 2 teams then went on to play in a very exciting final, where even after extra-time the score was 0-0. All players showed incredible determination and passion! Well done!
Here are the results for the 5/6 Boys Football competition 2023: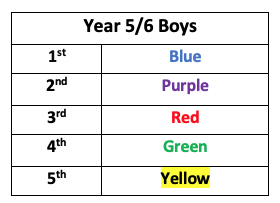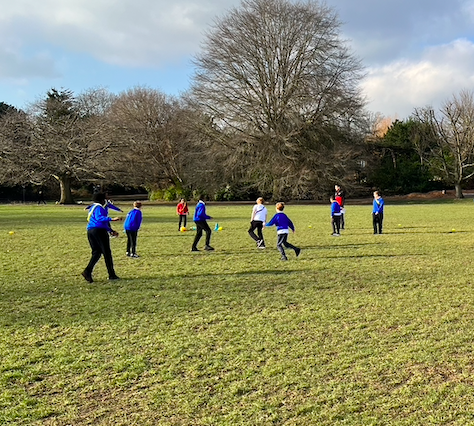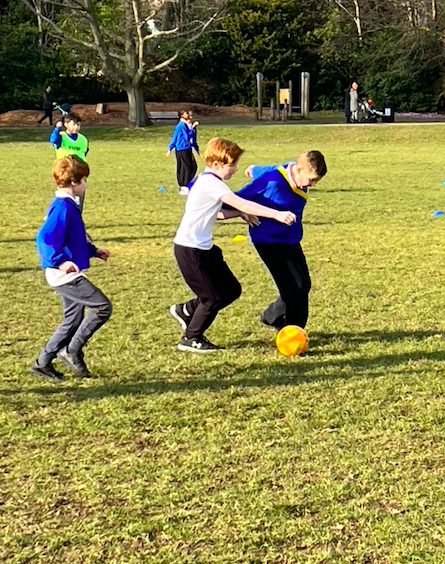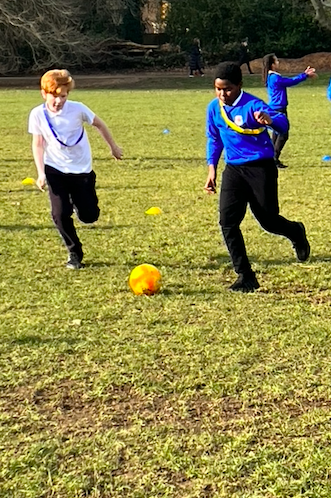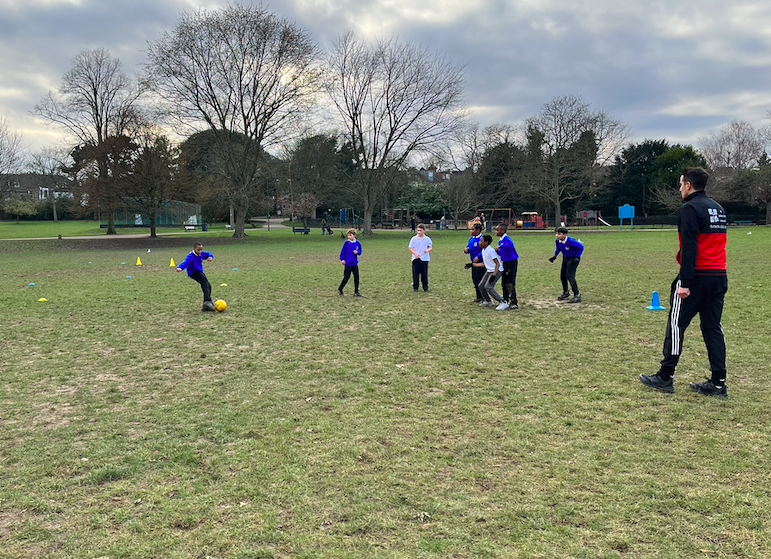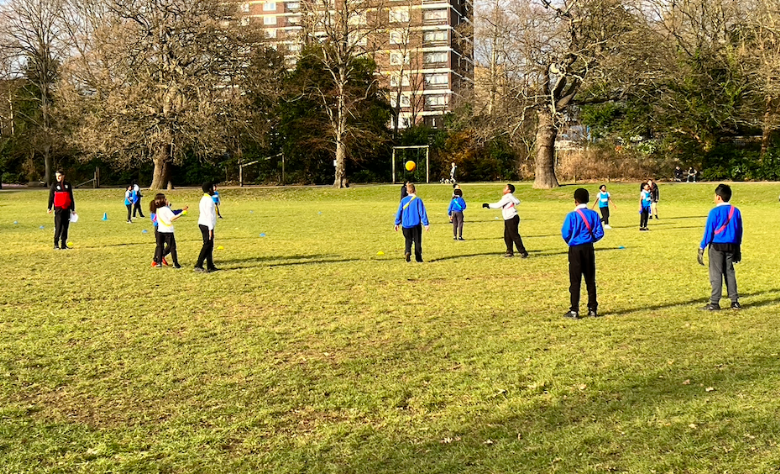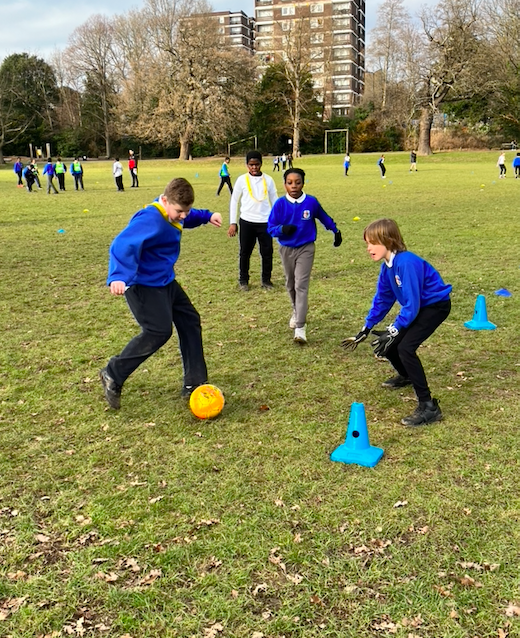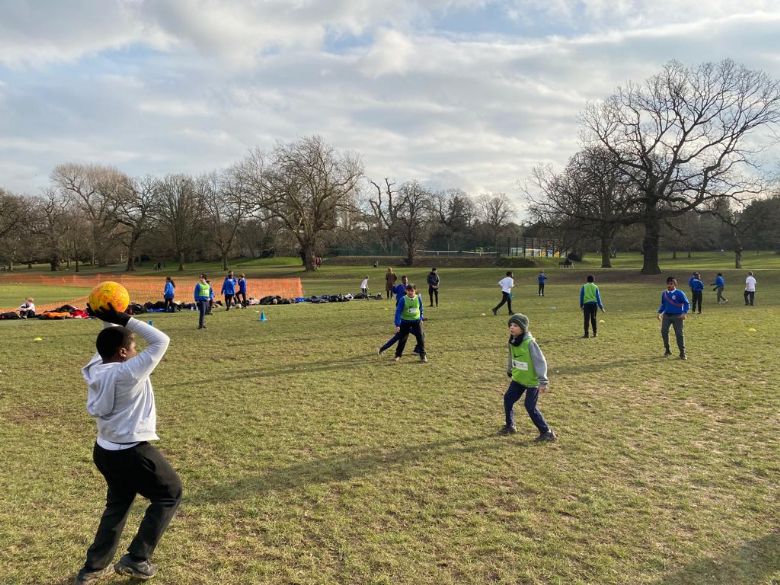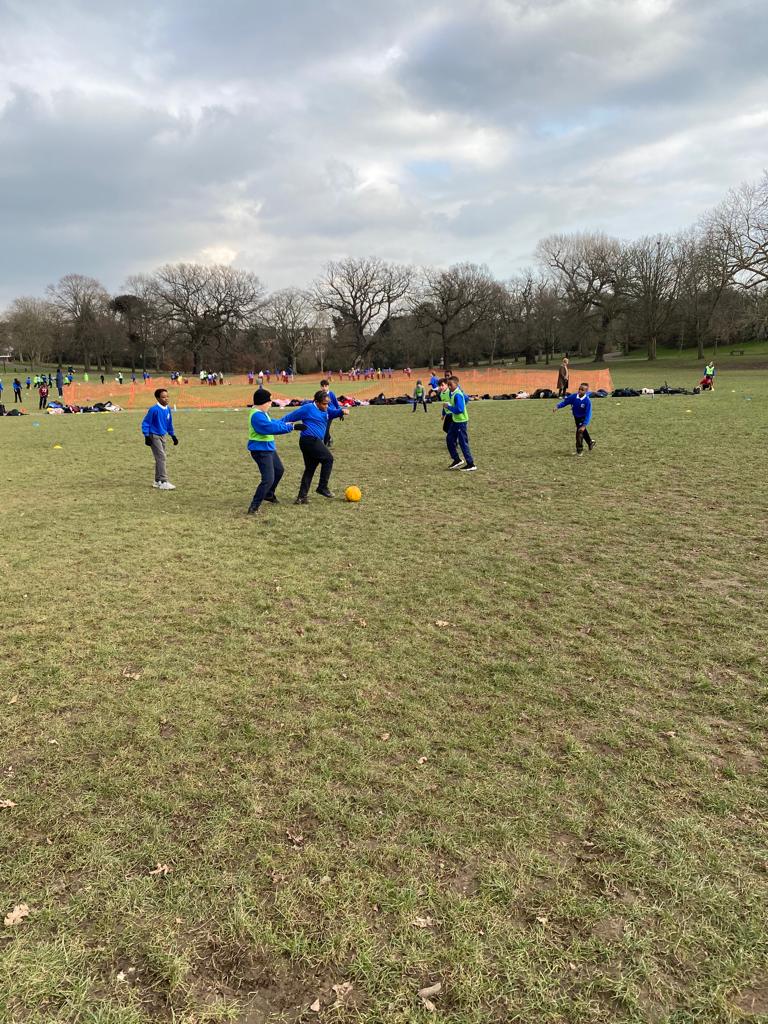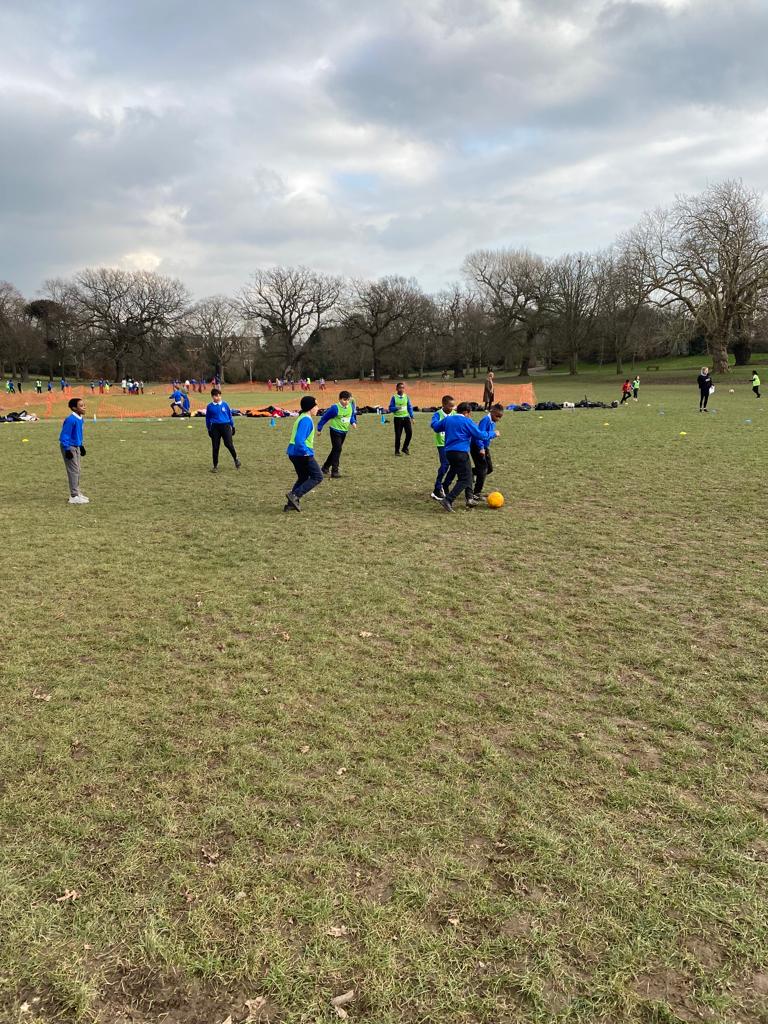 Well done to our Sporting Spirit winners: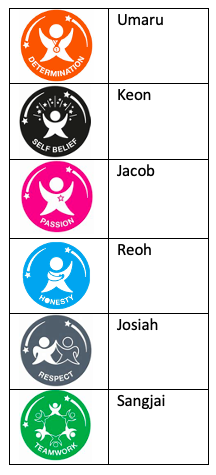 Well look forward to our next Intra school competition, which will be hockey!