Super Scientists in Nursery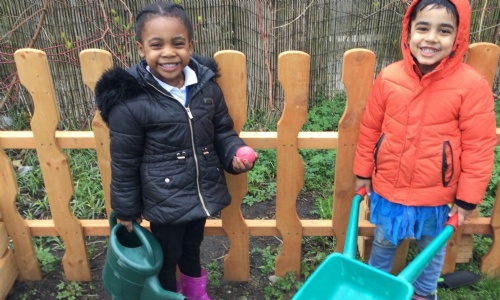 Macmillan Nursery class have been busy during Science Week learning more about seeds and plants.
We have been planting, watering, observing and painting. Have a look at what we have been up to!
We planted nasturtiums and lobelia in the outdoor area, also a red nose full of wild flower seeds!
Indoors, we planted cress, a yummy ingredient in sandwiches!
We observed plants carefully with our magnifying glasses learning the names of the different plants and their parts.
We created beautiful observational paintings of spring flowers.
Our Science vision at St George's is:
Be curious. Be academic. Be practical.
We have certainly been curious and practical this week. Watch out world, we have some super scientists at St George's!
Planting and Gardening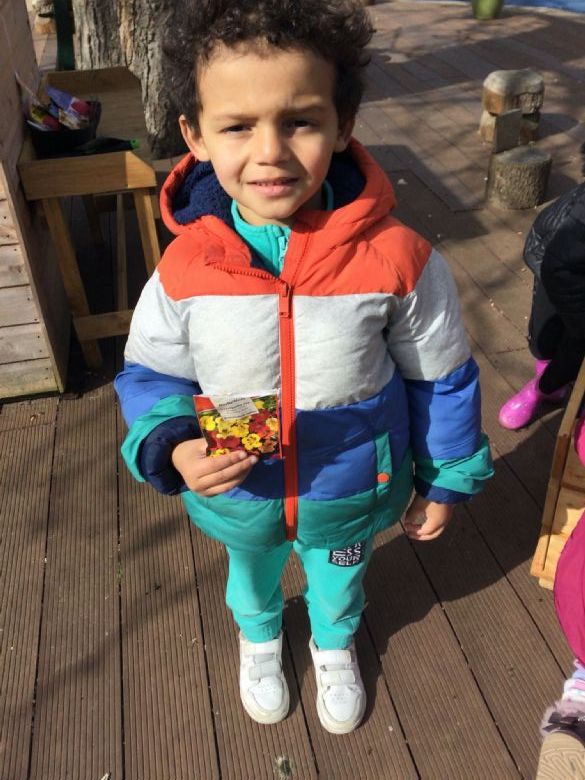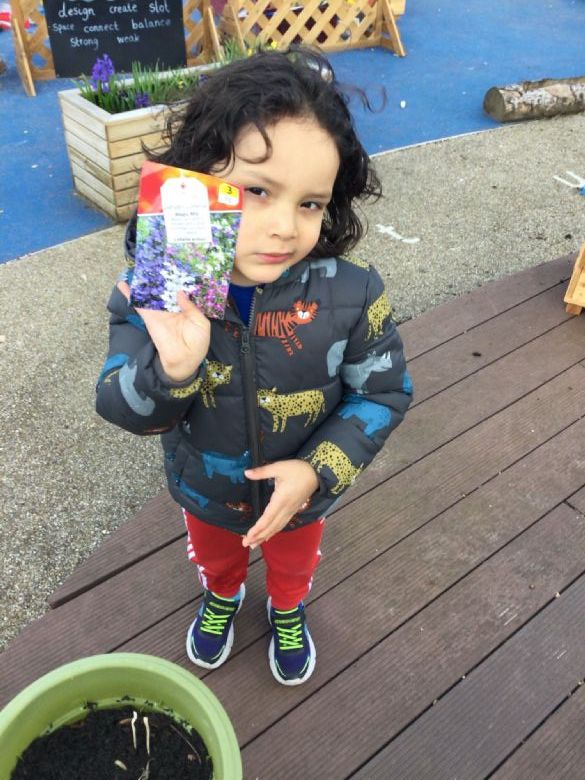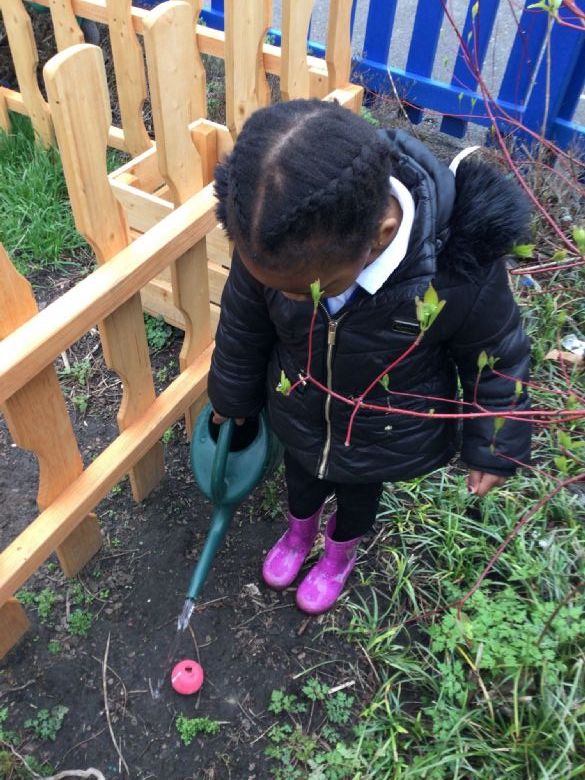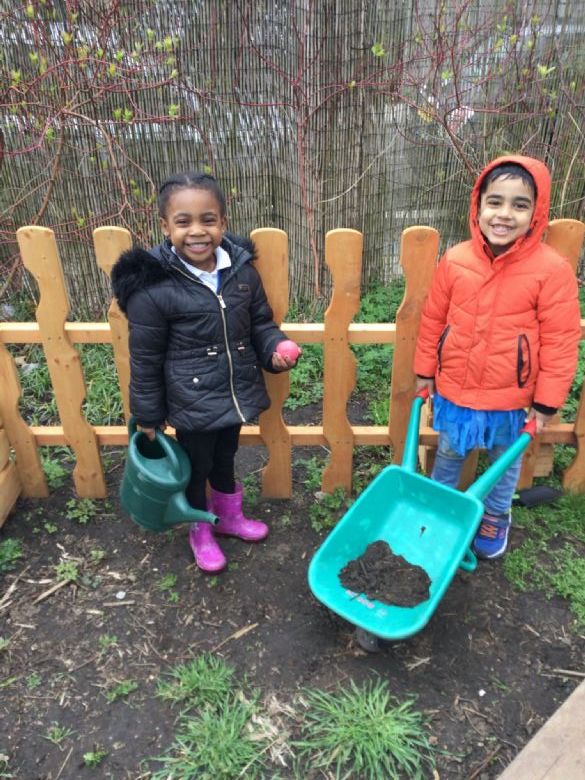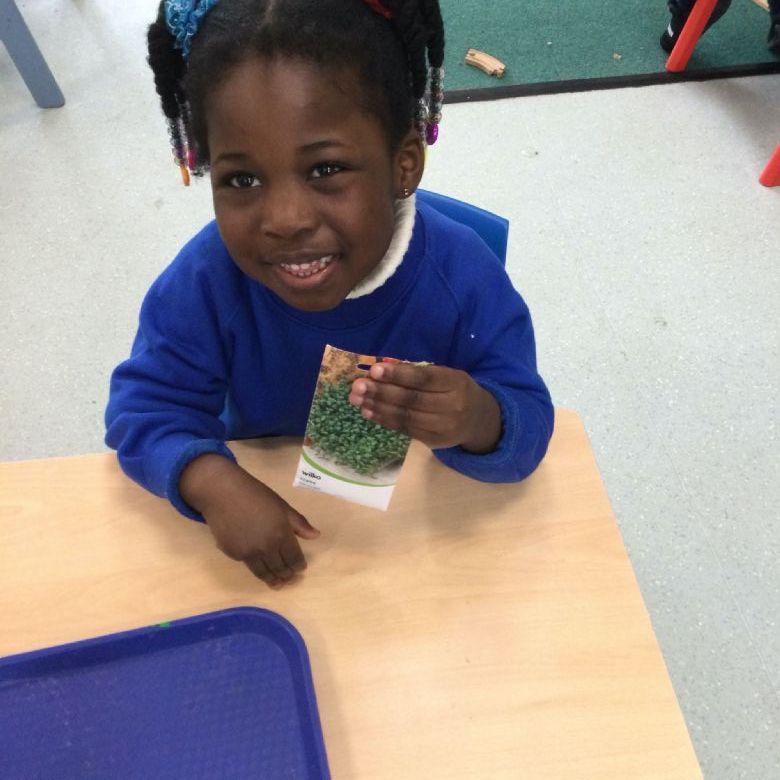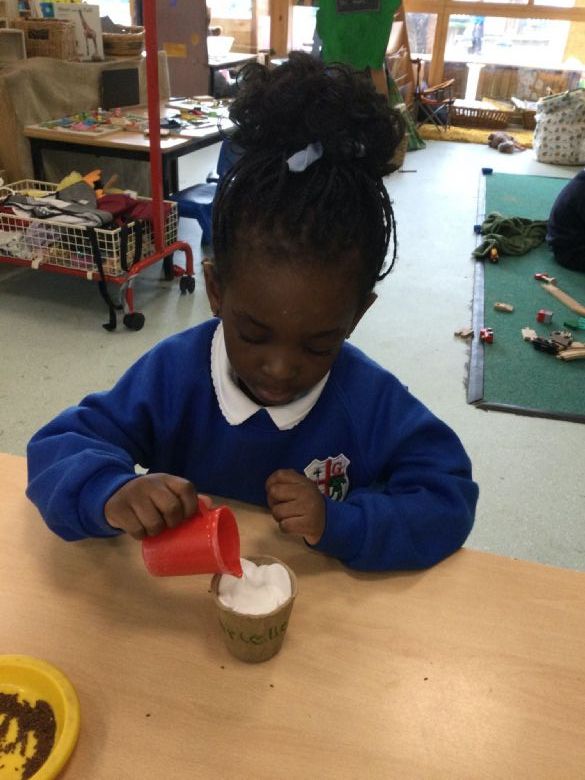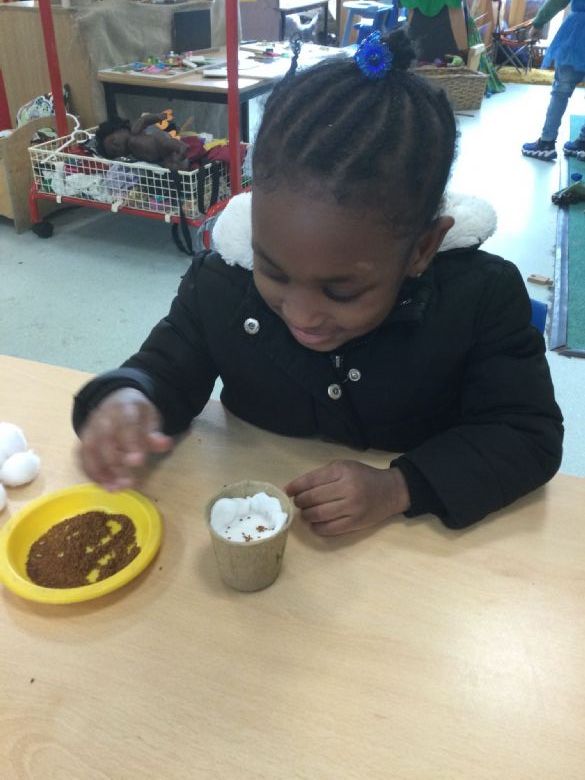 Observing and Recording