Subtractive Stars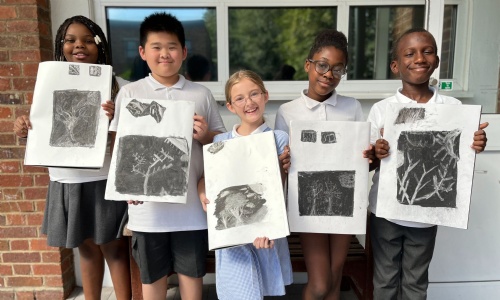 Year 5 have been using the subtractive art technique to create some landscape pictures.
It has been a great start to the year for Year 5. Our first topic for art is drawing. To begin the topic, we looked at the German-British artist, Frank Auerbach. Once we learnt about his fascinating history, we then focused on one of his pieces of art - the portrait of his friend Leon Kossoff.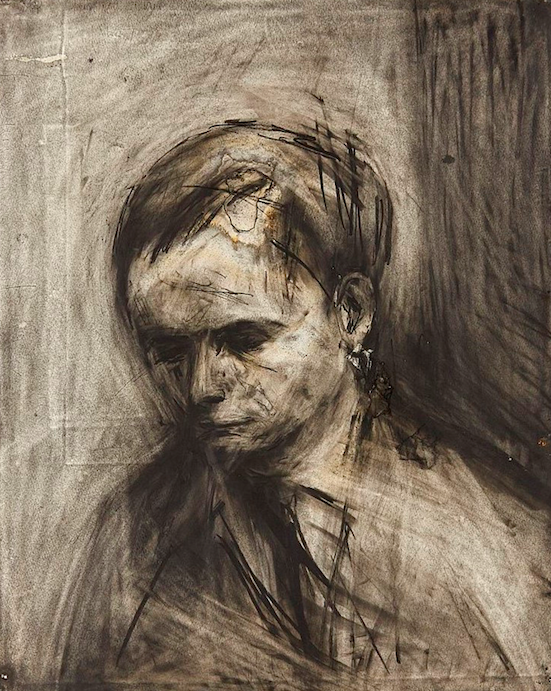 We discussed and evaluated his work, then used his techniques to create our own drawings of landscapes. This fits in well with our art vision of:
Be creative.
Be proficient.
Be reflective.
The first activity was to cover a small area with charcoal and then experiment with making marks using a rubber.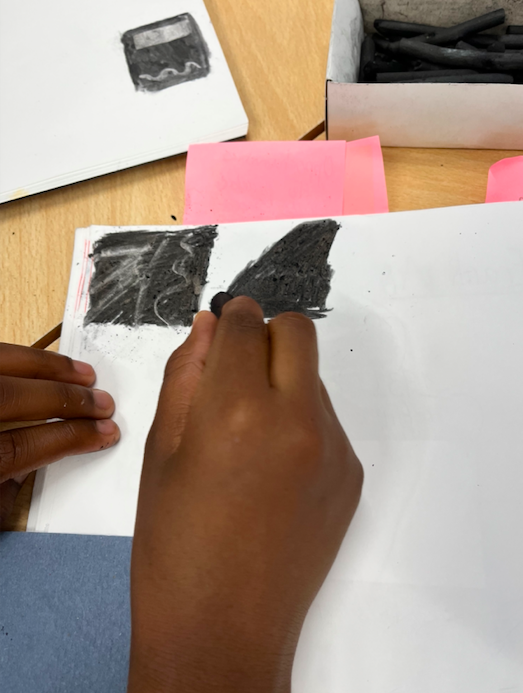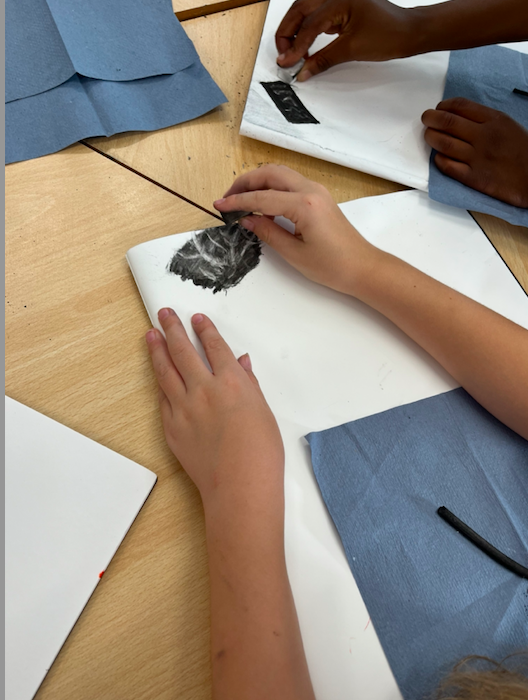 Children then went on to create a larger picture, where they covered a larger area with charcoal and used a rubber to complete the subtractive drawing technique and created a landscape with it.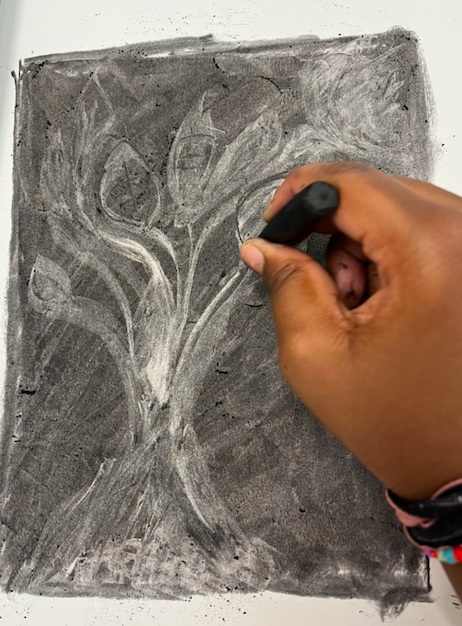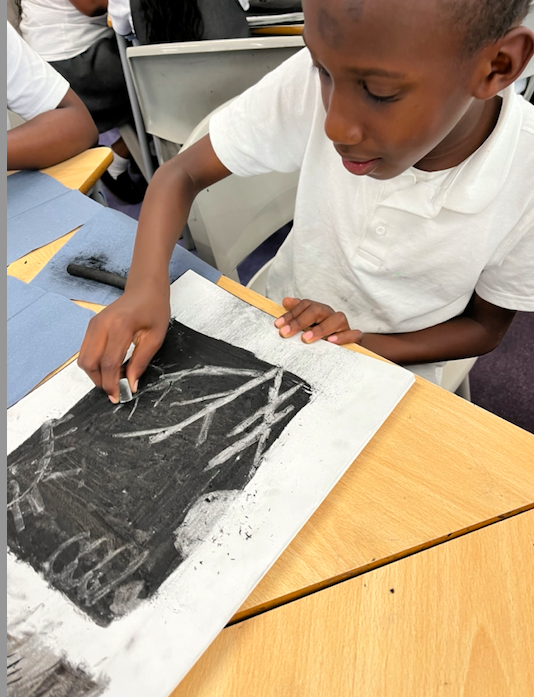 We look forward to learning more drawing techniques and learning about different artist.