Year 5/6 Mixed Football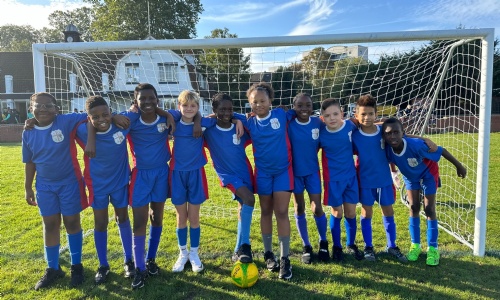 Year 5/6 mixed football tournament.
On Tuesday 10th October 2023, St George's entered the Lewisham School Games 5/6 mixed football tournament, where they competed against many local schools. The schools gathered and competed at AFC Lewisham on a hot October day. The event showcased some incredible talent and sportsmanship from our next generation of football stars.
As always, our players showed our P.E values with such grace and pride throughout the whole day.
Be passionate.
Be respectful.
Be determined.
With some great local derby wins and some very close games, St George's ended up in 7th place. Well done to all the players!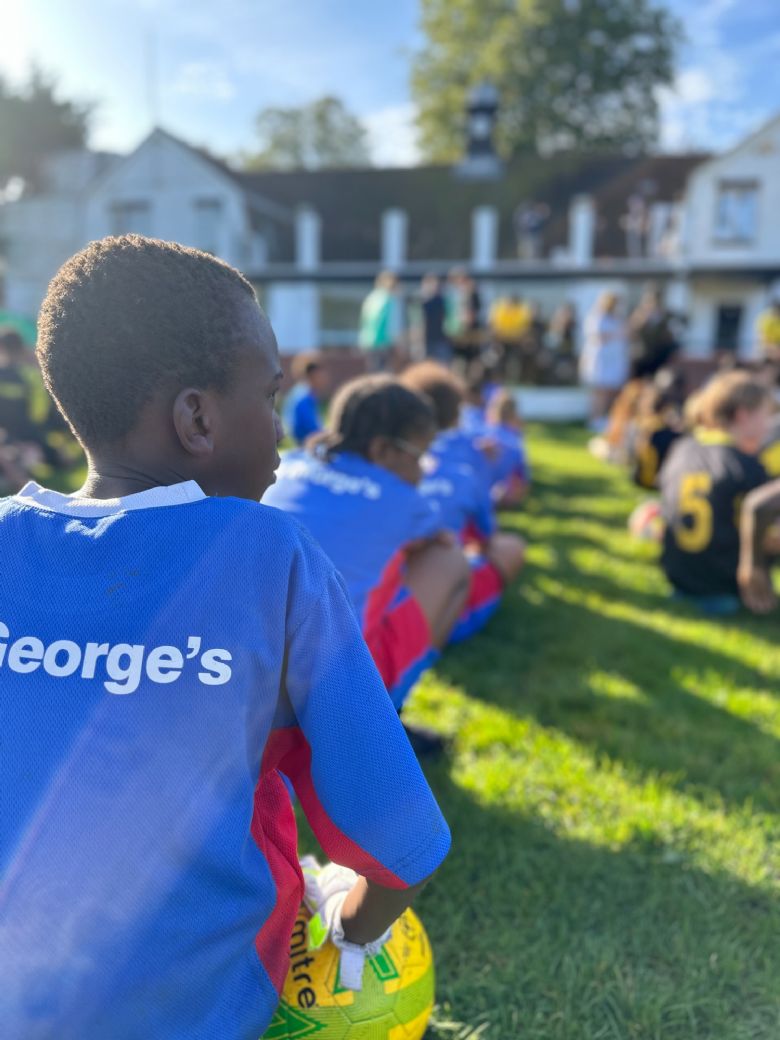 We look forward to our next tournament, which will be the year 3/4 mixed football.