Breakfast Club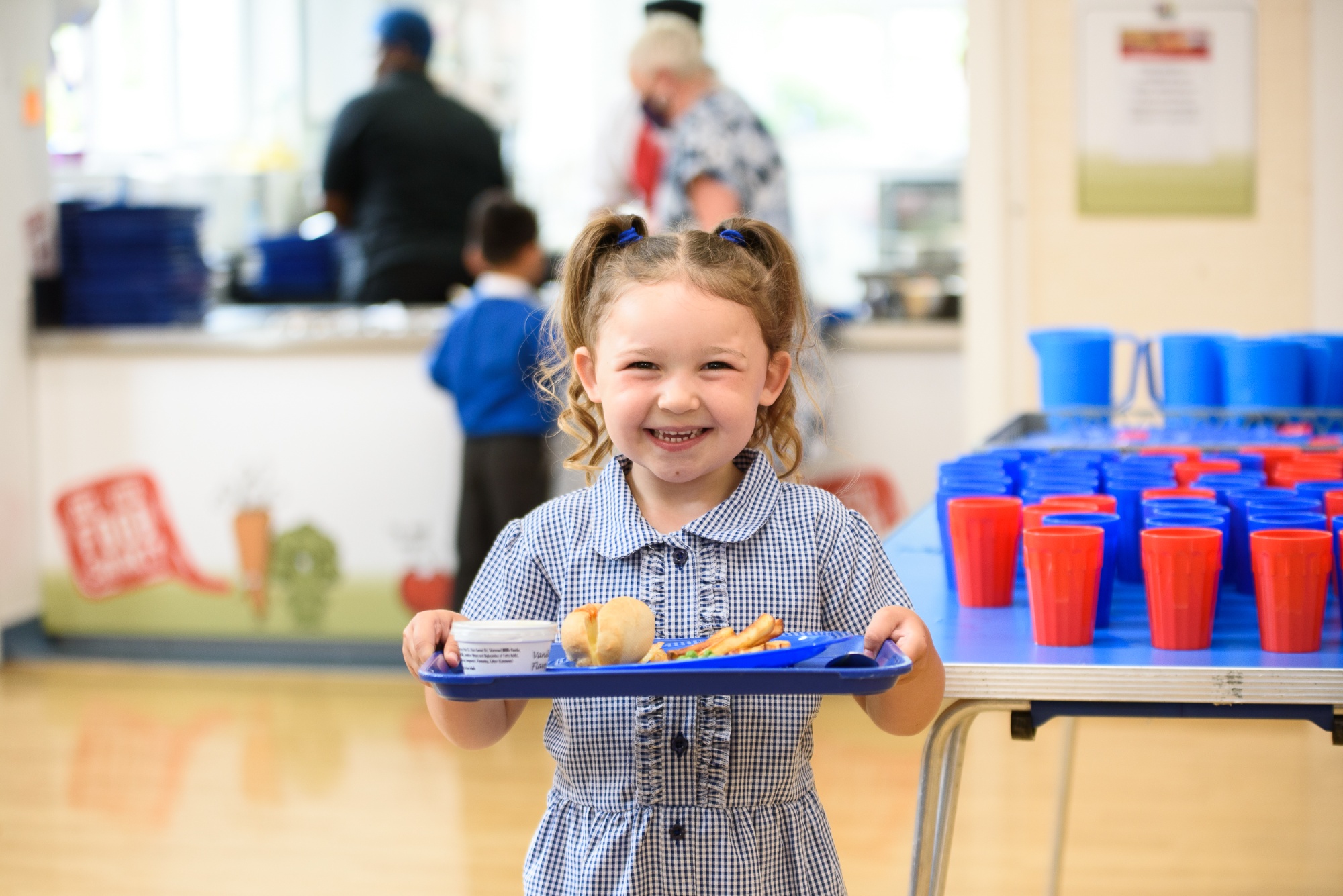 We are delighted to offer a Breakfast Club for families who wish to take up a place.
What is on offer:
Breakfast served, including: milk, cereal, toast and fresh fruit.
Fun activities, both inside and out, including: board games, tennis and much more.
Times and prices:
Breakfast club runs from 8.00am – 8.45am Monday to Friday.
Children can attend either all week or on regular days throughout the week e.g. Mon, Wed & Thurs.
There may be some spaces available for parents/carers to book their child into the Breakfast Club on an ad hoc basis to assist in emergency situations but this must be booked and agreed in advance with the Breakfast Club Coordinator.
The cost for Breakfast Club is £3.00 a day and must be paid directly to the Breakfast Club Coordinator in advance for the full week.
For more information, please contact the office using the contact details outlined here.