Family Support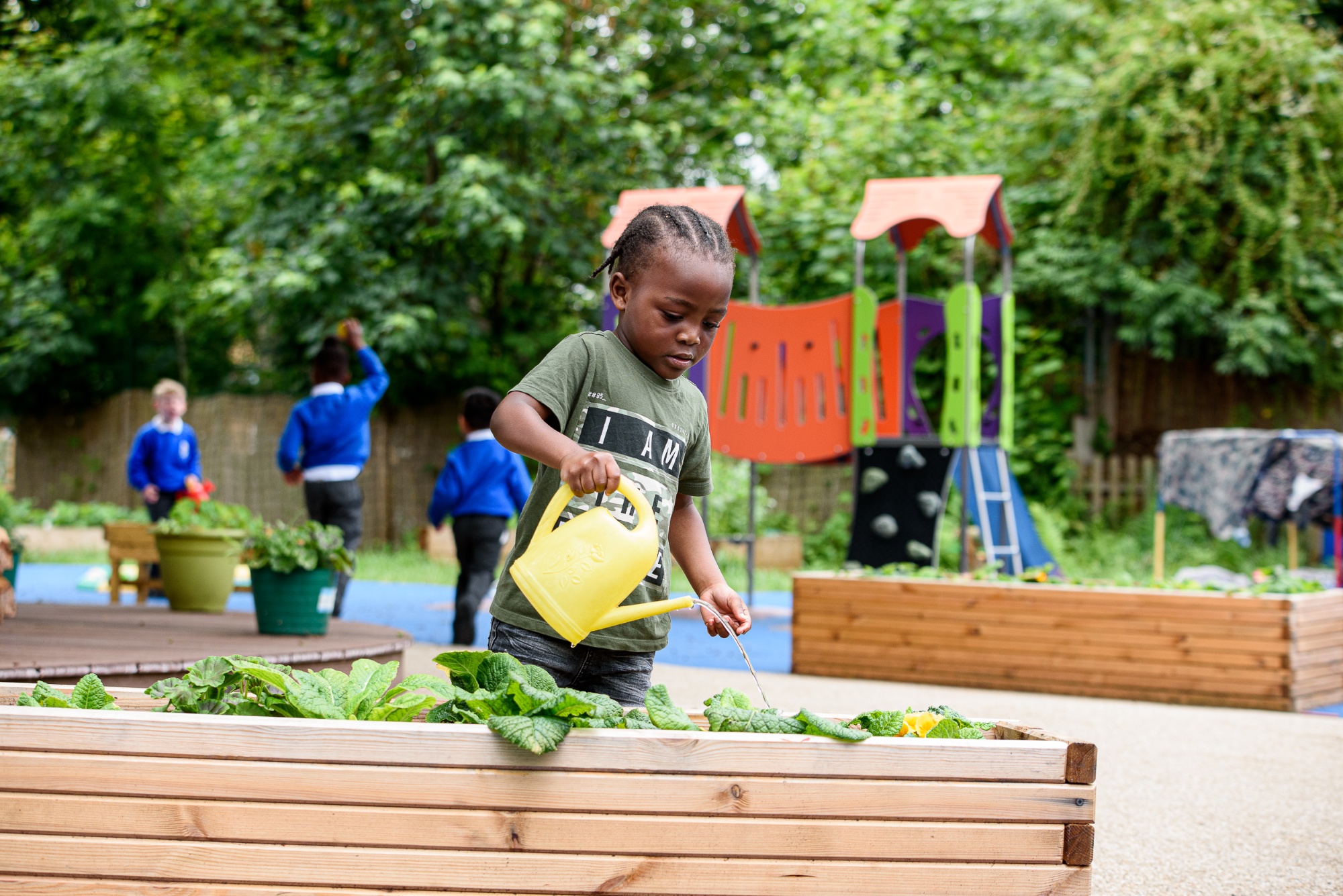 At St George's, we care about the well-being of our families. We want pupils in school regularly and punctually and for them to be in the right frame of mind to learn.
In short, we want them to 'be great', like our vision statement says.
Parent Liaison
Sometimes family life can be difficult. Should you have a personal concern or school related issue, Carley Brown, our Parent Liaison Officer, is available to meet family members on:
Mondays: 9:00am - 9:30am and 2:00pm - 3:00pm
Wednesdays: 9:00am - 9:30am
Fridays: 9:00am - 9:30am
She is also available on the gate at the end of the day every day.
Do I need to 'book' to see Carley?
You do not necessarily need to book to access our Parent Liaison offer. Carley will always be in her office during the times above and you may wish to pop to the office to check if she is currently meeting with someone.
However, you are free to call the office or speak to Carley directly on the gate at the end of the day if you would like to make an appointment.
The office number is: 020 8699 5127
What can I talk to Carley about?
There are no set parameters. We appreciate that sometimes we all need a listening ear.
Often, families want help with:
housing issues.
filling forms in.
accessing our School Foodbank.
knowing how to support your pupils through social or emotional issues, at home or in school.
accessing external support, such as CAMHS, local charities, or Early Help.
In short, if you would like support in any way that will help your child be at school and being their very best selves, please do not hesitate to speak to us.