School Foodbank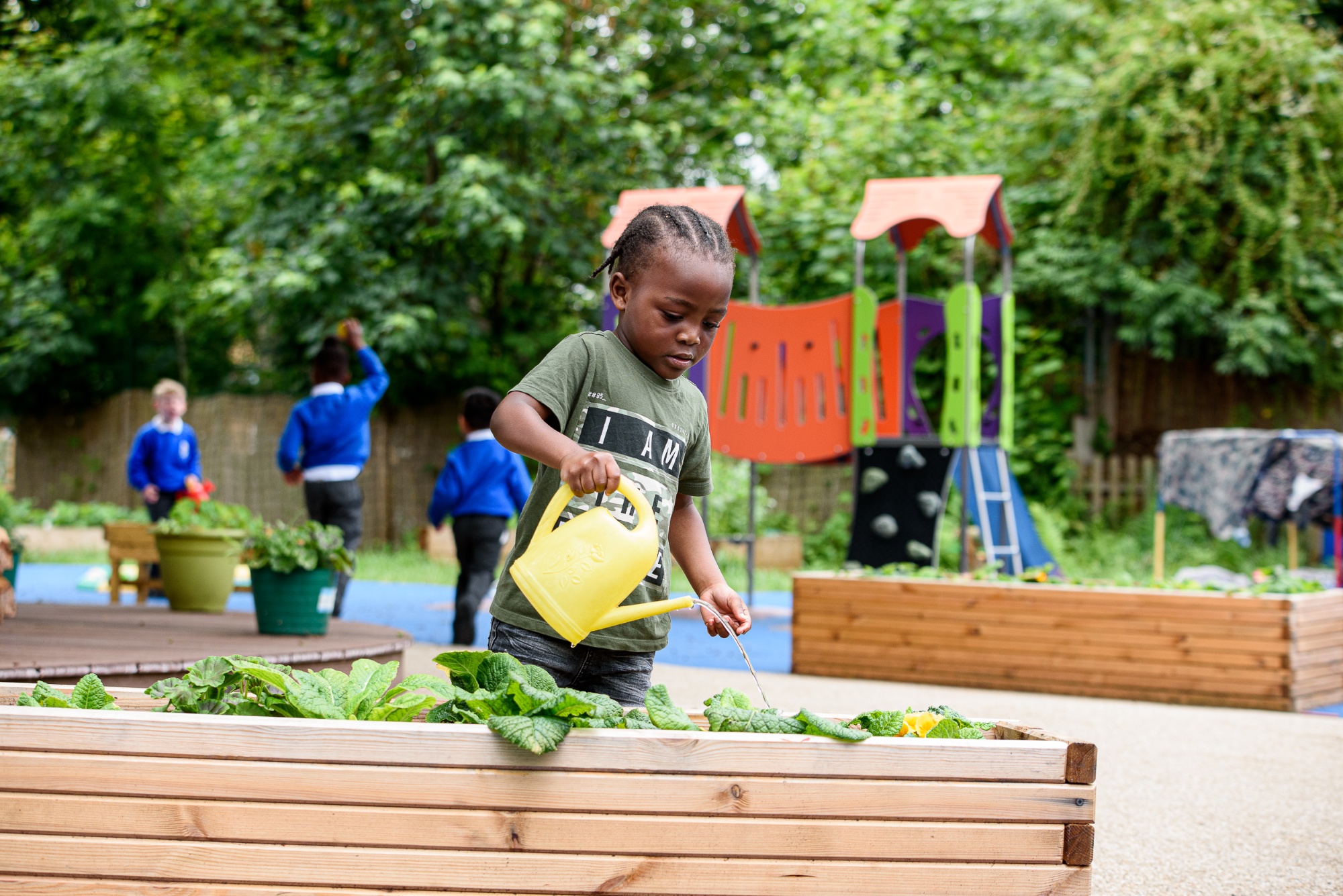 Our vision statement at St George's is:
Be brave. Be great. Be you.
Our culture statement is:
We are fun. We are together.
We understand that everyone can go through difficult times.
As part of being 'together', as it says in our culture statement, we are pleased to offer our own small-scale food bank to support our St George's families.
Please phone 0208 699 5127, email the main office or speak discreetly to Miss MacAlpine. All requests will be treated sensitively and confidentially.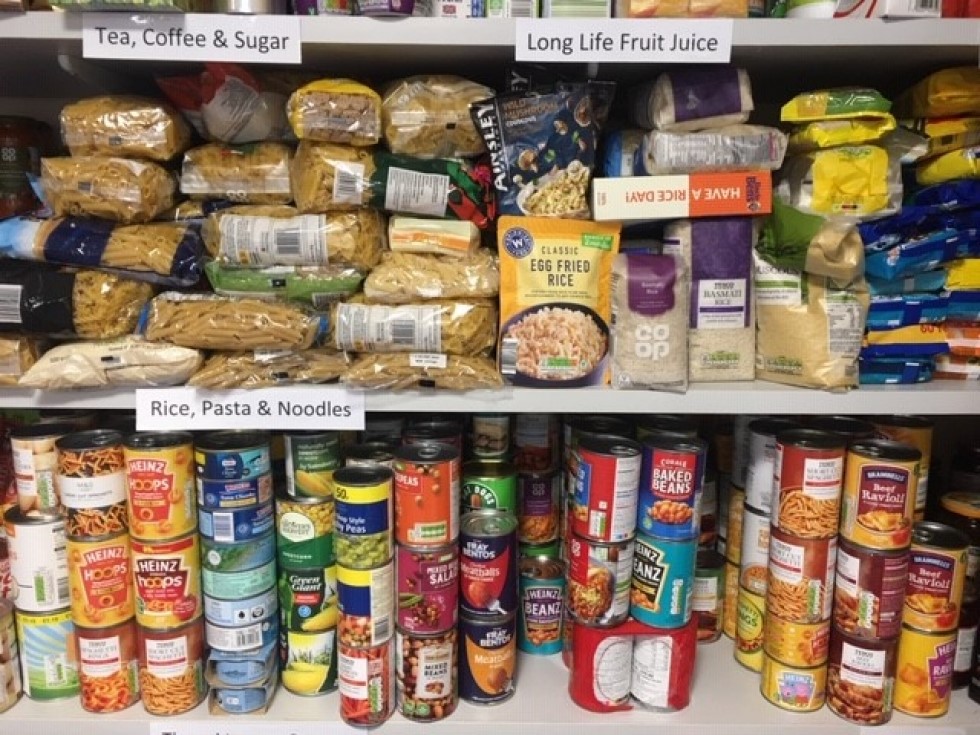 Donations
We are very lucky to receive regular donations from the congregation at St George's Church.
However, we are always grateful for any donations of provisions for children and families in need within our school community. Donations can be handed in at the main school office during the working day.
If you are able to support, the items we most need are:
Cereal

Dried pasta / noodles

Rice

Tinned tomatoes / pasta sauce

Tinned beans / spaghetti

Tinned meat

Tinned vegetables

Tea/coffee/sugar

Tinned fruit / desserts

Crackers, biscuits and treats

UHT milk

Washing liquid

Jam or other spreads
Please note that we cannot accept any perishable or fresh goods.
Many thanks for supporting our school with this venture. We really appreciate your kind donations.