History
Be inspired.

Be academic.

Be reasoned.
Our Curriculum Vision Statement
Be inspired. Be academic. Be reasoned.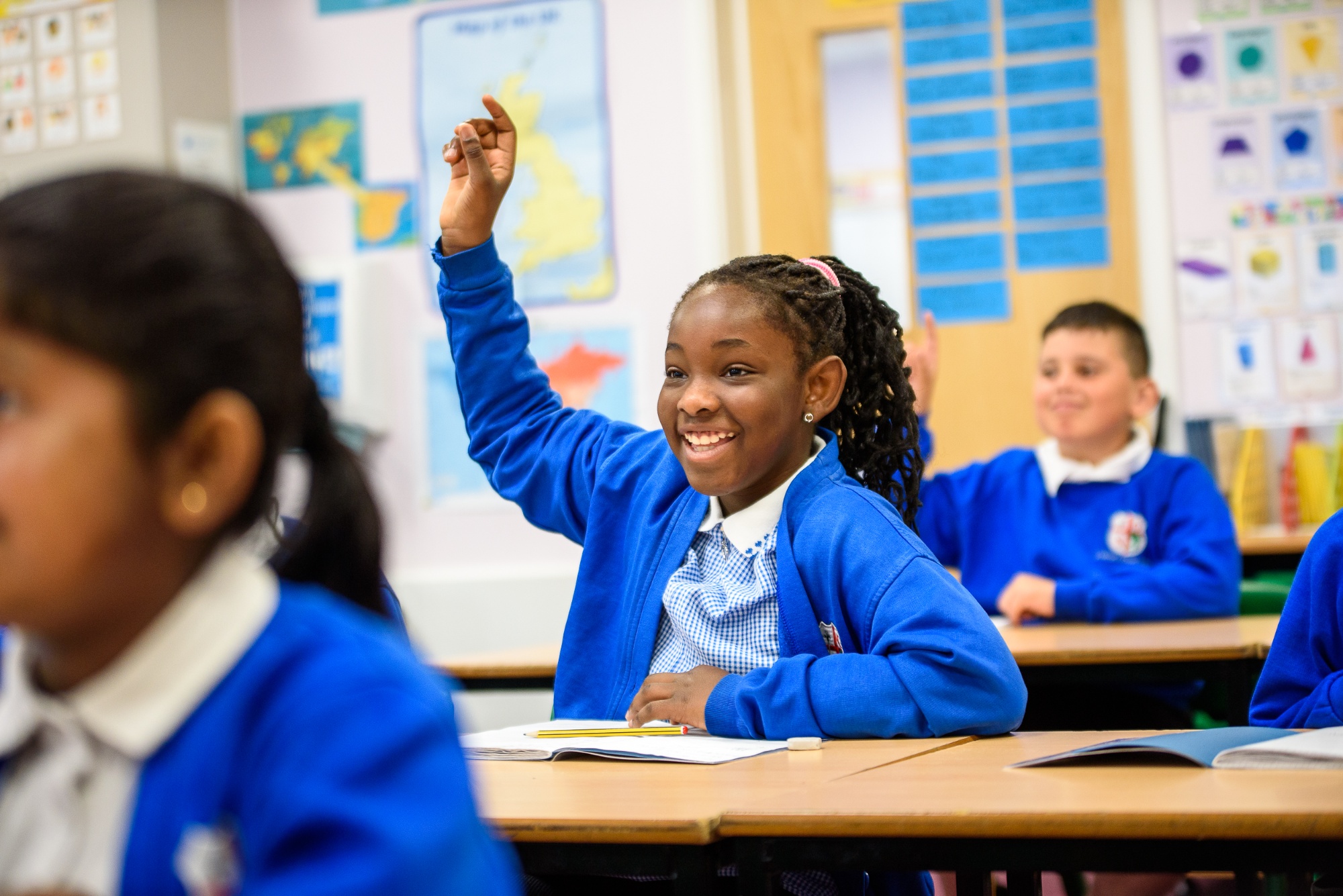 Intent
Our intent is to deliver the content outlined in the history programmes of study within the national curriculum augmented with powerful knowledge carefully selected to build upon our pupils' starting points of cultural capital.
To this end, we use the CUSP model curriculum. This is a knowledge-engaged progress model which clearly outlines the key knowledge and vocabulary for each stage of learning in sequence. It has been deliberately adapted in order for pupils to see themselves in the curriculum and prepare them for life in modern Britain.
Implementation
All areas of our curriculum are implemented using ten principles of effective instruction outlined in our Teaching Touchstones, which work in symbiosis with the Gradual Release Towards Independence model for teaching.
Alongside delivering substantive knowledge, we also teach children critical thinking to analyse, evaluate and make judgements on how significant events have shaped the past. Through the use of high-quality resources and examples of primary and secondary sources, we discuss the disciplinary knowledge that historians have used to piece together history as we have come to know it.
The curriculum is broadly taught chronologically so that pupils gain an understanding of their place in time and how each historical event 'fits in' to the wider context. We have carefully chosen historical figures which represent our community and prepares pupils for life in modern day Britain, whilst ensuring the content of the curriculum builds pupils' cultural capital.
Impact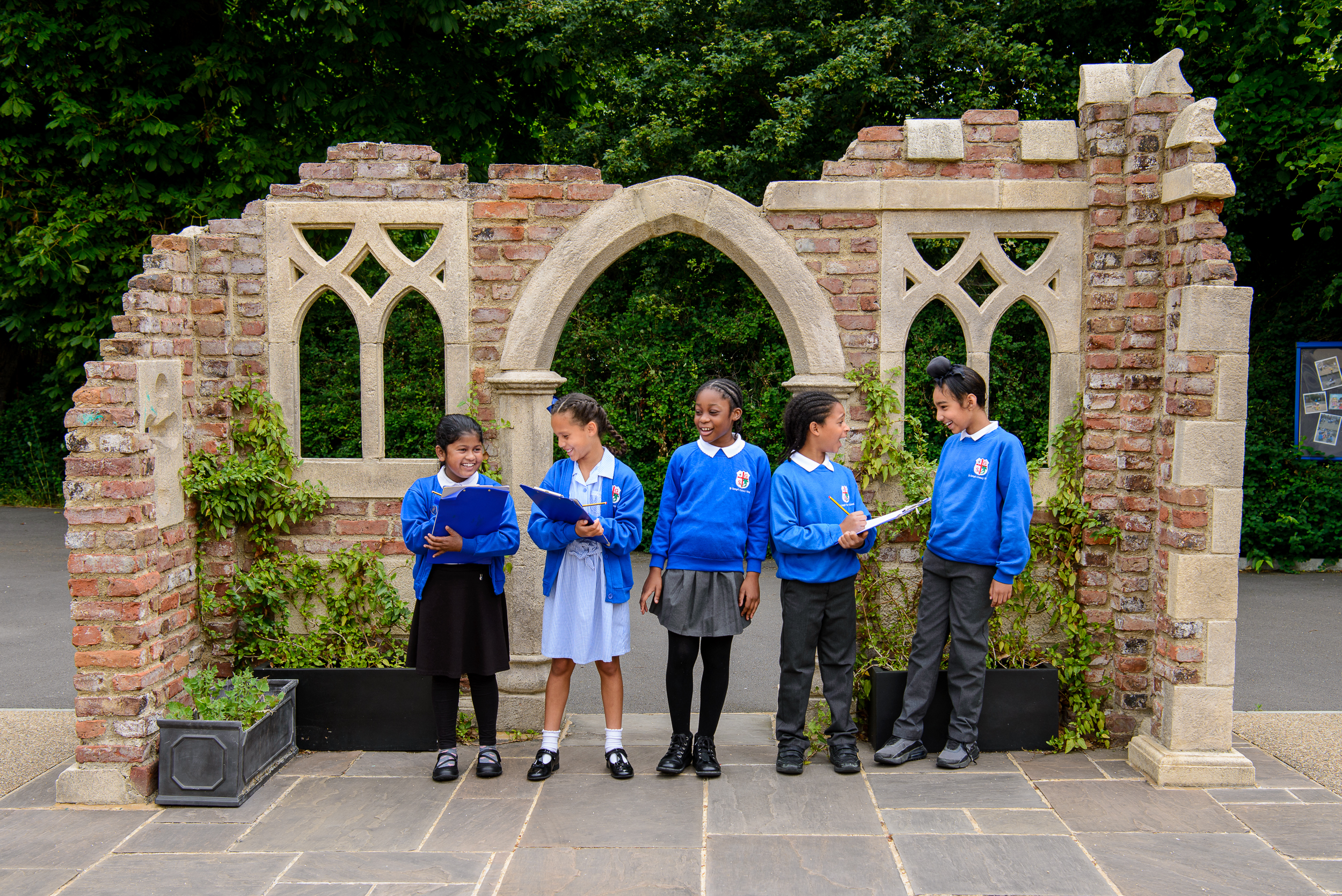 The impact of our curriculum is directly aligned to our whole school vision and culture statements, as well as the History vision statement and the aims and purposes set out in the national curriculum.
We say to our pupils:
CUSP Curriculum Sequence and Resources

As outlined in our History Curriculum Vision Statement, we are passionate about delivering substantive knowledge alongside the disciplinary knowledge for them to think like a historian as well as being inspired to be courageous advocates in the future.
Because of this, we implement the Curriculum with Unity Schools Partnership History Sequences of learning.
Of their History curriculum, CUSP say:
'Connected'
'Cumulative'
'Coherent'

CUSP is underpinned by evidence, research and cognitive science. Modules are deliberately sequenced for robust progression and allows teachers to focus on the lesson.

There is an emphasis on oracy and vocabulary acquisition, retention and use to break down learning barriers and accelerate progress. A rich diet of language and vocabulary is deliberately planned for.

Specific skills are discreetly taught and practised so that they become transferrable. The sequenced modules activate prior learning, build on skills and deepen knowledge AND understanding. Learning, vocabulary and content is cumulative; content is learned, retrieved and built upon.
Each History module has:
Long term teaching sequences that are interleaved and planned around the retrieval of prior knowledge.
Subject concepts clearly articulated.
BIG idea maps for each study to support curriculum navigation, priming and retrieval practice.
A vast non-fiction literature spine through a comprehensive choice of wonderful online books.
Dual-coded knowledge organisers.
Coherent lesson sequences.
Cumulative questions connected to each lesson.
Unique and innovative knowledge notes for each lesson that is dual coded and rich in vocabulary.
Vocabulary Modules which are explicitly designed to support the study.
High quality images and diagrams to teach from.
Please visit the website here to find out more information.