Mathematics
Be fluent.

Be systematic.

Be a problem-solver.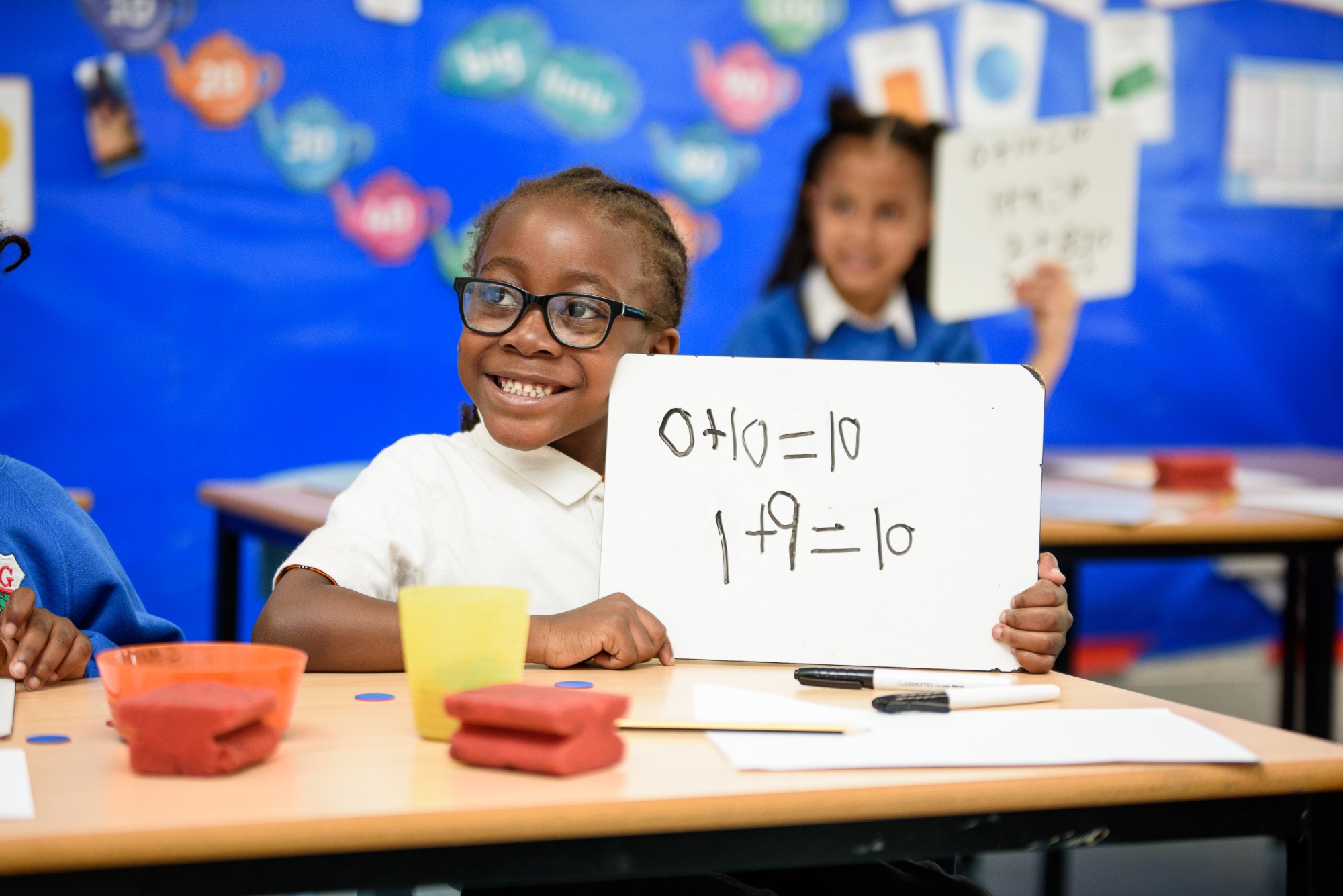 Our Mathematics Curriculum Vision Statement
Be fluent. Be systematic. Be a problem-solver.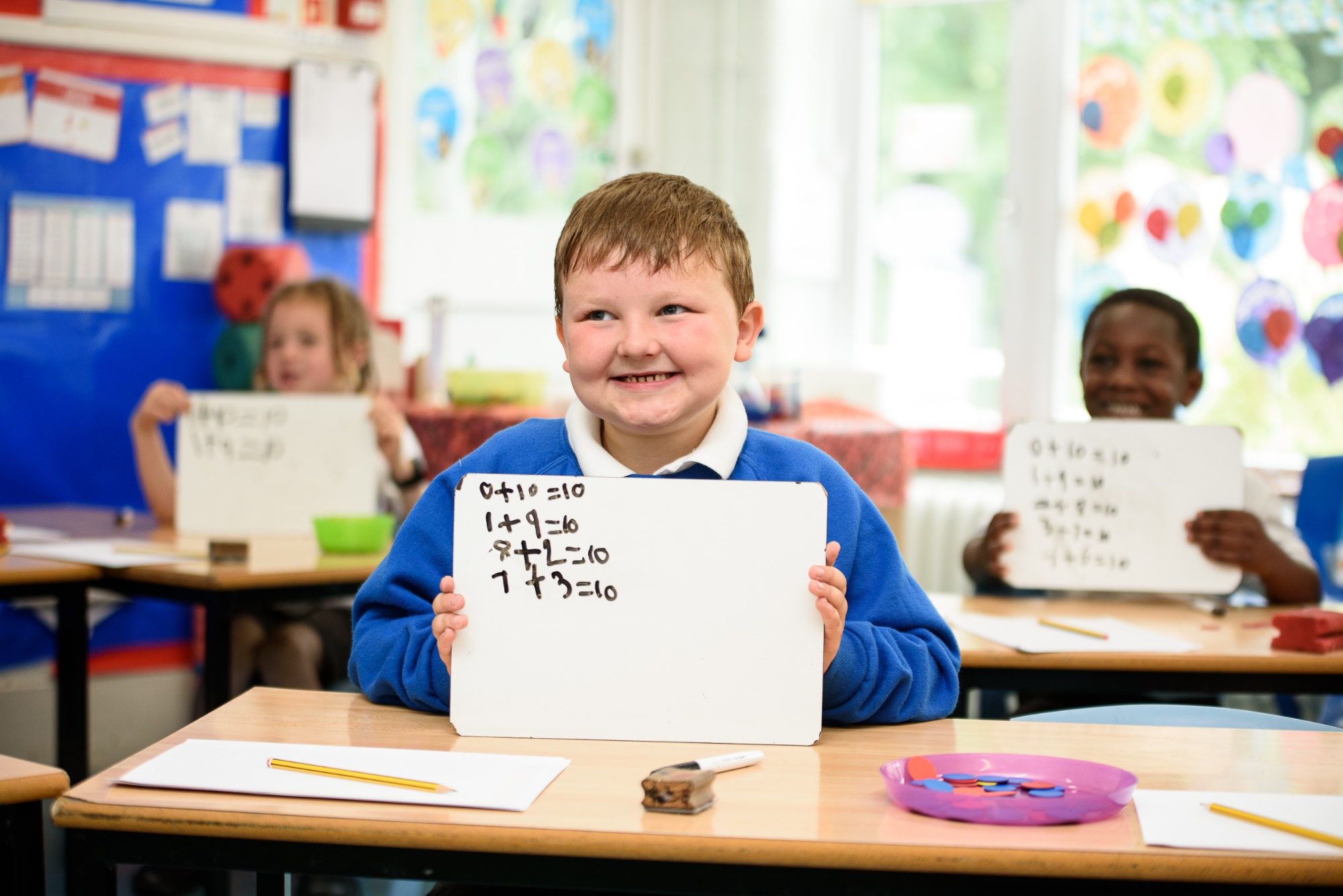 Intent
Our intent is to deliver the content outlined in the mathematics programmes of study within the national curriculum.
We follow the learning sequences outlined by The White Rose. This is a knowledge-engaged progress model which clearly outlines the key knowledge and vocabulary for each stage of learning in sequence. It assumes the Teaching for Mastery approach supported by the NCETM.
Alongside this, we have created our own Arithmetic Curriculum, which outlines the key methods to be taught in each year group.
Implementation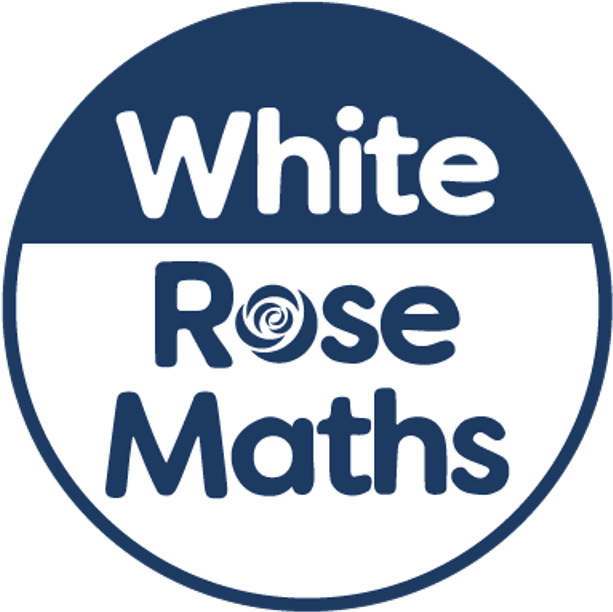 All areas of our curriculum are implemented using ten principles of effective instruction outlined in our Teaching Touchstones, which work in symbiosis with the Gradual Release Towards Independence model for teaching.
In mathematics, we are passionate about implementing our curriculum through a mastery approach because we want all our children to have a deep and sustained understanding of mathematical concepts.
We use a concrete, pictorial, abstract (CPA) approach, including varied representations to help children become fluent in the fundamentals of mathematics. Reasoning and problem-solving are woven throughout the curriculum so that children become able to reason mathematically and solve problems in a variety of contexts.
By teaching concepts in small steps, the majority of pupils should move through the curriculum at the same pace supported with representations and challenged through open-ended problems rather than moving on to new content.
Additional fluency practice is also included to ensure that children can recall and apply knowledge rapidly and accurately. We have weekly arithmetic tests which directly assess pupils' acquisition of key methods we have outlined for each year group.
Impact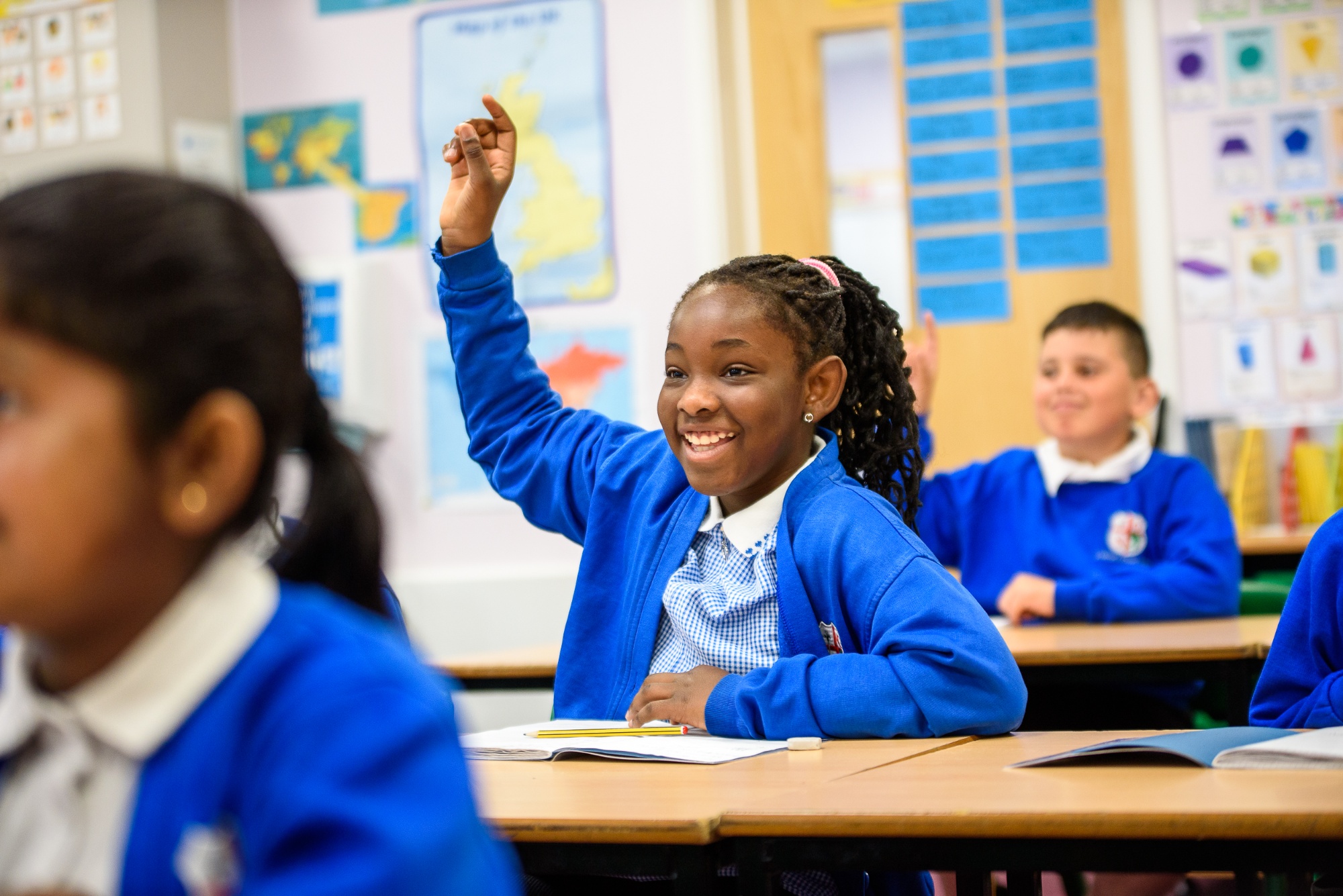 The impact of our curriculum is directly aligned to our whole school vision and culture statements, as well as the maths vision statement and the aims and purposes set out in the national curriculum.
We say to our pupils:
Be fluent
This means we want our pupils to:
Be brave:
Apply previously learnt knowledge to new concepts.

Check own work for errors and try to correct them.

Develop mathematical language to make thinking clear to themselves and others.
Be great:
Speak articulately about concepts using mathematical vocabulary.

Develop a deep conceptual understanding.

Move fluently between mathematical concepts.

Recall and apply knowledge rapidly and accurately.

Use stem sentences to help remember key parts of a concept.
Be you:
Use representations to build fluency.

Know the concepts they need to practice.
Be systematic
This means we want our pupils to:
Be brave:
Use feedback to improve systematic methods.
Use successful models of systematic working to help.
Be great:
Use a systematic approach in all maths learning.

Apply mathematical understanding to other subjects such as science.
Be you:
Develop their own systematic approaches.
Be a problem-solver
This means we want our pupils to:
Be brave:
Persevere in seeking solutions for increasingly challenging problems.

Explain the mathematical thinking behind methods using the correct vocabulary.

Use mistakes as a learning tool.
Be great:
Apply varying mathematical concepts to problem solving.

Use different representations to help solve problems.

Develop arguments with justifications using mathematical language.
Be you:
Try out their own methods to solve a problem.

Explain their methods and mathematical thinking.
White Rose Maths Curriculum Resource
At St. George's, we use the White Rose curriculum resources for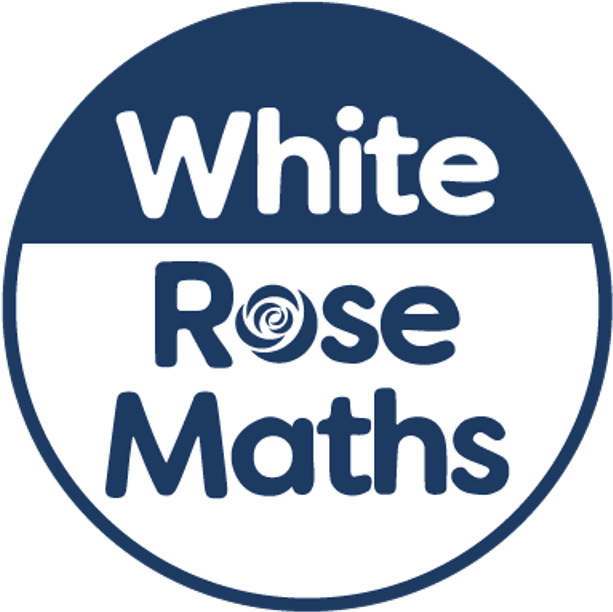 mathematics. This is because it provides a framework through which to implement a mastery approach, as outlined in our curriculum vision for mathematics.
About their learning resources, White Rose say:
These overviews are designed to support a mastery approach to teaching and learning and have been designed to support the aims and objectives of the new National Curriculum.

The overviews:

have number at their heart. A large proportion of time is spent reinforcing number to build competency
ensure teachers stay in the required key stage and support the ideal of depth before breadth
ensure students have the opportunity to stay together as they work through the schemes as a whole group
provide plenty of opportunities to build reasoning and problem solving elements into the curriculum.
To find out more about White Rose Mathematics and how you can support your child at home using the resources, please visit here.
Our work with Maths Hubs

In September 2020, St George's joined the local maths hub which is funded by the Department for Education (DFE) and coordinated by the National Centre for Excellence in Teaching of Mathematics (NCETM).
The maths hub offers exciting opportunities for schools to take part in collaborative projects to develop excellent teaching of maths.
Last academic year, we took part in the Teaching for Mastery Program – Developing Year. Lead teachers took part in professional development on the theory behind Teaching for Mastery, begun to develop teaching of this approach in their own classes and then led training for teaching staff. All KS1 and KS2 classes now follow a Teaching for Mastery approach in maths lessons which has had a positive impact on progress and attitudes to maths.
This academic year, we will be continuing through the Teaching for Mastery Program – Embedding Year. We are also taking part in the Mastering Number Program for Reception, Year 1 and Year 2. This is an exciting opportunity to develop fluency and a solid mathematical foundation for some of our youngest children. Membership of the hub gives us professional development opportunities, access to quality resources and a chance to work with colleagues across the hub to ensure our maths teaching continues to improve for our children.