Cooking Up An Abstract Storm in Art!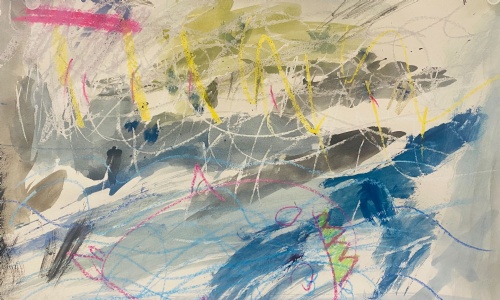 Have a look at Year One's Storm Whale Inspired final pieces in art!
This week in art, Year One have been putting the finishing touches to their Storm Whale inspired art pieces.
Our vision statement for art is:
Be creative - Be proficient - Be reflective.
In the first half of term, we have been developing our proficiency in drawing techniques, whilst drawing inspiration from the book 'Hairy Maclary's Caterwall Caper'.
Have a look below to see how we have experimented with different techniques: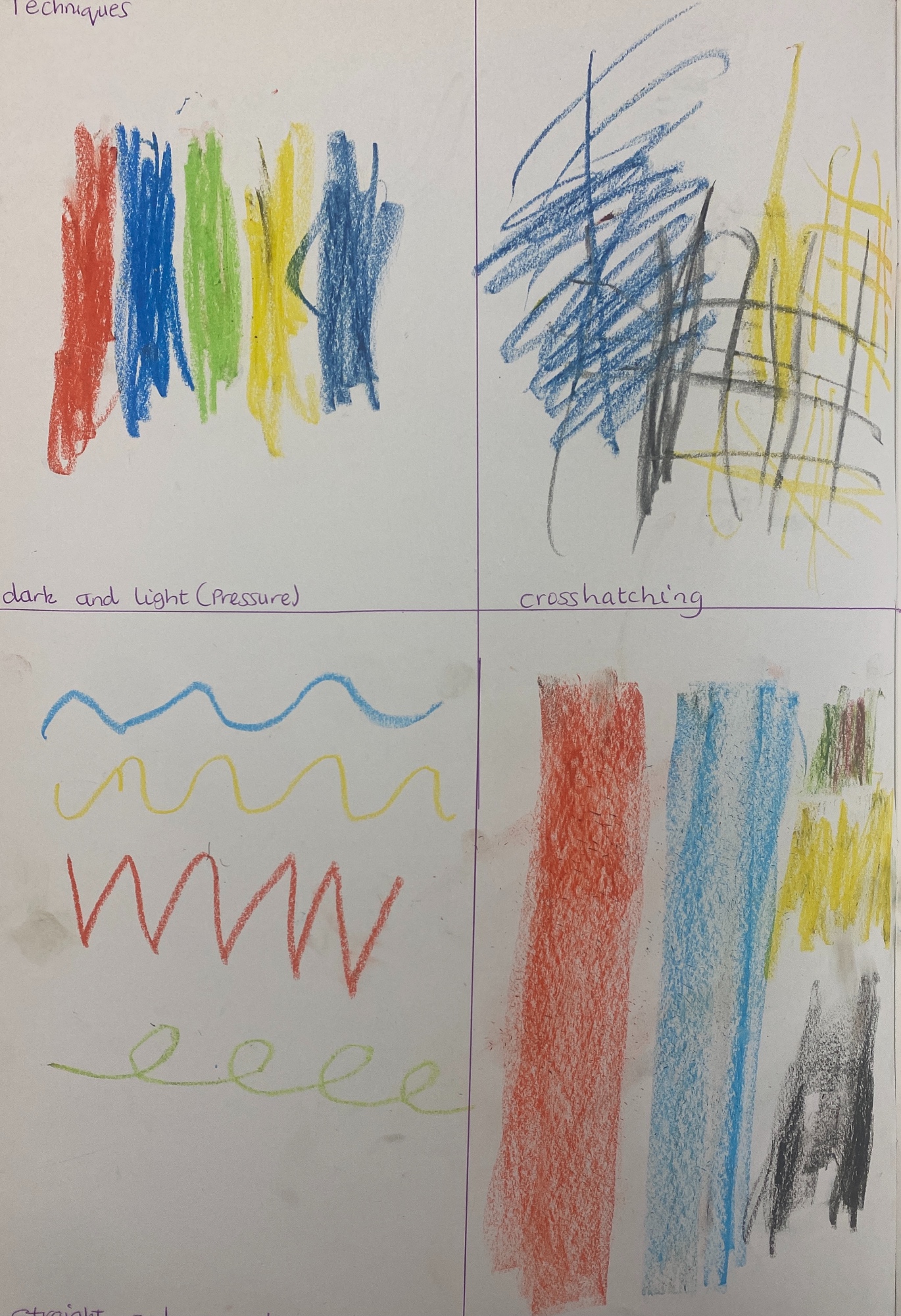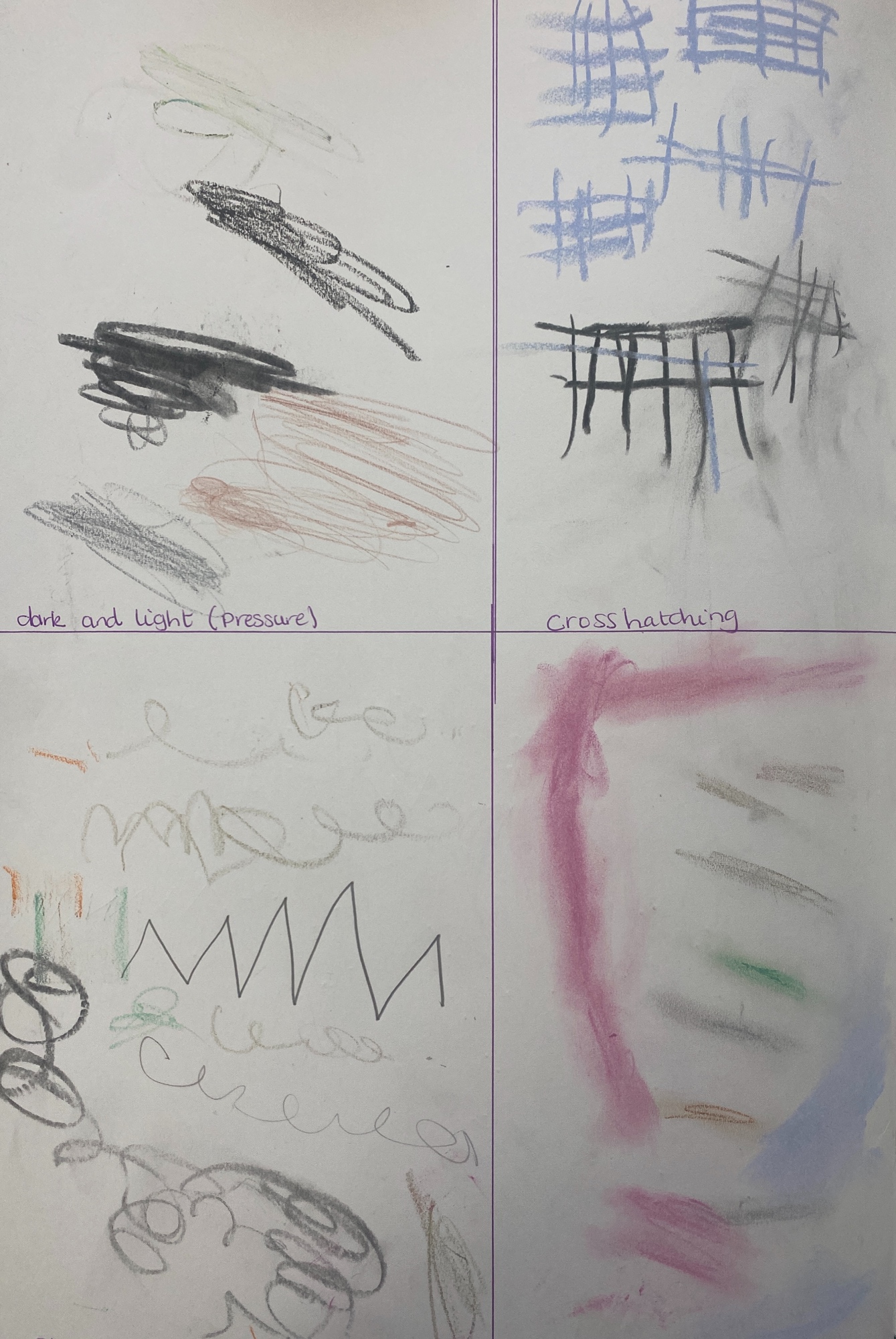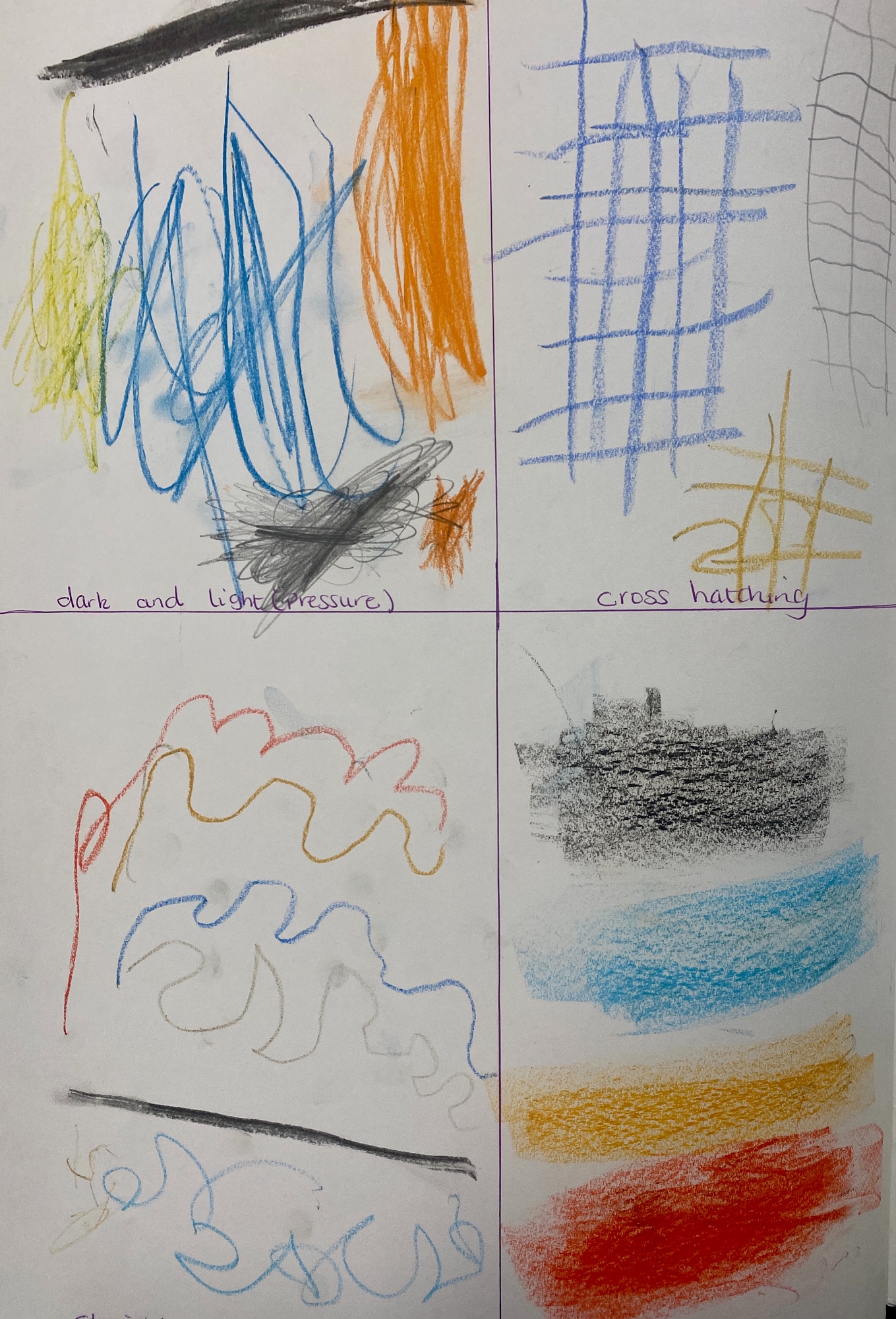 We are really proud of how creative we have been whilst completing our final pieces, inspired by The Storm Whale, which is our next whole class reading text.
We love our abstract storms!