Publishing Our Writing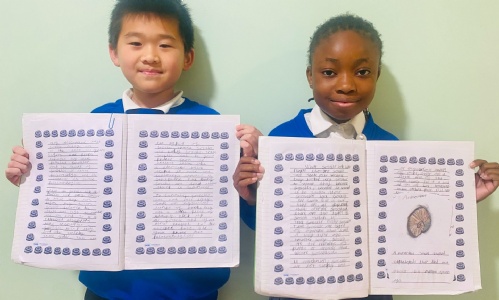 We are really proud of our published final drafts in writing across Key Stage Two.
At St. George's, our vision statement for English is:
Be a reader - Be a writer - Be a communicator
We know that to be a writer, you need to plan, draft, edit and improve before publishing a final piece.
This week, we have been writing up our best piece of writing from this half term to proudly go into our writing books across Key Stage Two.
Have a look at some of our writing:
Year Three:
Information Texts - all about fossils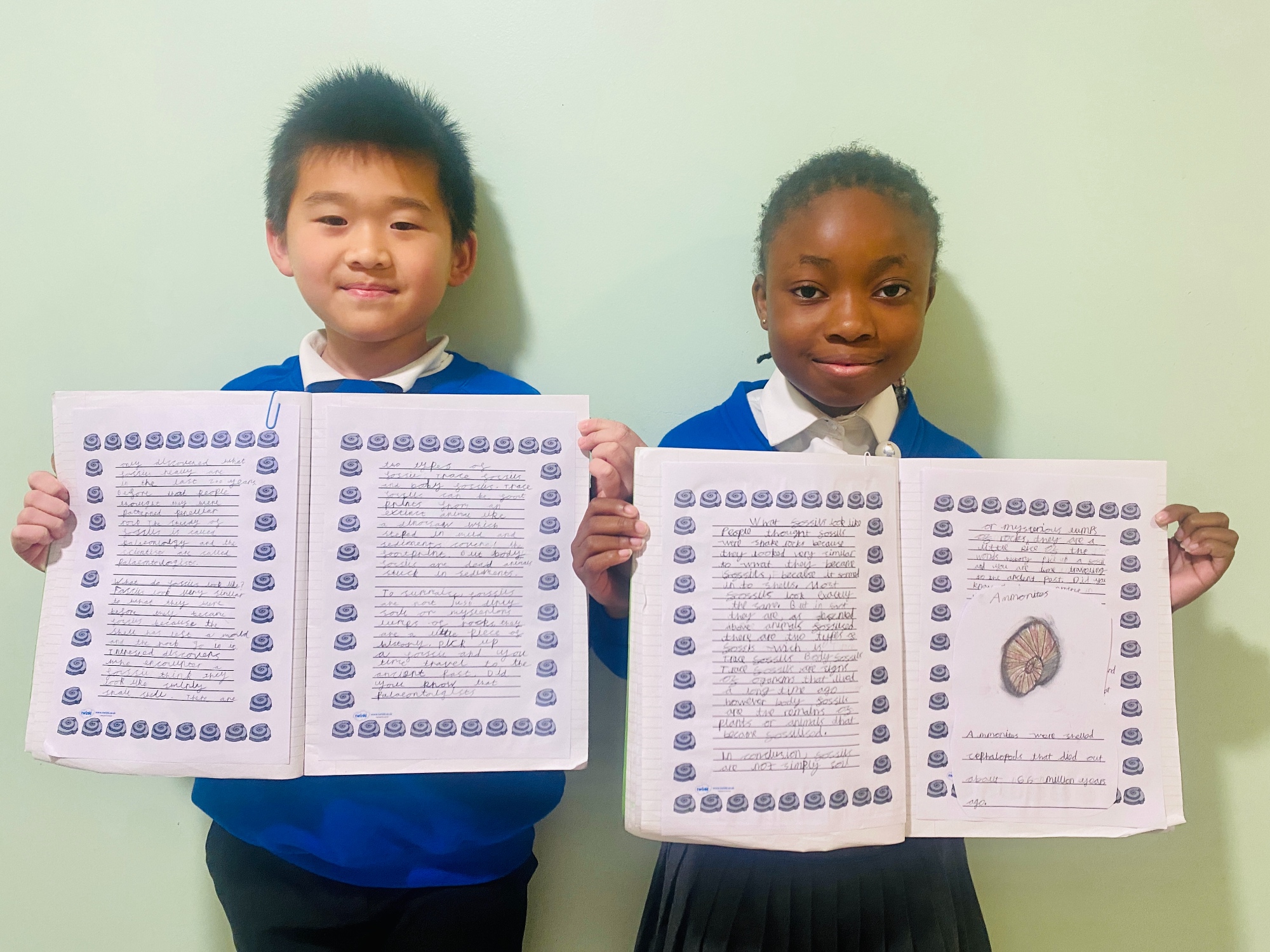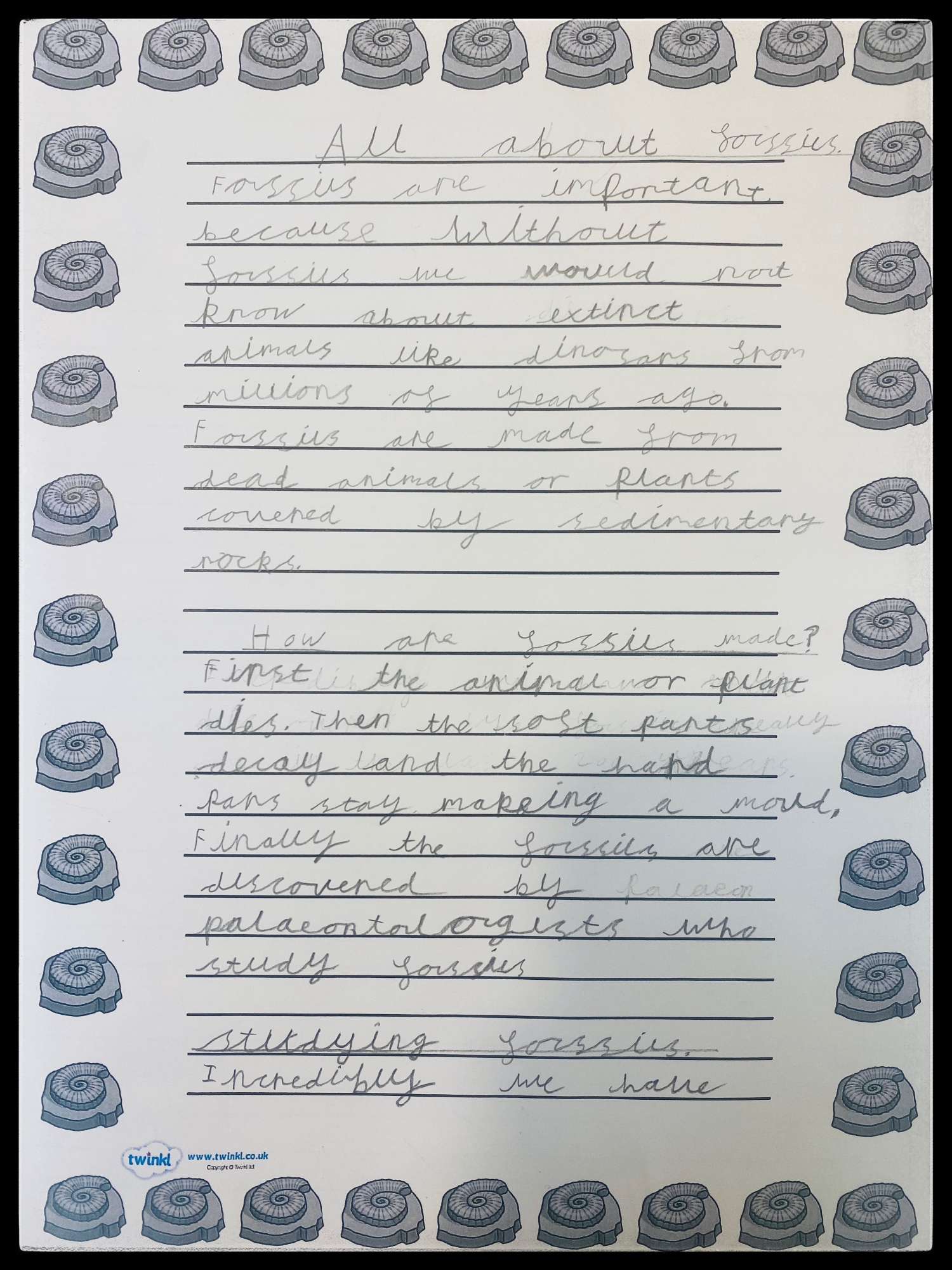 Year Five:
Formal letters of application - applying for a job at St. George's!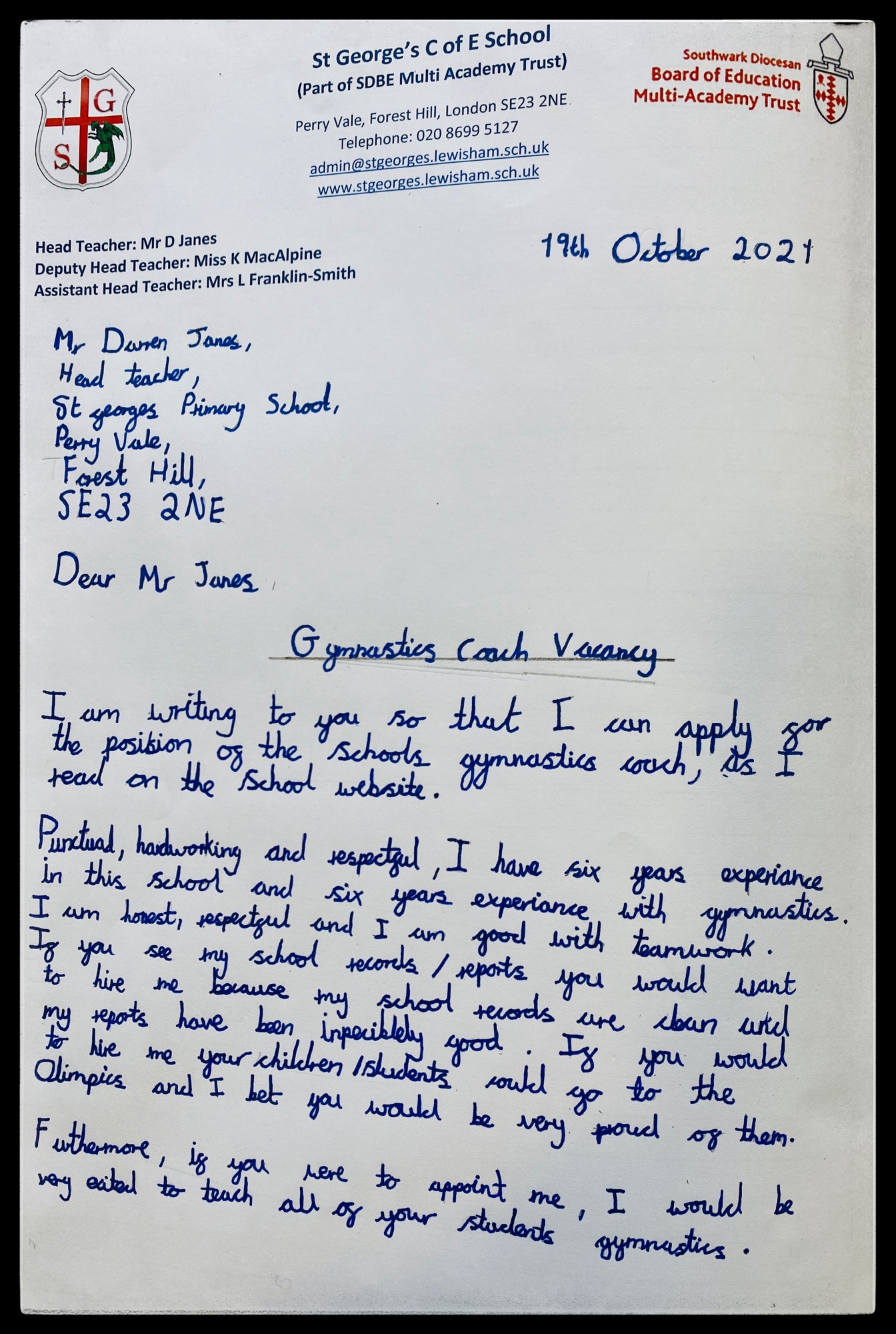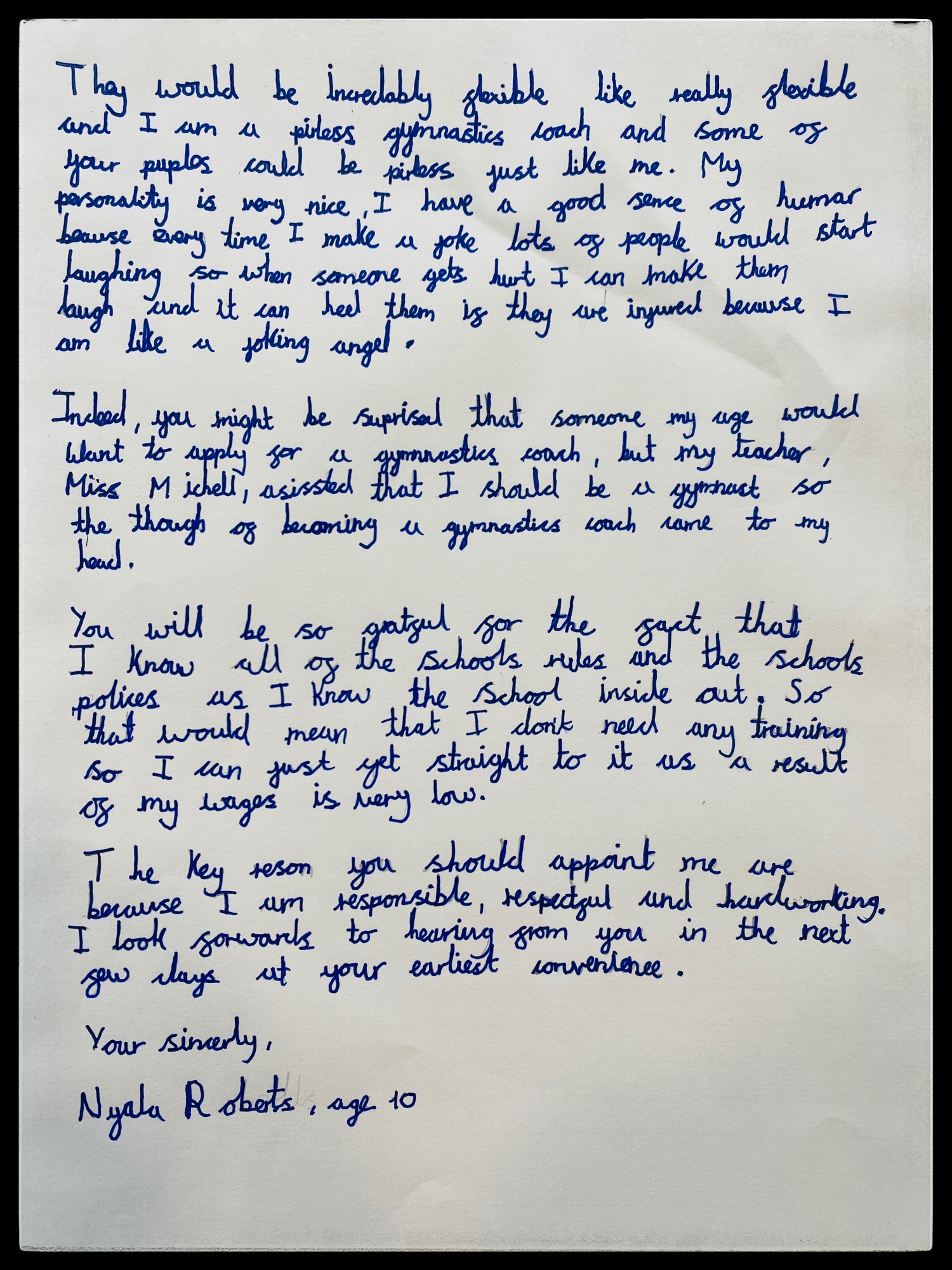 Year Six:
A Balanced Debate - Should Junk Food Be Banned?