Busy Builders!
As part of our topic 'All About Me', Reception have been focusing on 'Our Homes' this week!
We have enjoyed discussing and finding our about the different homes we live in. Some of us live in houses and some of us live in flats like Miss Sarris! We have also been reading 'Peepo' and comparing homes from the past to homes now.
In expressive arts and design we have been busy creating homes using a range of resources and materials. We have had so much fun working as a team to build homes in the construction area.
In English, we have been using our phonics to write about and label our own homes.
Building homes in our Builder's Construction Site role play area!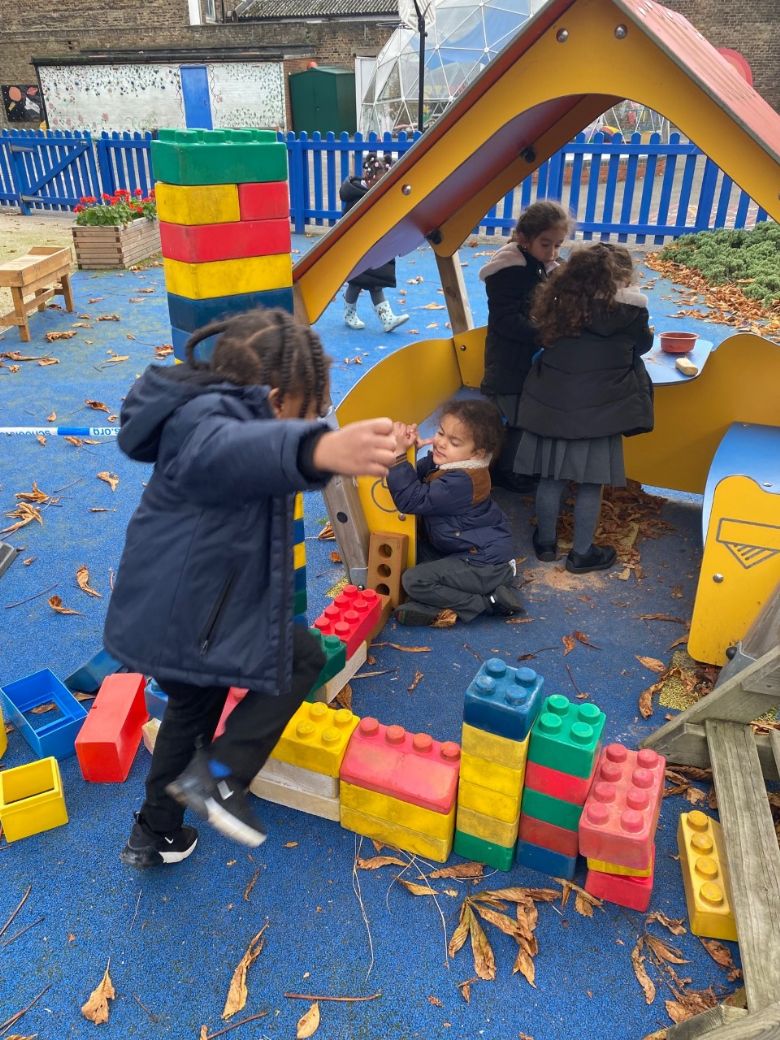 Creating homes!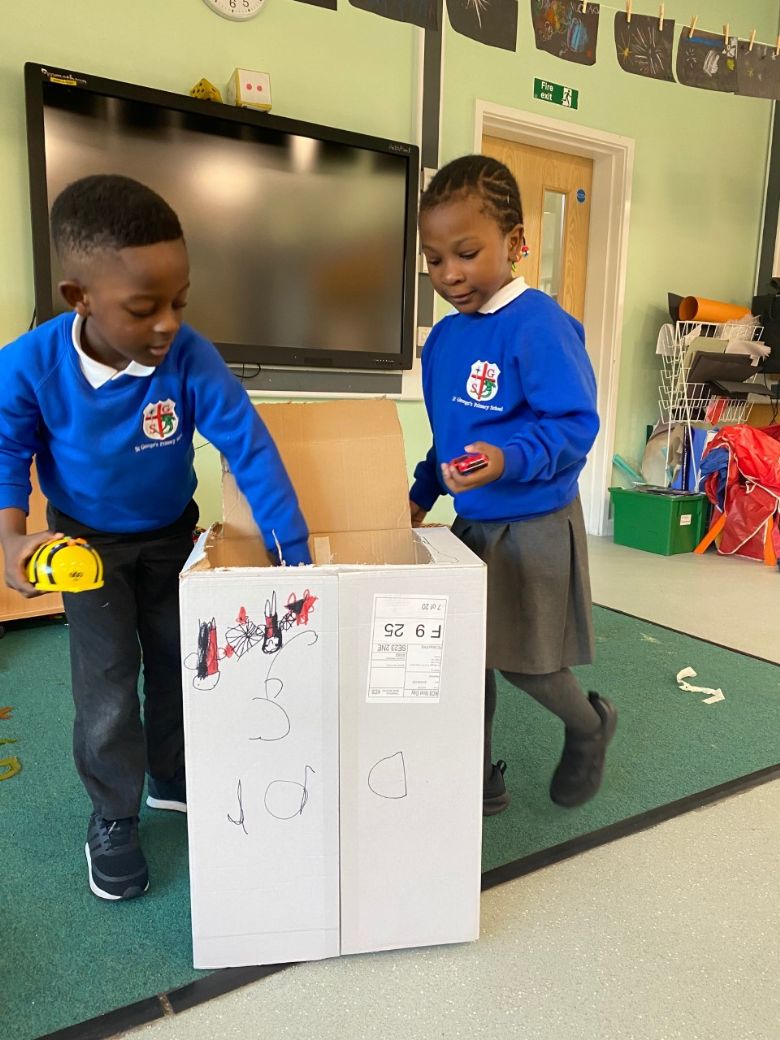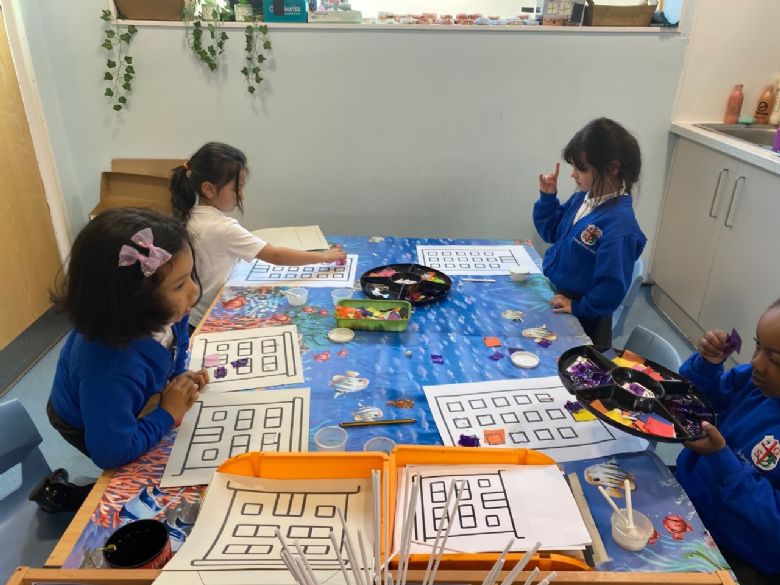 Writing about and labelling our homes.