Awesome Athletes!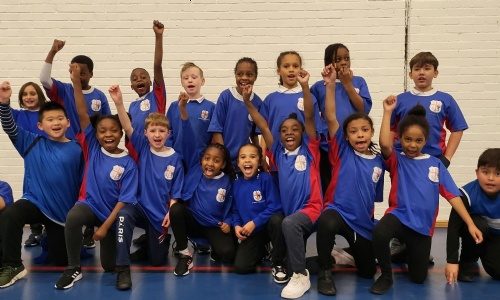 Year 3/4 Sports Hall Athletics
On Tuesday 23rd November, 9 boys and 9 girls from years 3 and 4 represented St George's in this year's Lewisham School Games Sports Hall athletics competition. The year 3 and 4 children went to Predergast Ladywell School and competed against other children in Lewisham in a variety of field and track events.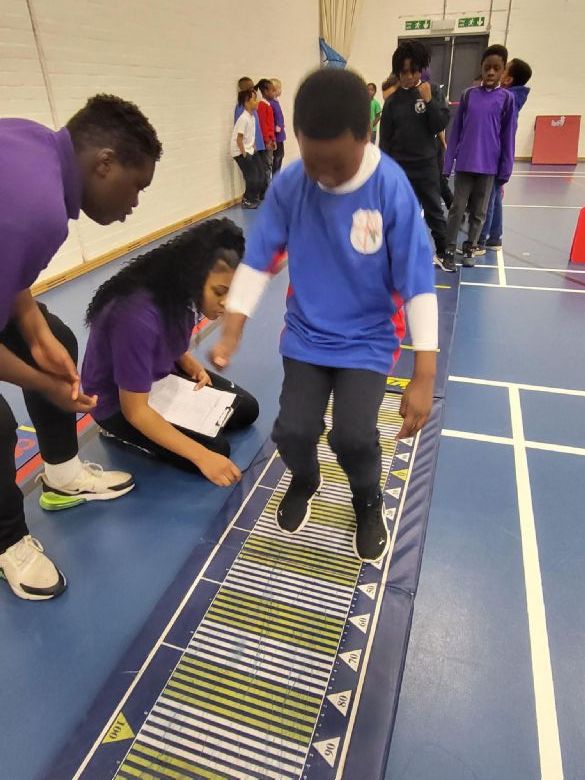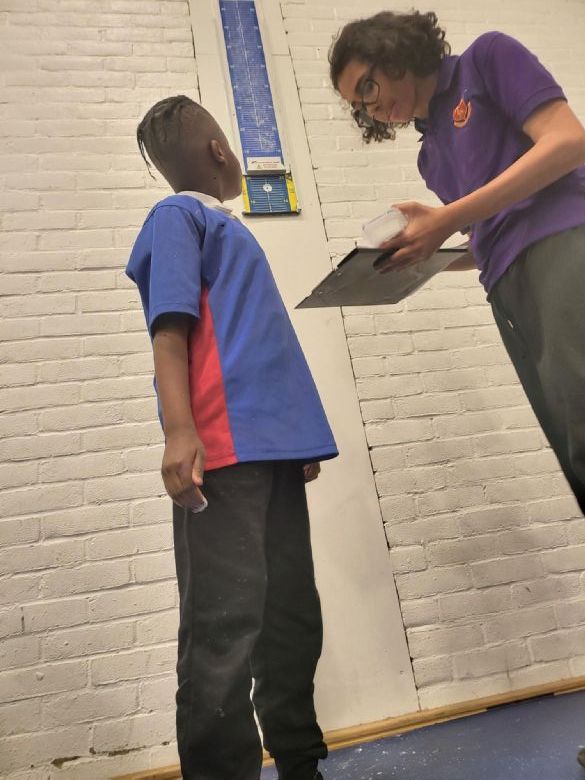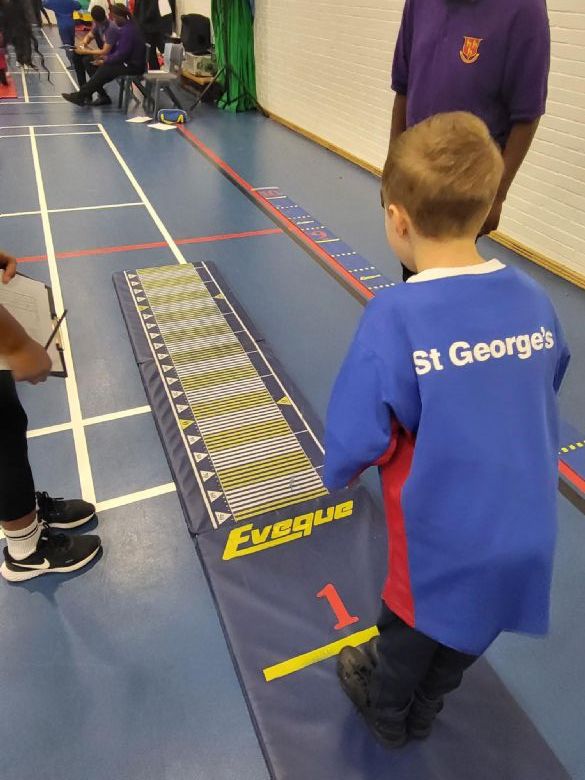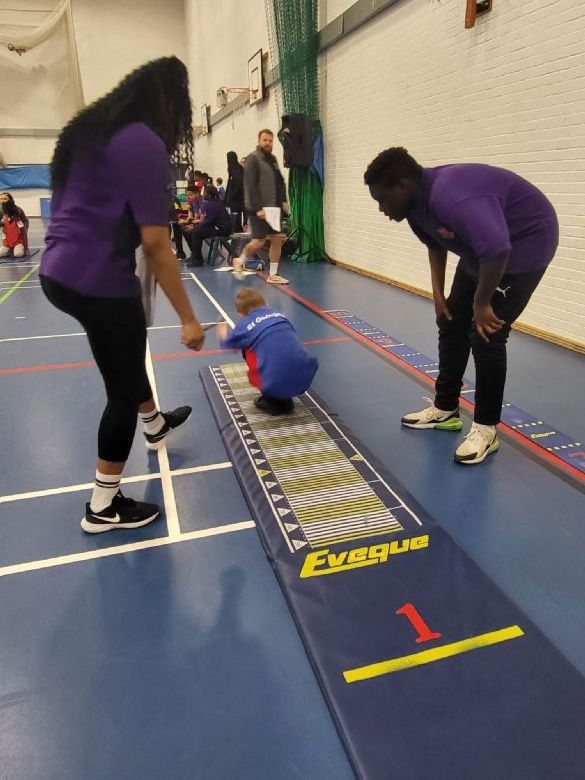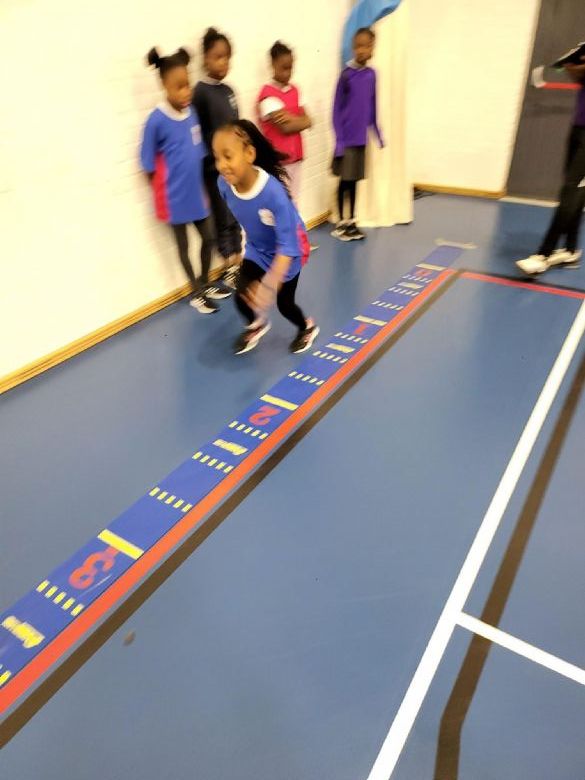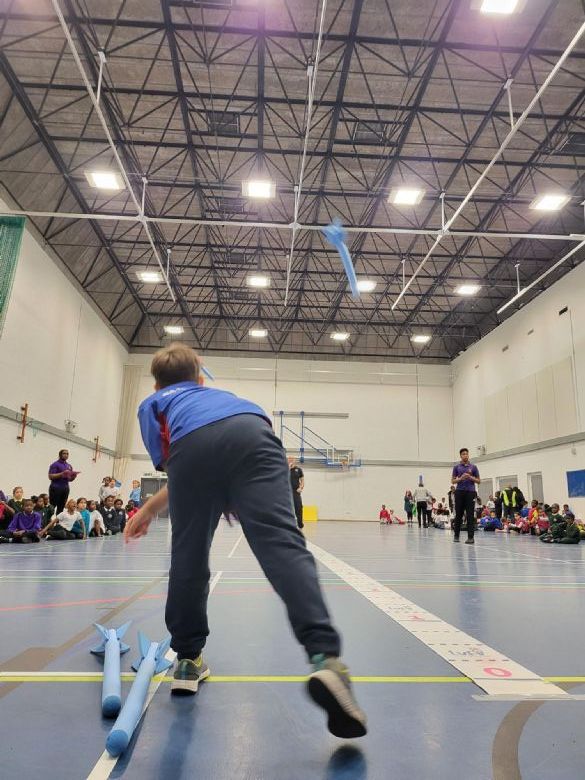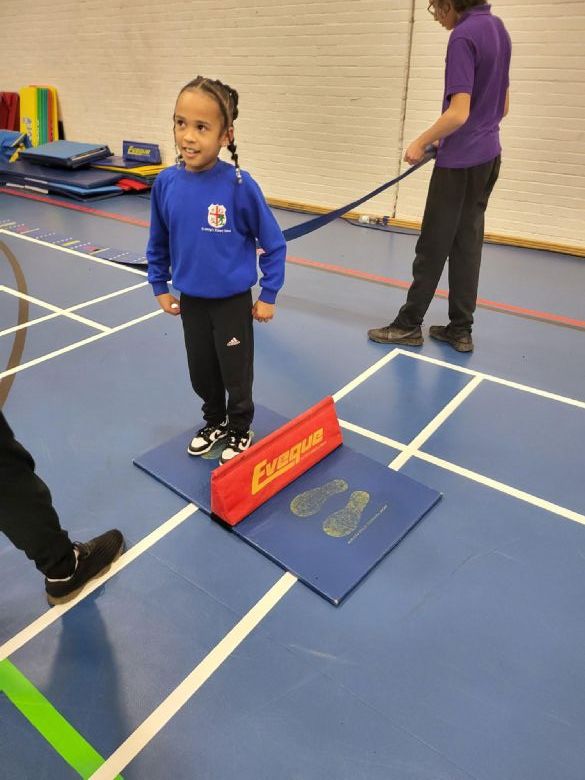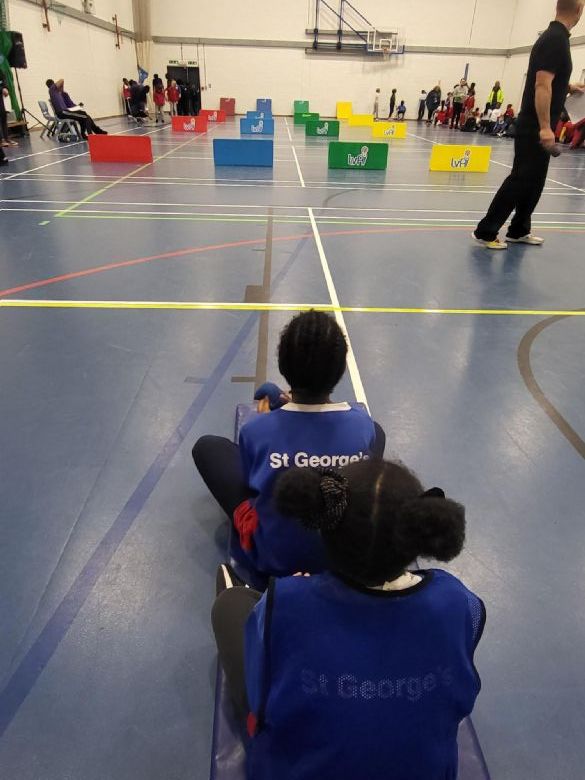 All children competed extremely well, meting our P.E vision:
Be passionate. Be respectful. Be determined.
Well done to all competitors, and a special mention to the relay teams who came first!
We look forward to our next event on Wednesday 1st December, when the year 5/6 team will be competing in the Lewisham School Games Sports hall Athletics!