Rapid Runners
Year 5/6 SportsHall Athletics
Our last inter-school competition for the Autumn term was the year 5/6 Sportshall athletics. On Wednesday 1st December, 8 girls and 10 boys represented St George's in the Lewisham School Games event at Prendergast Ladywell School.
All children took part in a variety of track and field events showing passion and determination throughout, linking to our PE vision:
Be passionate. Be respectful. Be determined.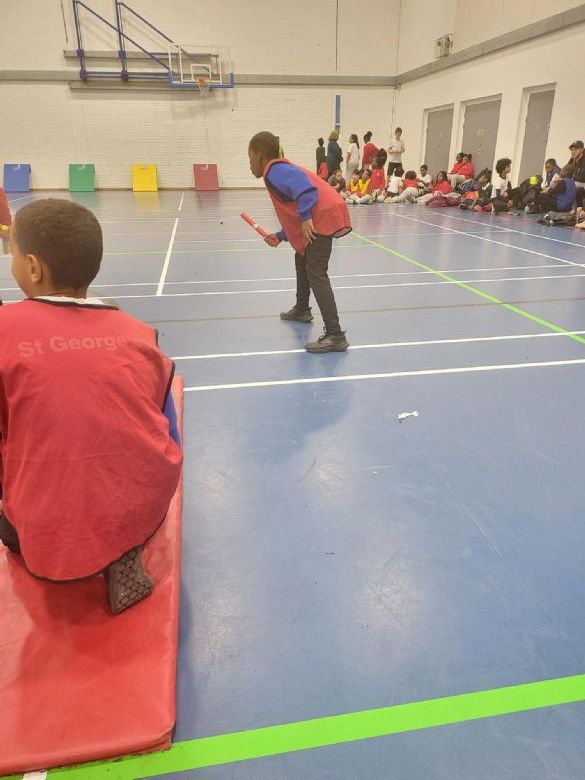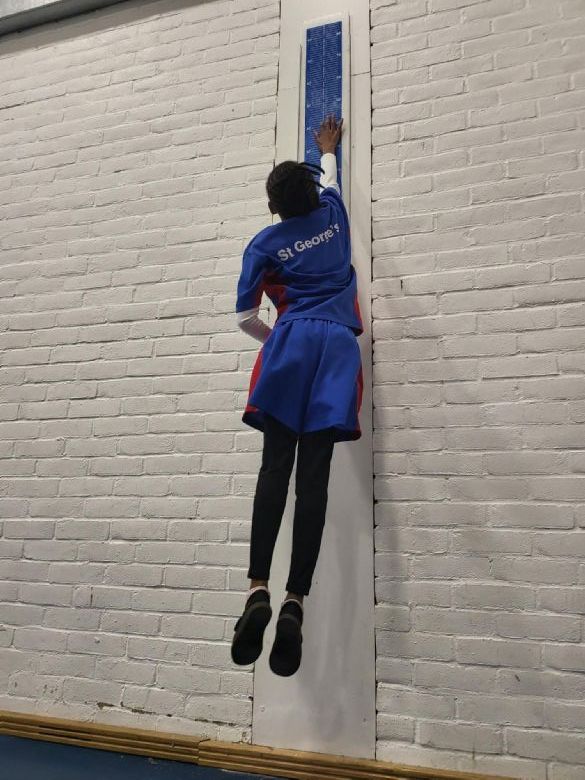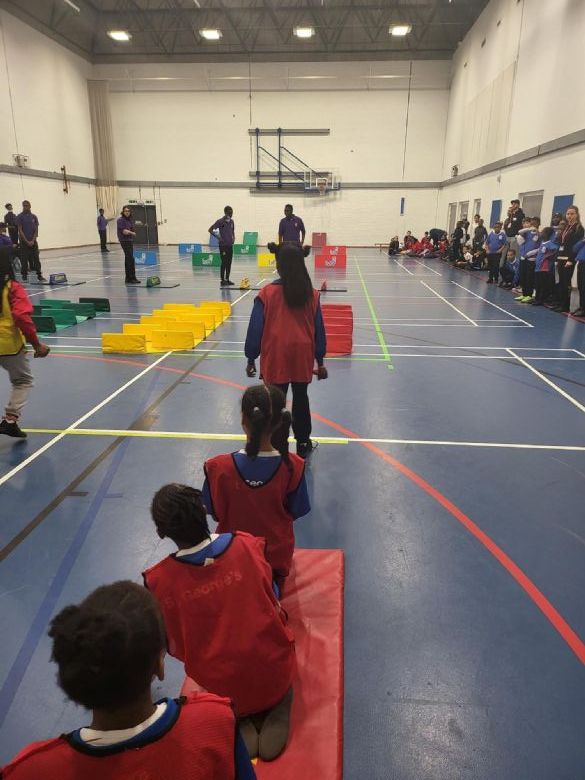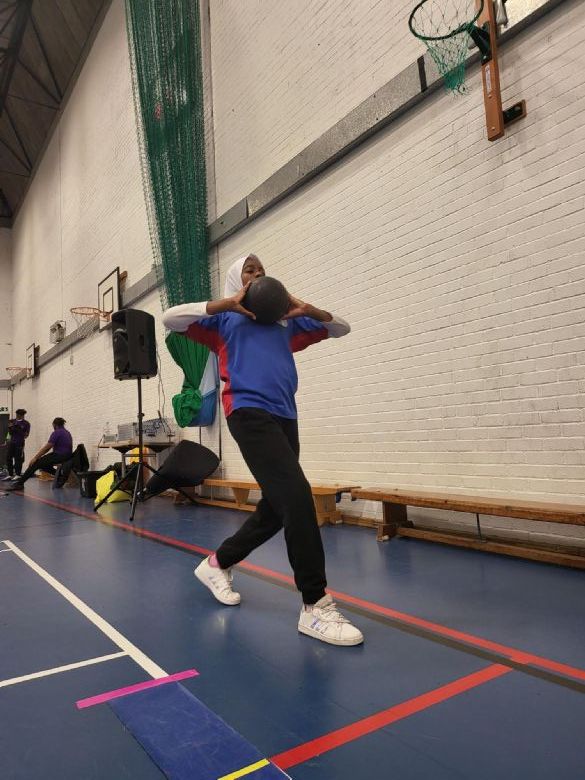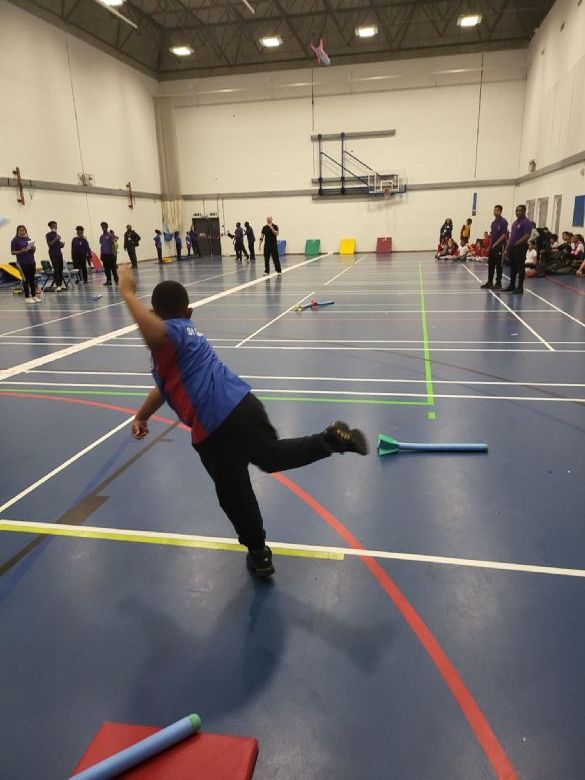 Congratulations to the team, who came 5th! Excellent achievement.
We look forward to the spring term, where we will be competing in a range of different events including; football, basketball, tag rugby and gymnastics.
It was great to see members of staff participating in running and throwing events as well. Congratulations to Aiden, who showed great determination winning the members of staff javelin and running event.