Have snow fear, Christmas is here!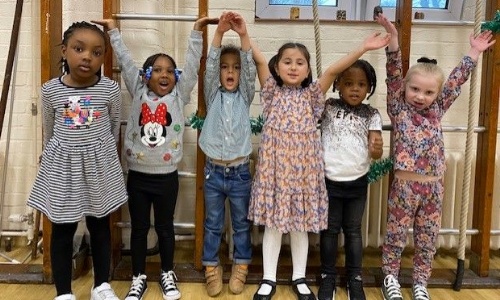 Reception have been so busy in the lead up to Christmas!
Reception have had so much fun preparing for Christmas, but it is important to remember why we celebrate this special event! In Literacy and Understanding the World, Reception have been learning about the birth of Jesus. They have engaged in extended conversations about the nativity story, learning new vocabulary as well as sharing their own personal experiences of Christmas and other special occasions. Reception also had a go at acting out the story.
The children have really lived up to our Early Year's Vision:
Be an Explorer, Be a Trier, Be a Talker, Be a Creator.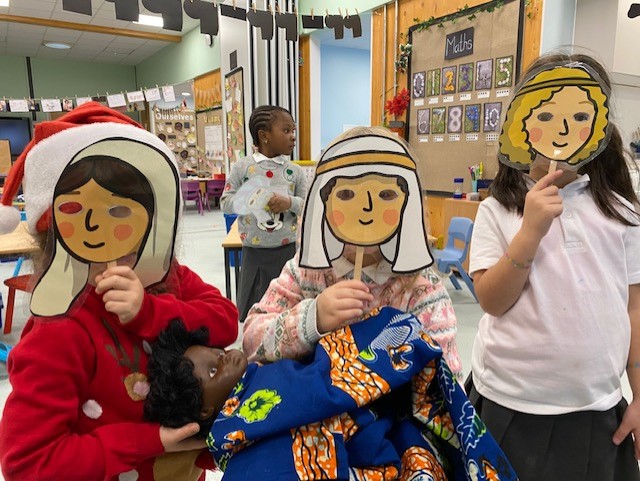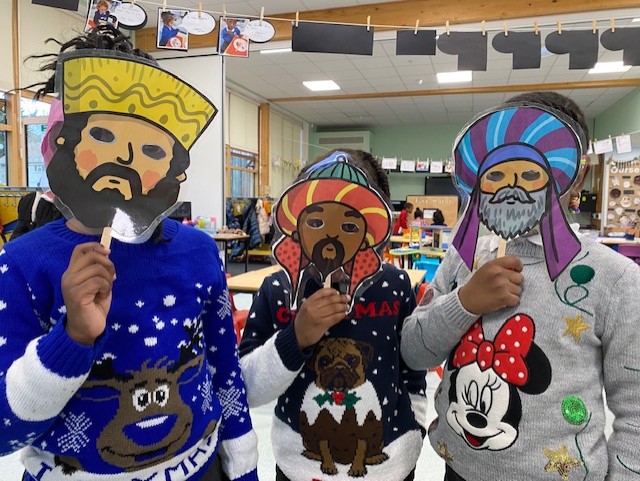 In expressive arts and design, Reception have been busy creating decorations and cards for their friends and family. The children have been exploring and refining a variety of artistic effects. They have also been applying their phonics to their writing in the cards.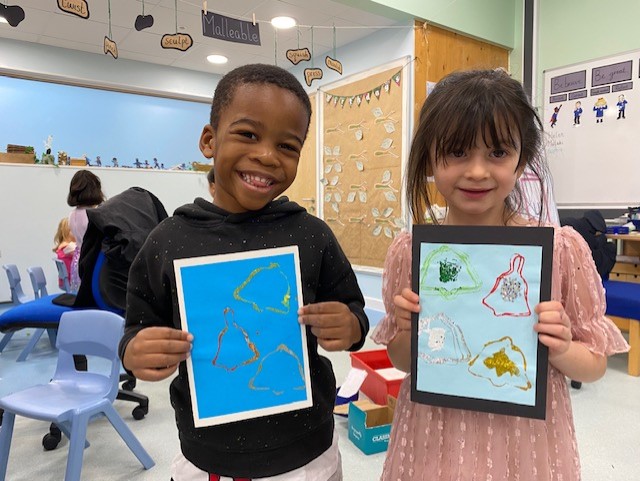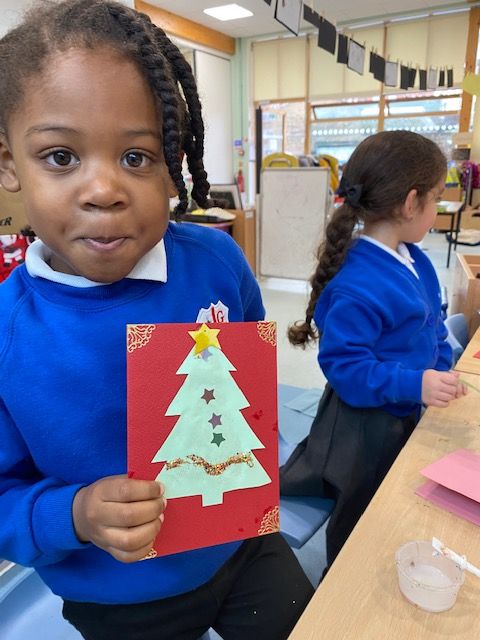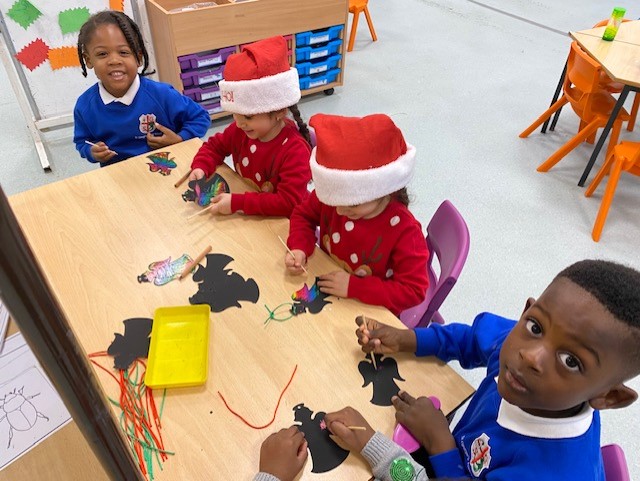 To help develop our fine motor and scissor skills, Reception have also been persisting with wrapping presents for our Santa's Grotto role play area.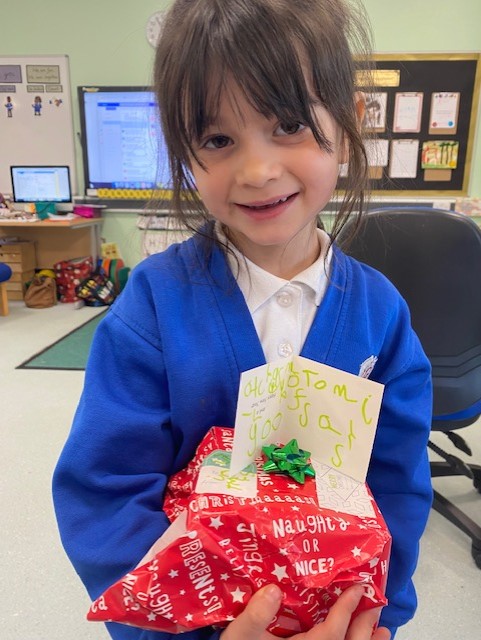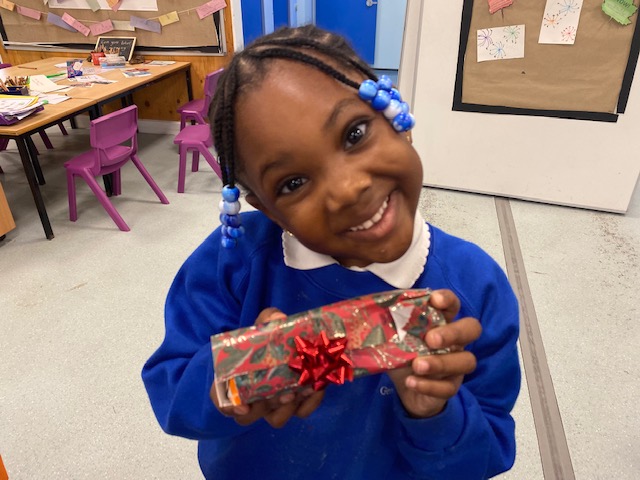 Keep reading to see what else Reception have been up to!
Playing and Exploring -Do you want to a build a snowman?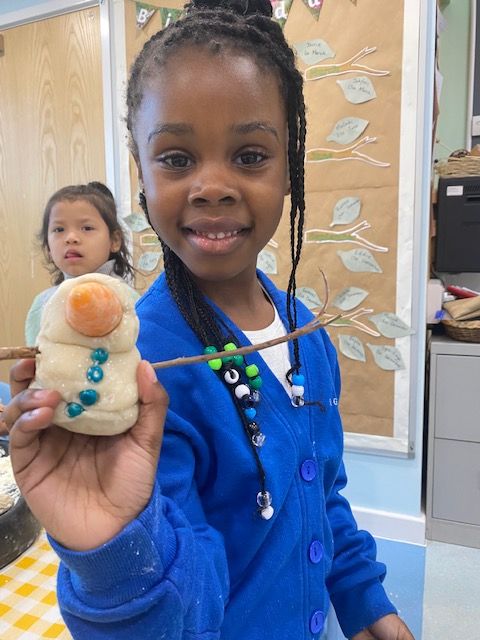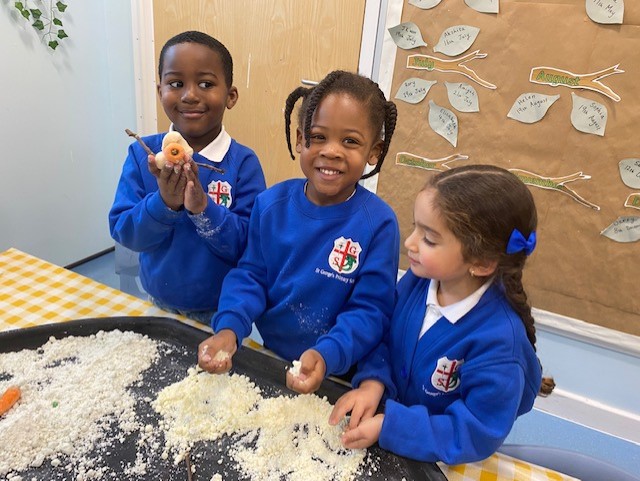 Christmas party!