Second place Superheroes!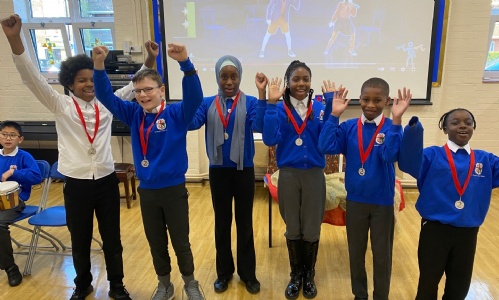 Year 5/6 Lewisham School Games Basketball Competition.
On Tuesday 11th January 2022, we sent 2 mixed teams to compete in the year 5/6 Lewisham School Games basketball competition. The tournament was held at the Lewisham Thunderdome, where both teams represented the school brilliantly and displayed many of the sporting spirits.
This links to our P.E vision:
Be passionate. Be respectful. Be determined.
Well done to our B team who came 8th. Children showed great determination and passion throughout.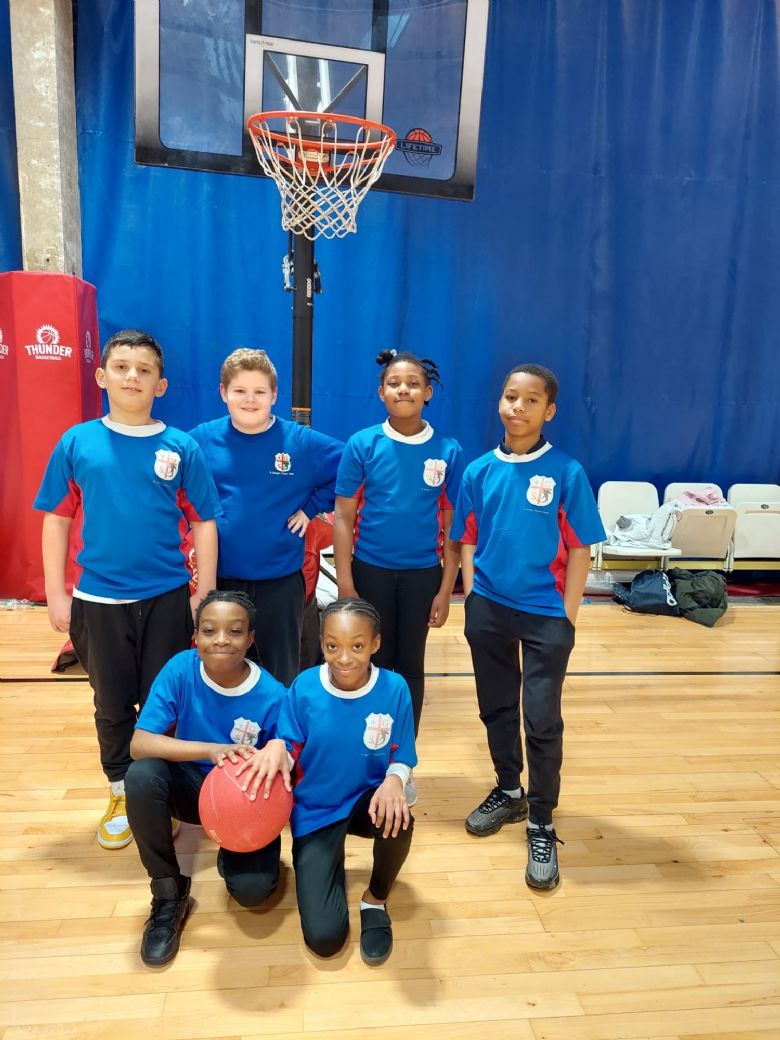 Well done to the A team, who got to the final and got the silver medal!!!