Radio Worship is Back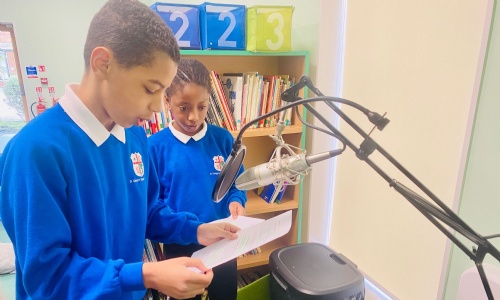 Our Year 5 and 6 pupils led whole school worship this week over our school radio.
It was great hearing our pupils lead the school in reflection this week.
We were all asked to think about last month's value of Tolerance and our new value of healing.
Our pupils spoke with confidence and reverence. We were really proud of them.
We are so happy to have a school which values pupil voice.