World Book Day 2022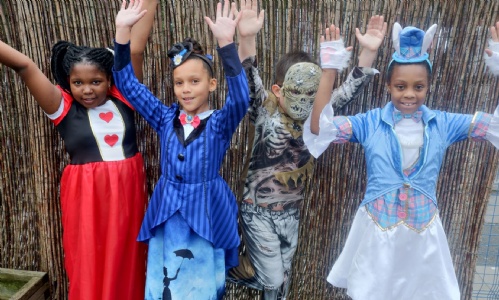 World Book Day 2022 was celebrated in style at St. George's!
Dressing up!
It wouldn't be World Book Day at St. George's without a fun dress up and a parade during assembly!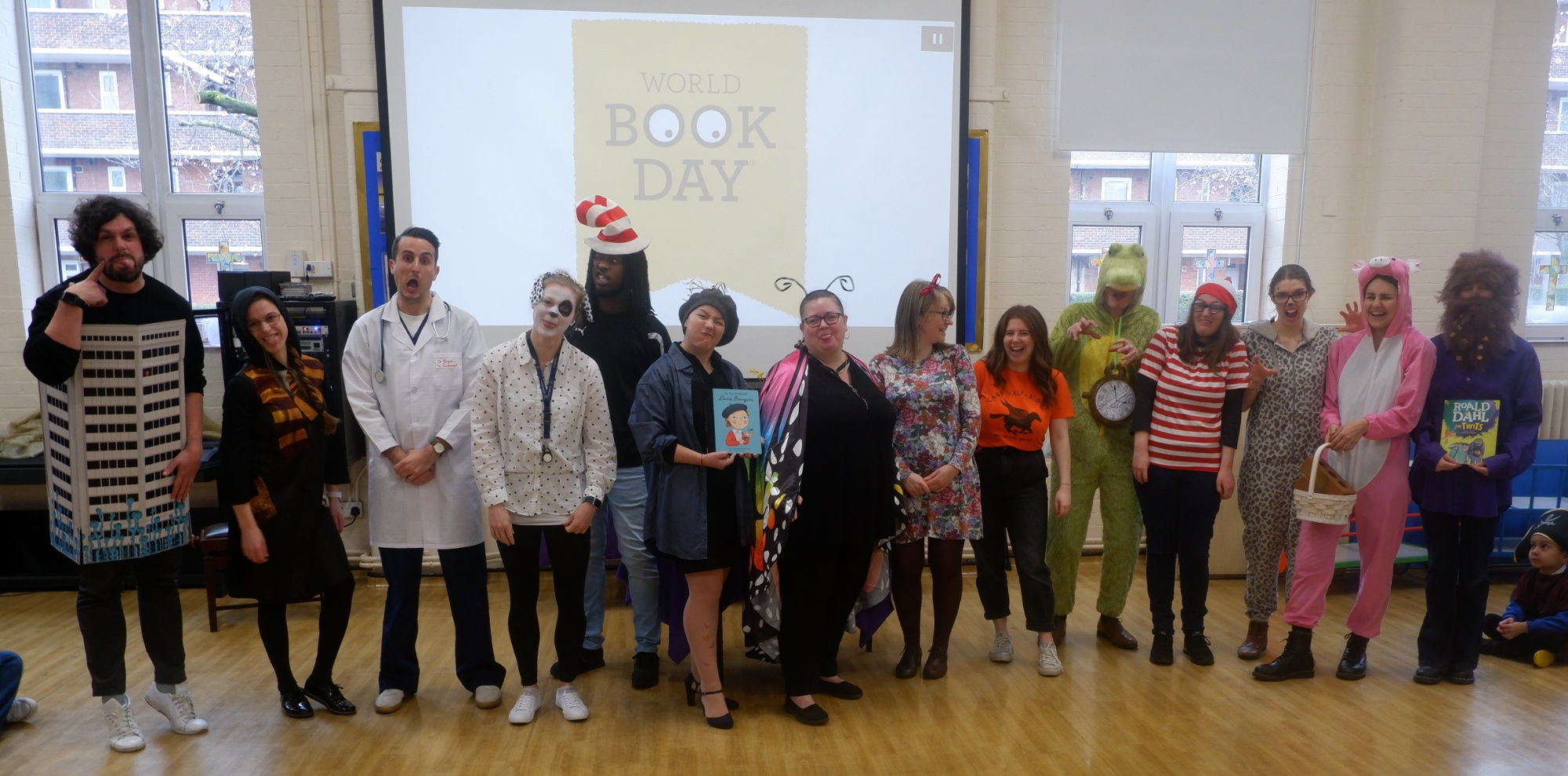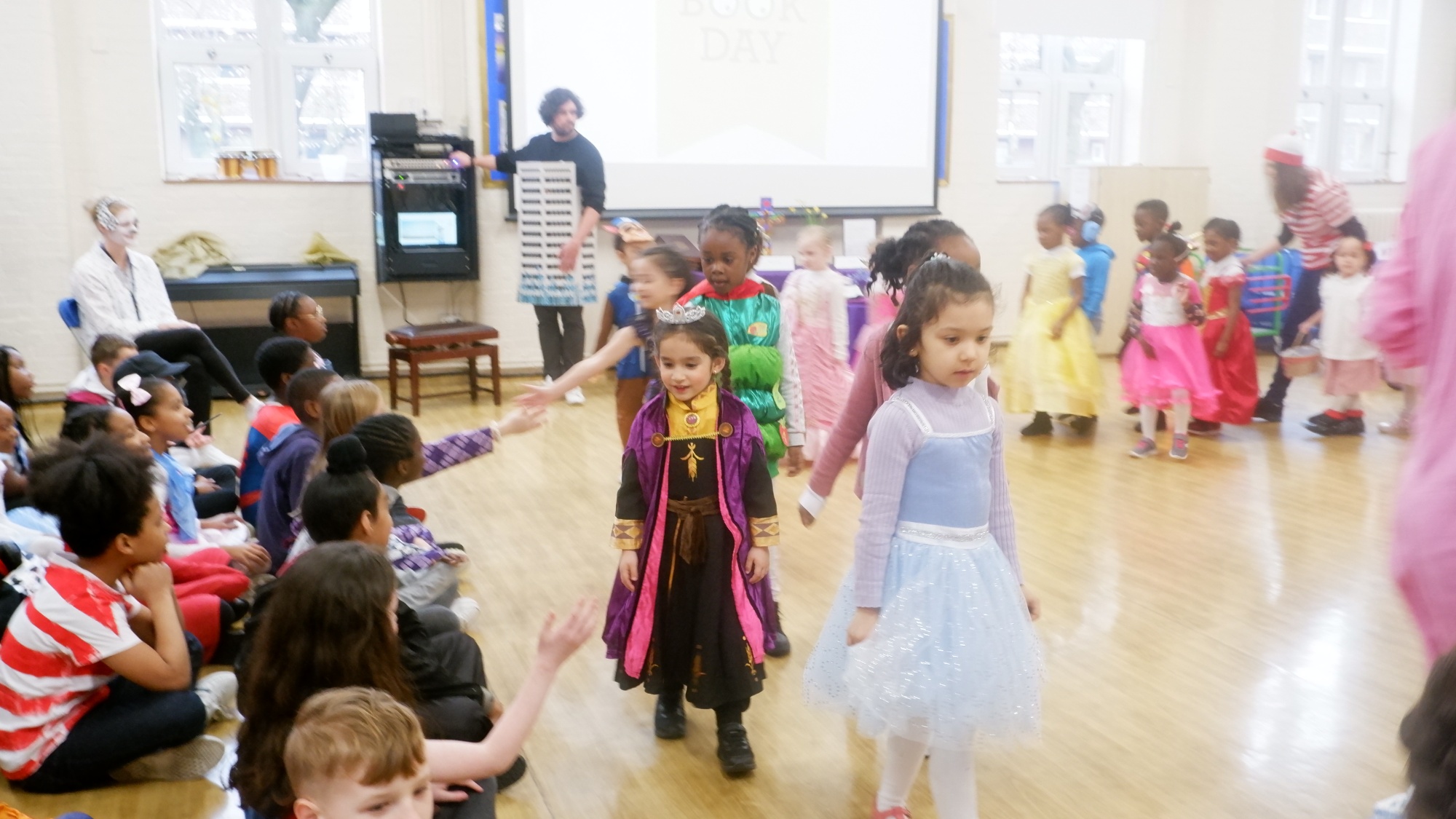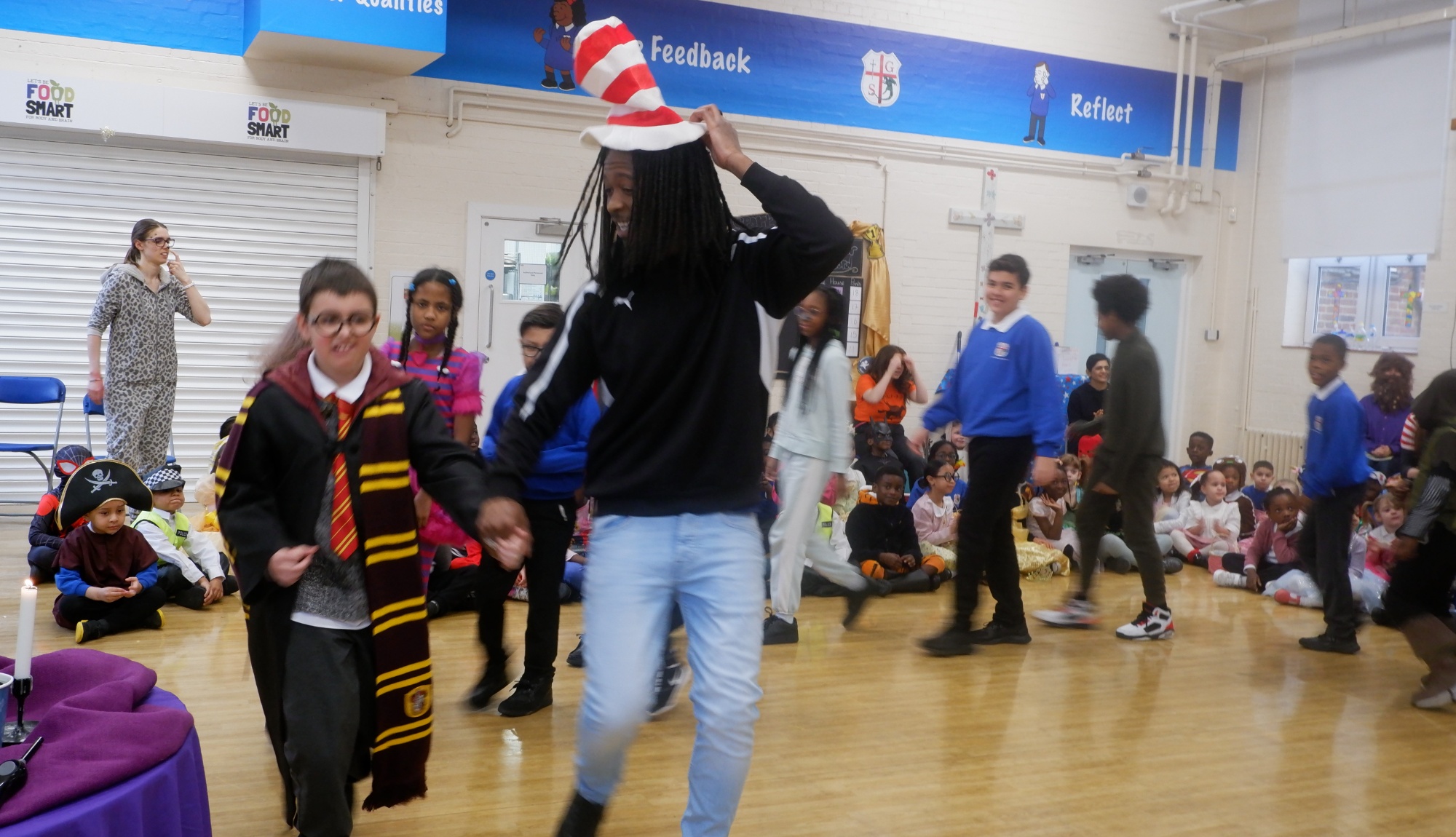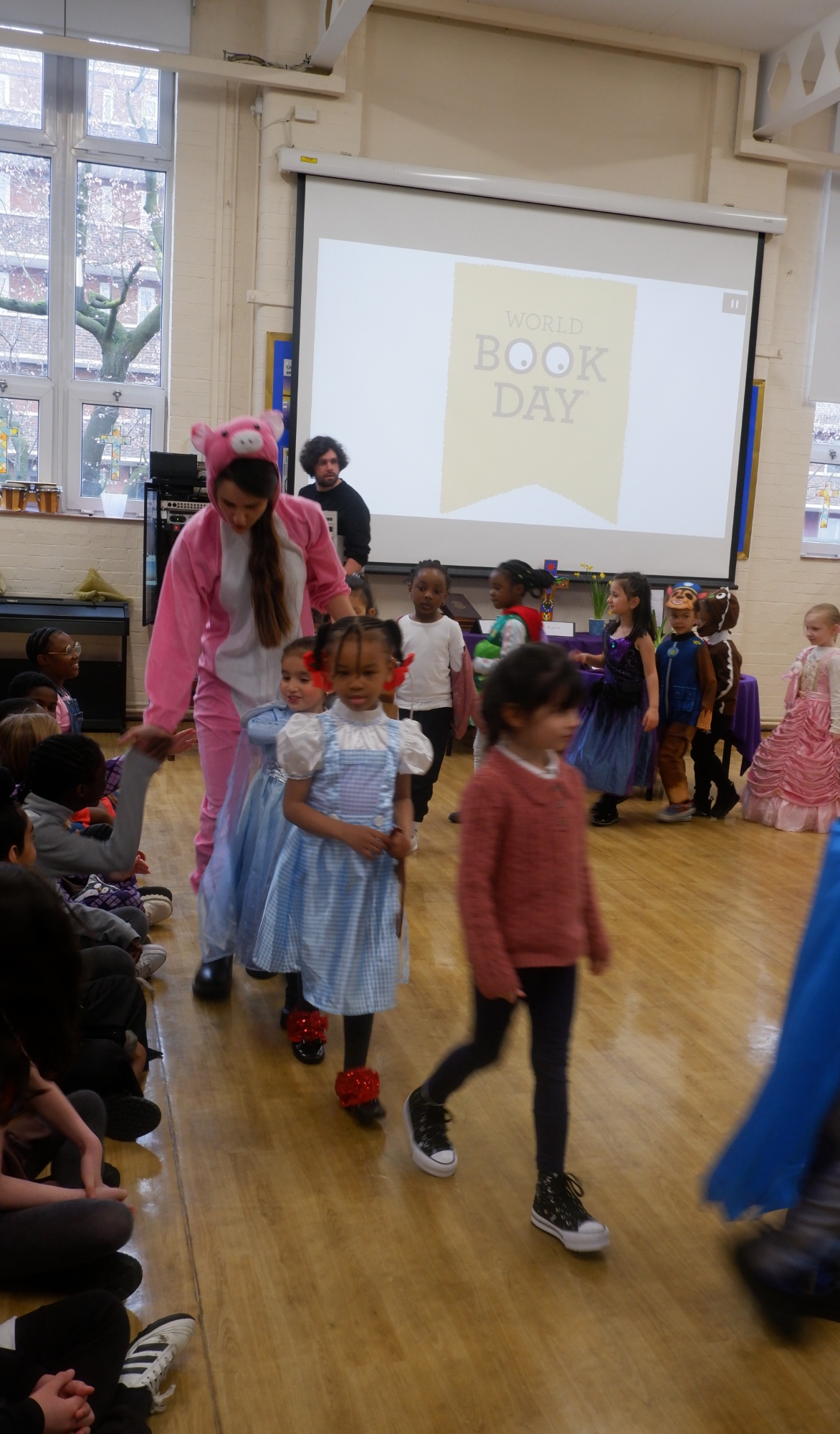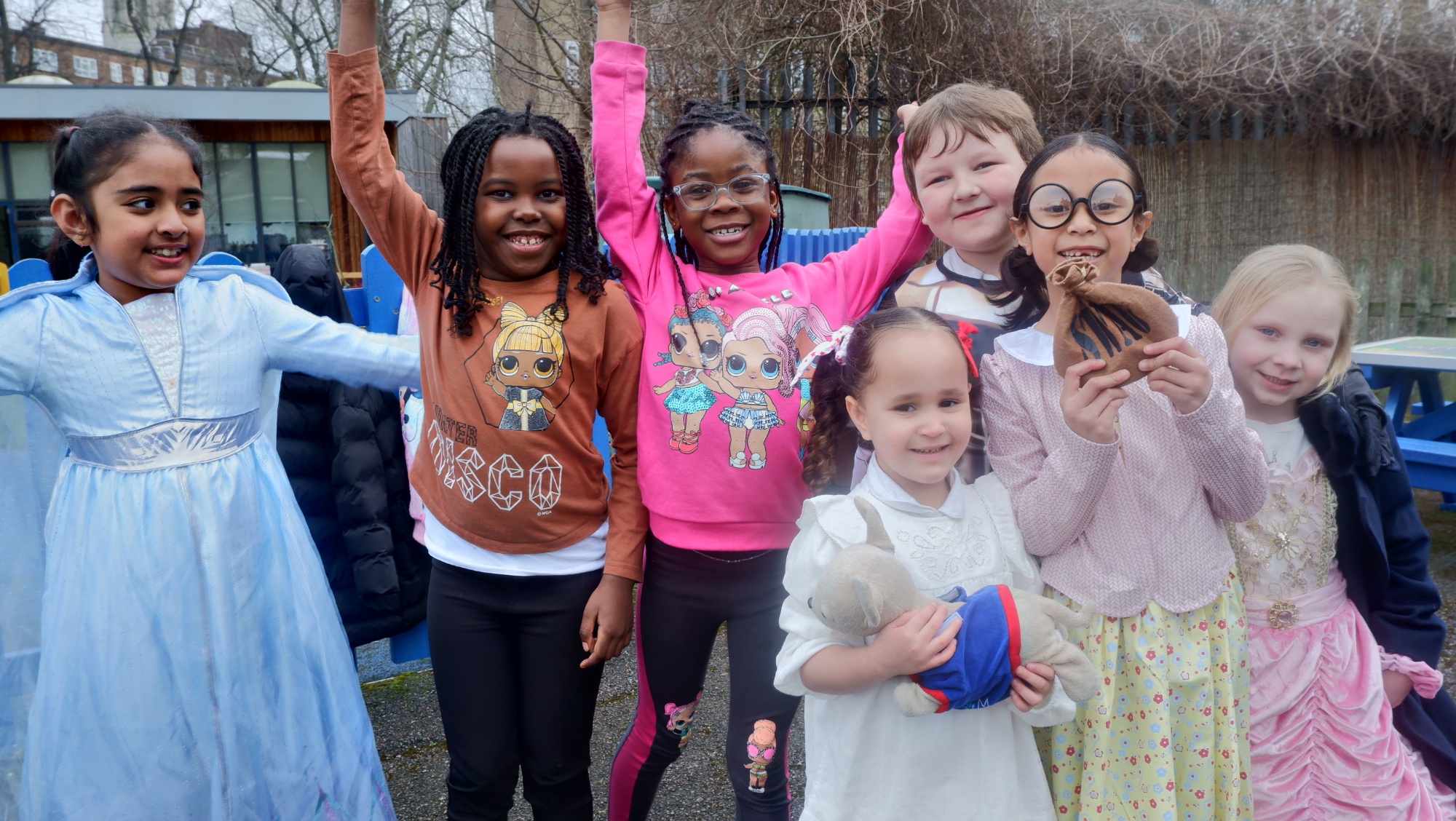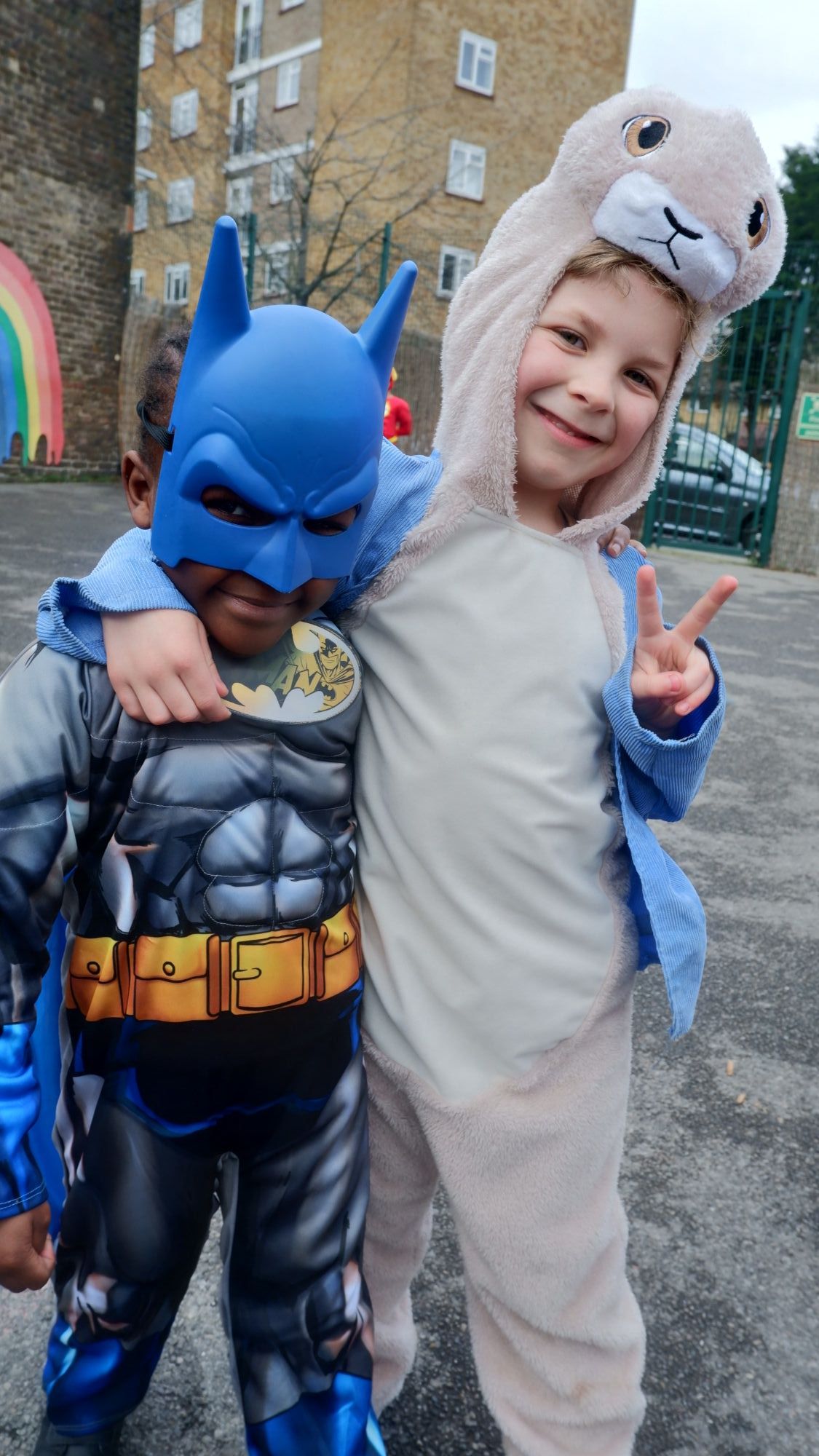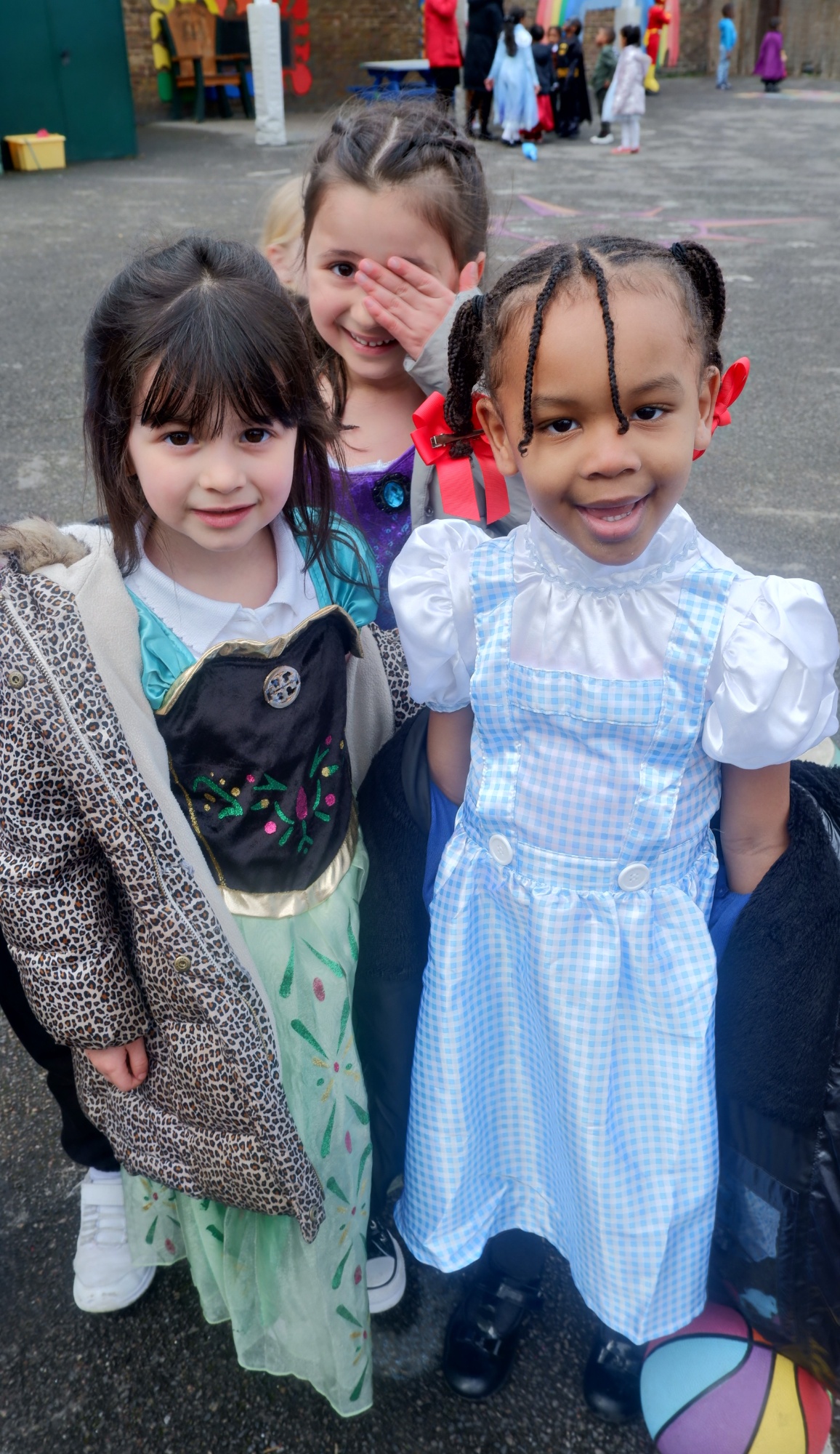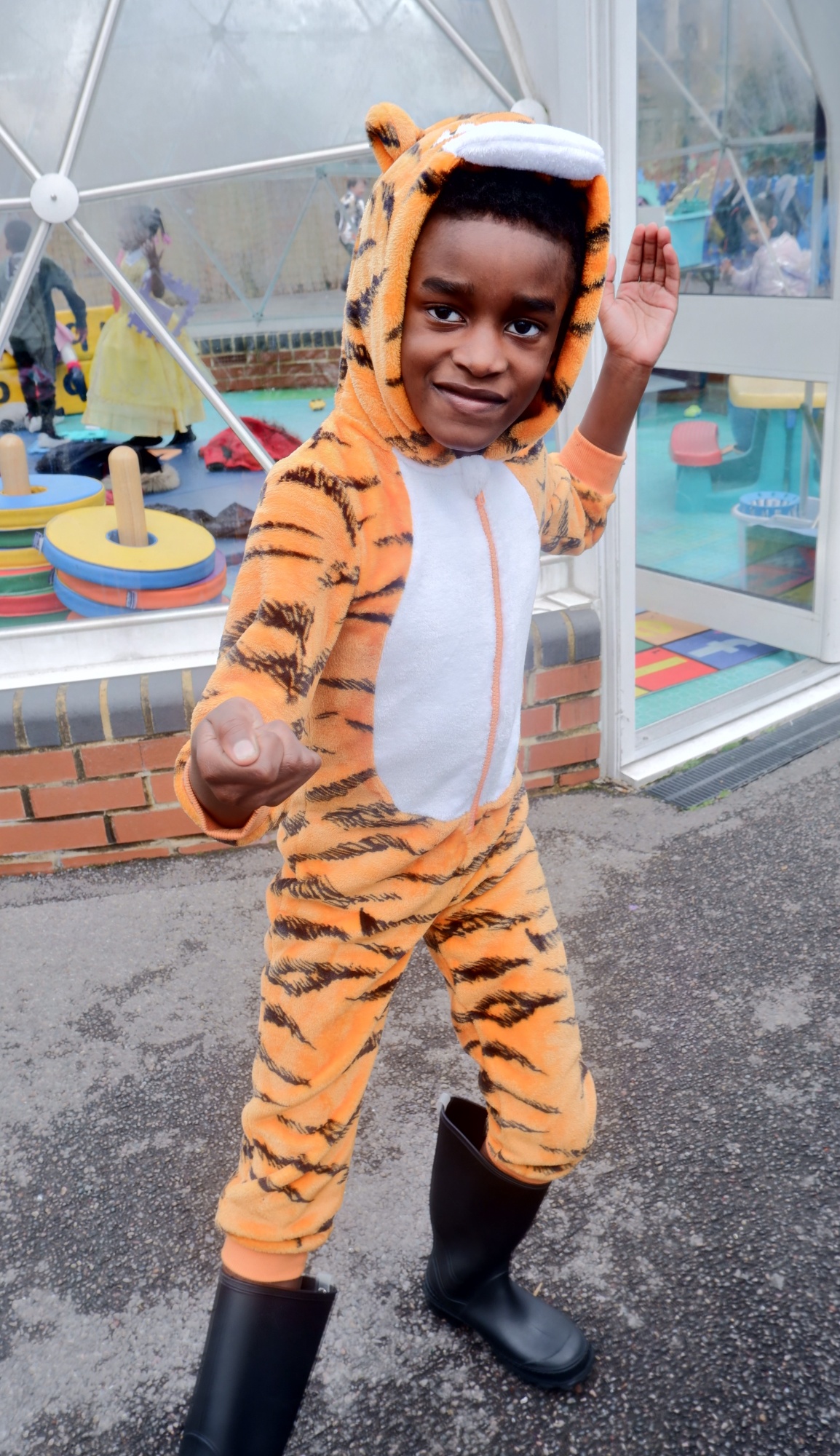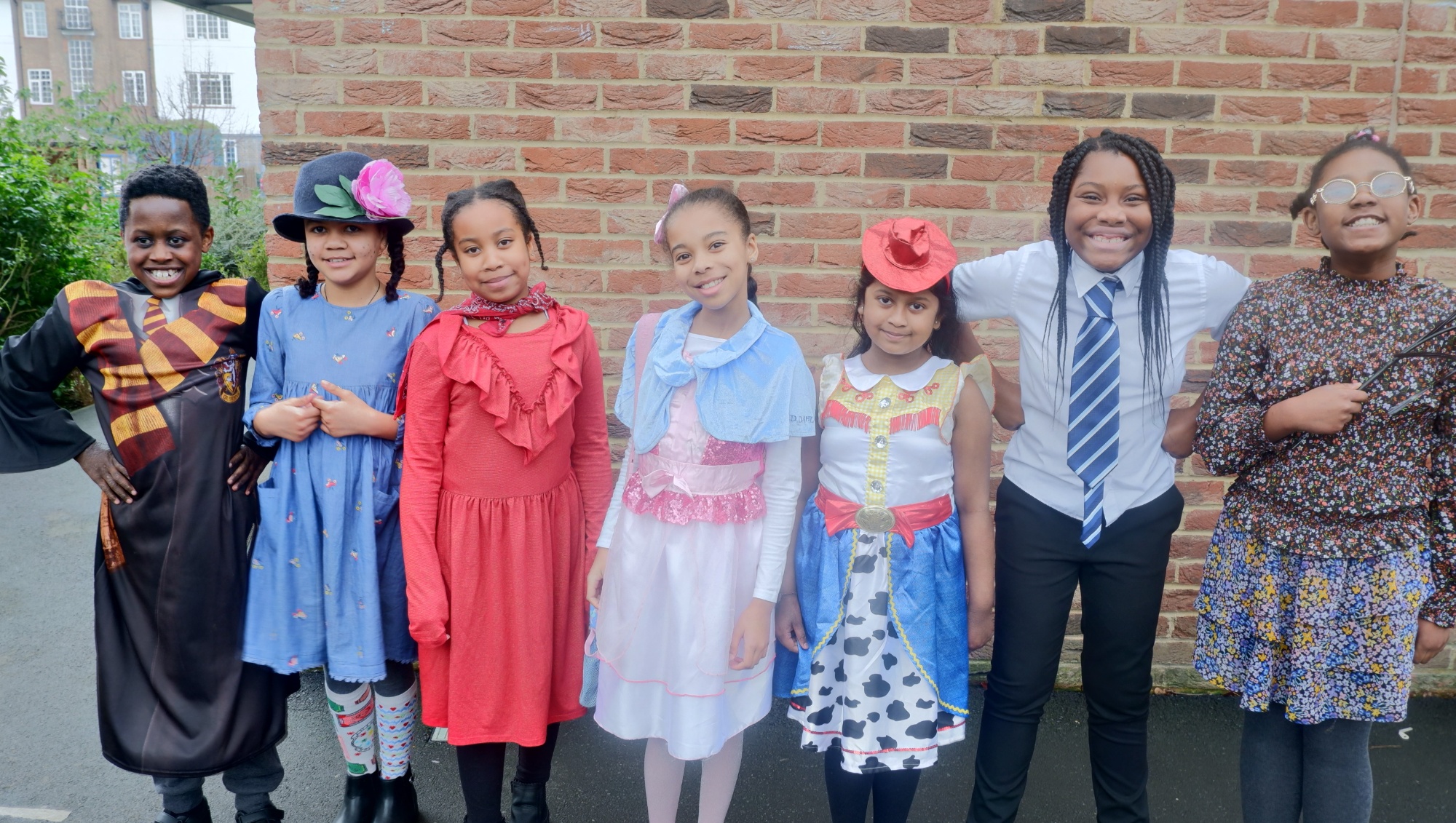 A Whole School Book
Mrs King, our reading lead, hijacked assembly on World Book Day to read 'The Moon Ring' to the whole school. We liked it so much that the whole school decided to base their writing lesson on the book today. Each year focussed on age appropriate grammar objectives and wrote some fantastic retells.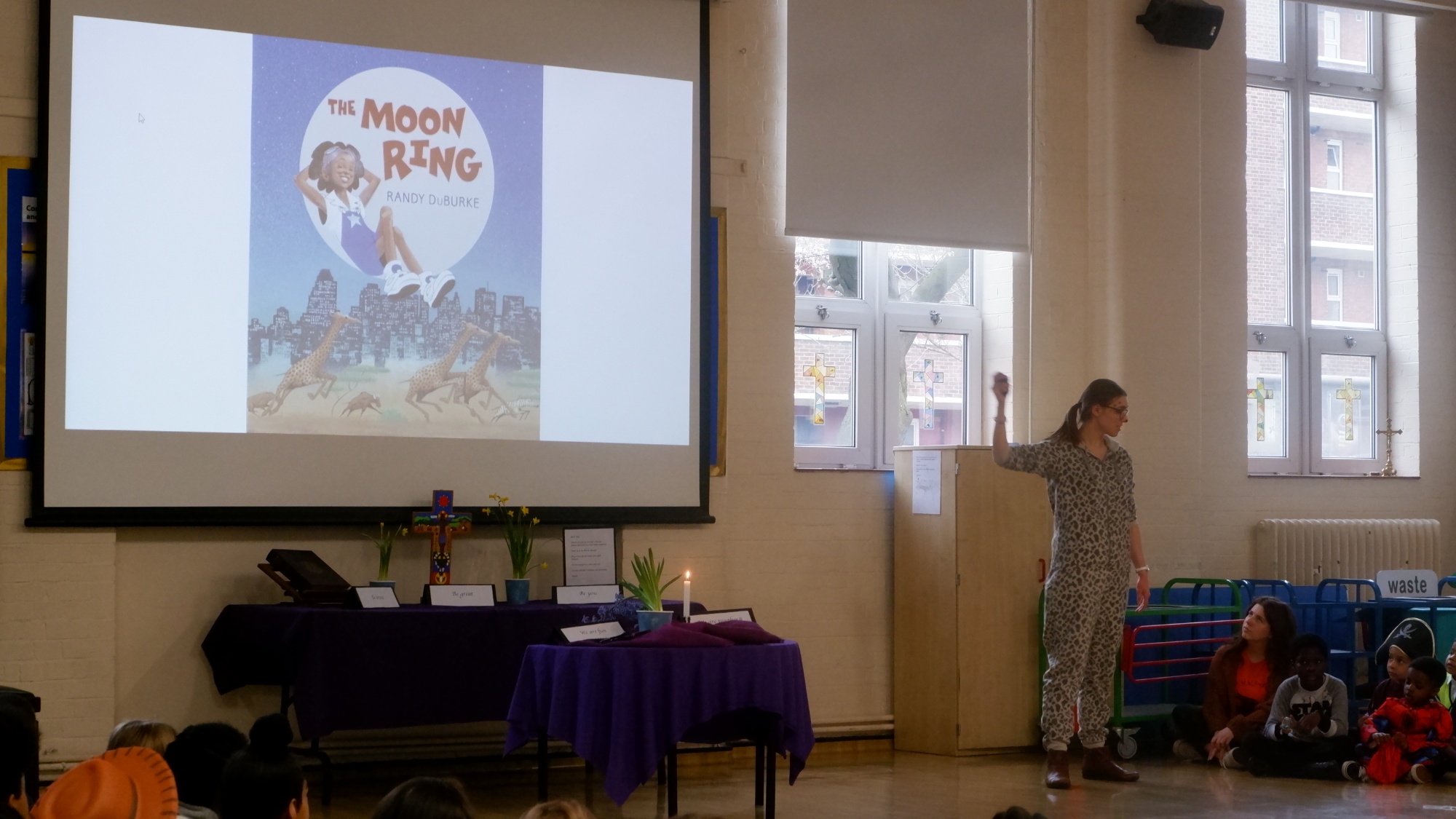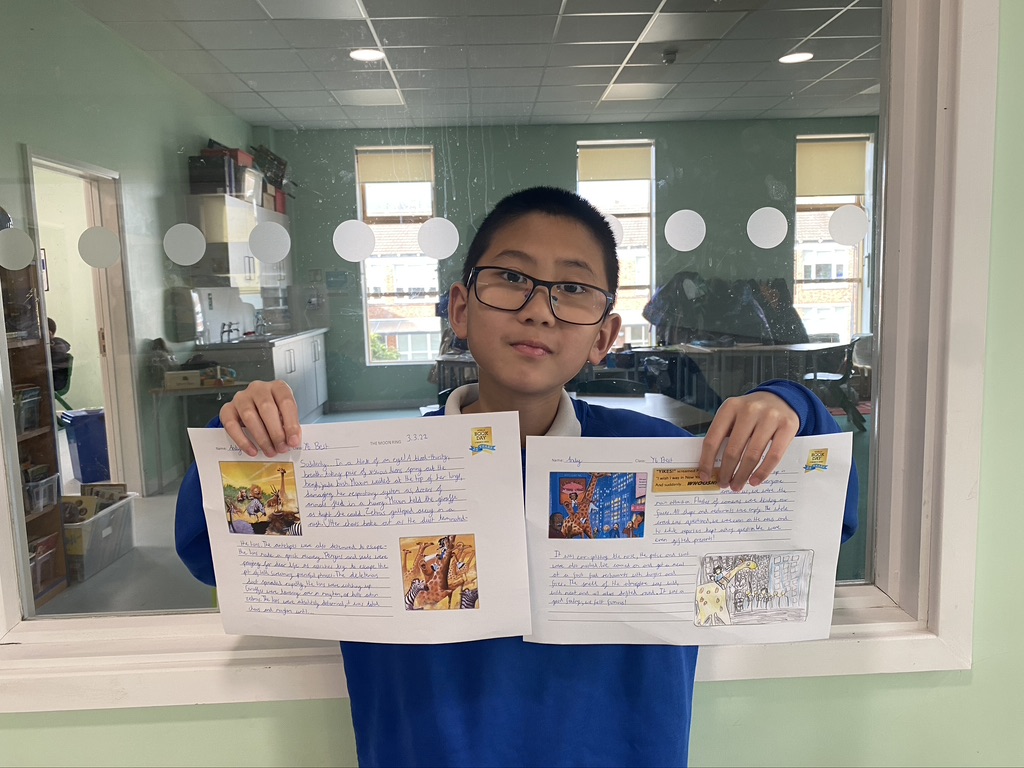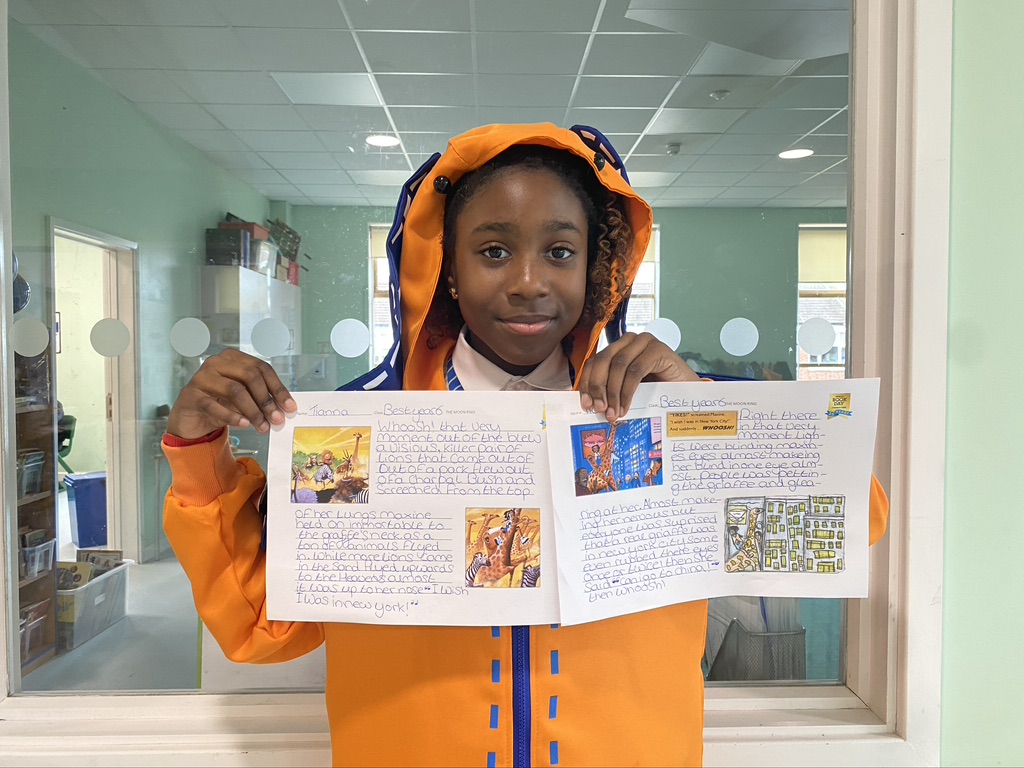 Visits to WH Smiths
On World Book Day, every pupil gets given a £1 book voucher. Each class went to WH Smiths today to buy a book with their voucher. It was great everyone going home with a book on World Book Day!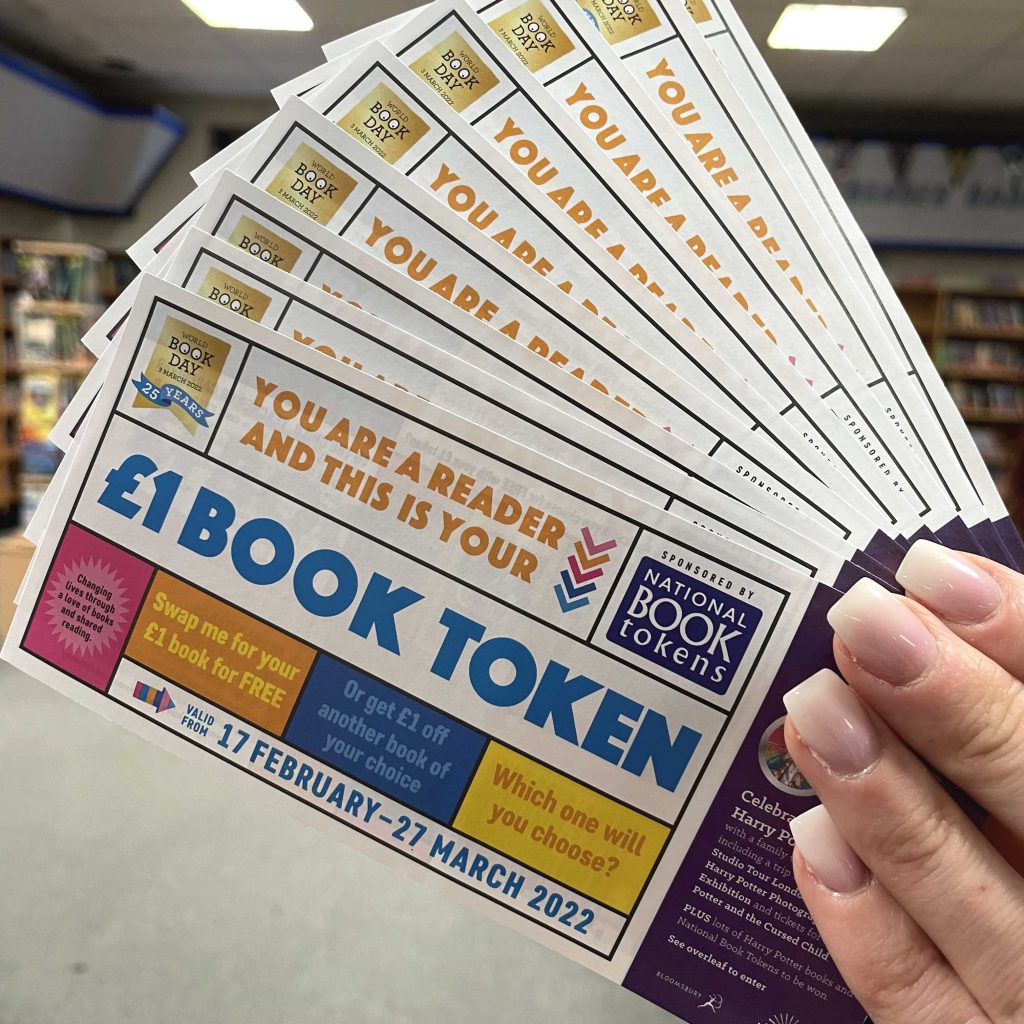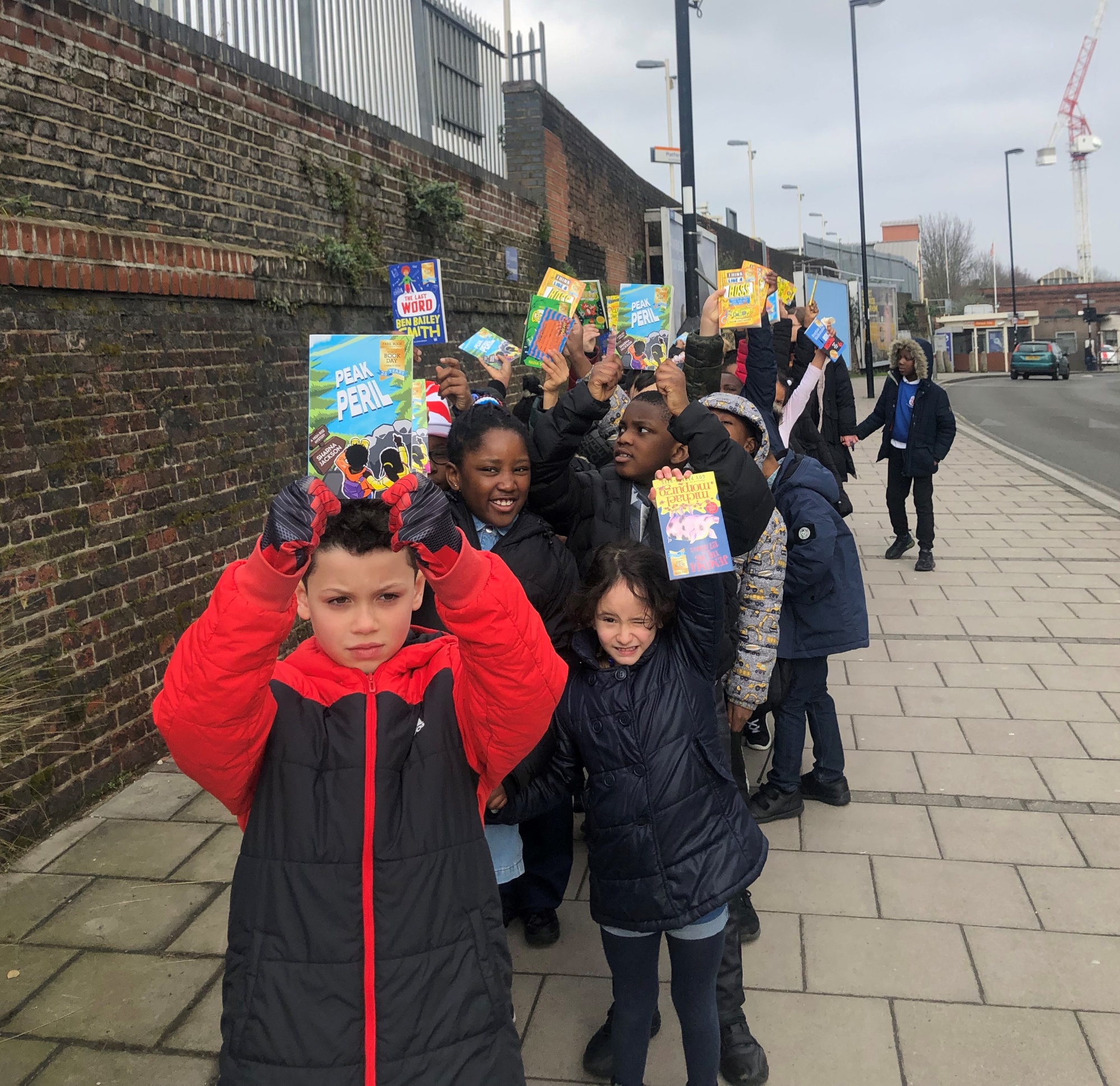 Whole Class Reading
Of course, every day is a book day at St. George's. We made sure we kept time in the day for our usual whole class reading and reading response sessions. We love reading and learning.

Reading together
In the afternoon, we paired our classes up and they all read to one another. As our culture statement says: 'We are fun. We are together.'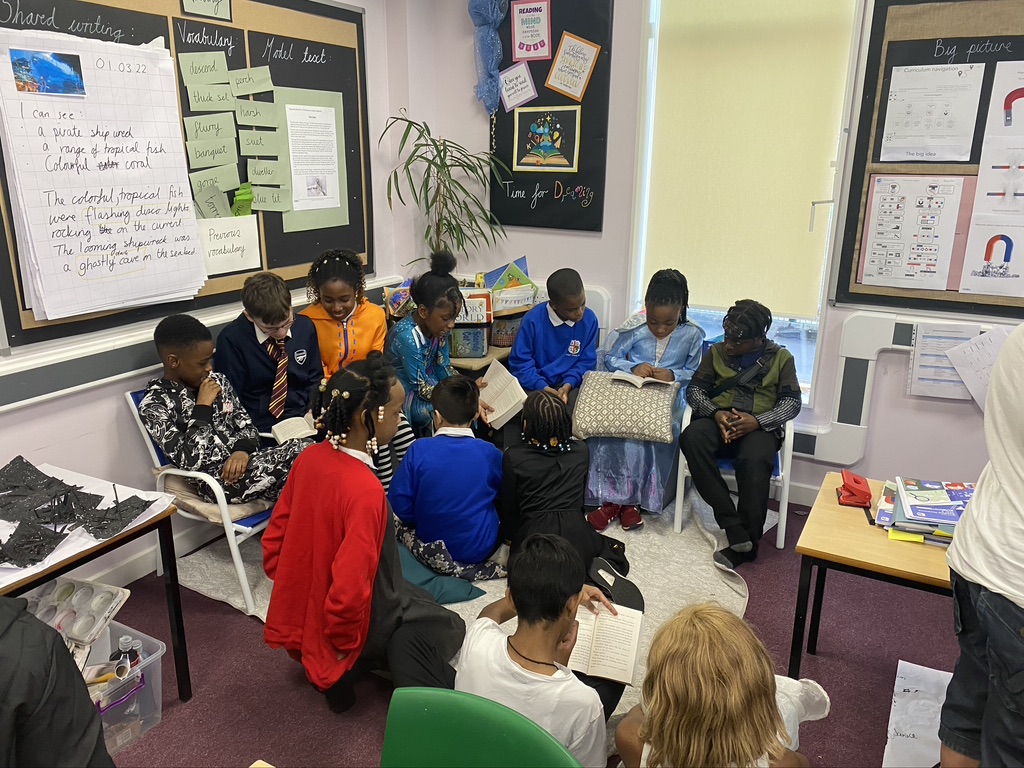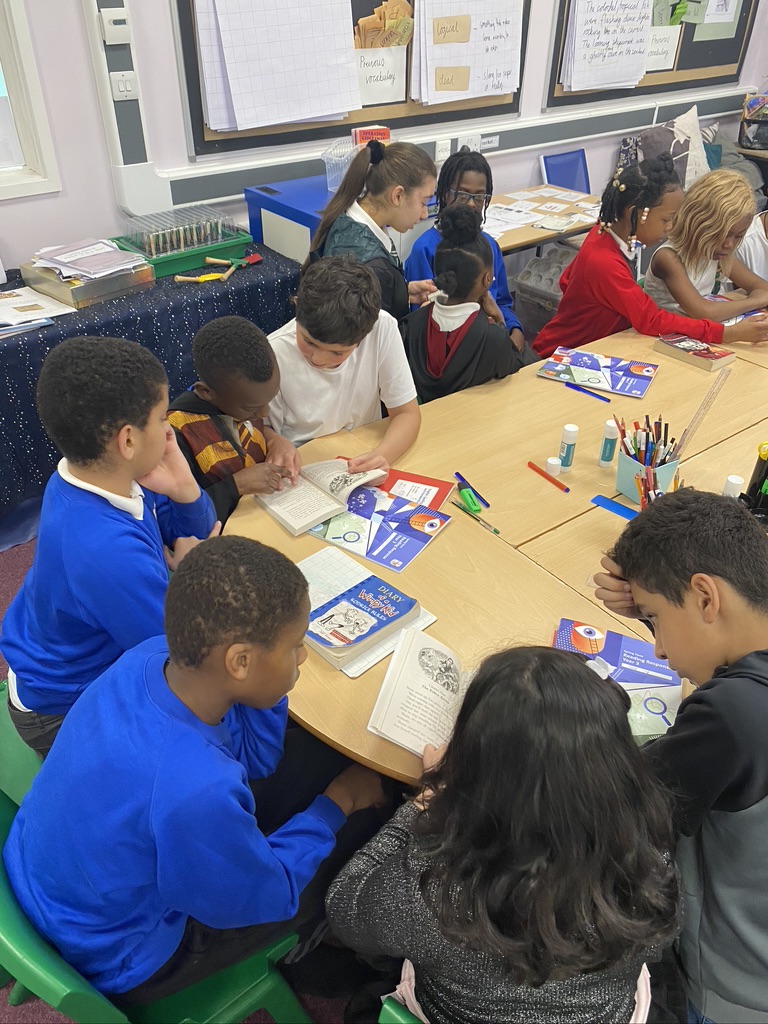 Visits to our Library
Finally, every class had a time slot in our school library across the day. It was lovely being surrounded by books, listening to a story.