Ofsted Report - St. George's 2022
Following our inspection on the 26th and 27th January 2022, we are pleased to share our Ofsted report with you,
The full report can be downloaded at the bottom of this news item as an attachment, as well as on our website here. It will also be on the Ofsted website shortly.
We are really proud of our report, particularly given the fact that the Ofsted Framework has recently changed, and that Covid-19 has created a difficult climate for all education providers.
Have a look below to see some of the highlights taken from the report.
Overall
St. George's CofE Primary continues to be a good school.
Our Pupils
... pupils feel safe and happy. They talk about the school with excitement.

... Pupils show persistence and determination in lessons.

... staff celebrate what they [pupils] do well.
Our Early Years Setting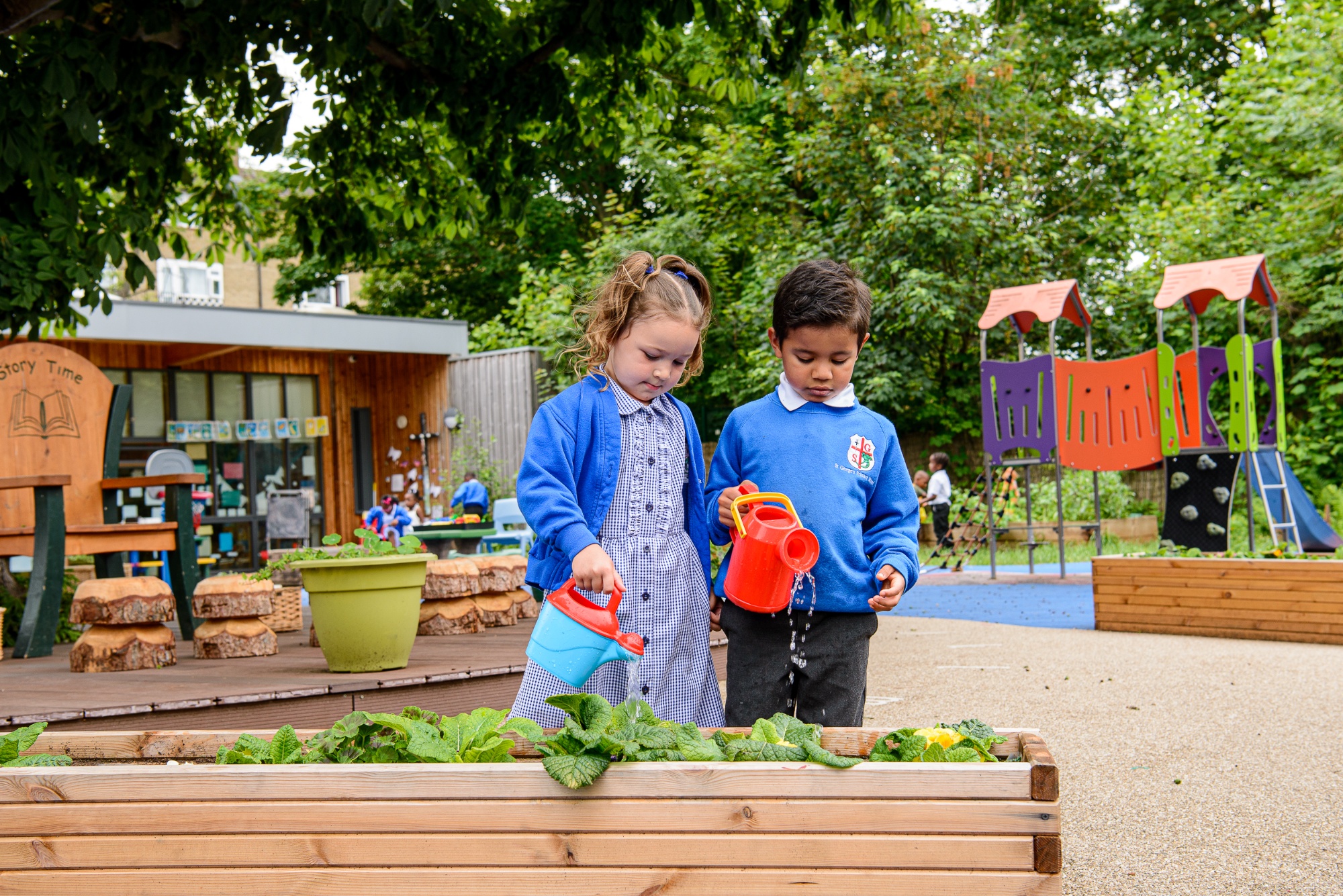 ... children show enjoyment and independence in their learning.

... Staff interact positively with children. They use questioning well to encourage children to think about their activities.

... Children in Reception are confident in recognising and ordering numbers.
Learning at St. George's
... a curriculum with aspirational goals in all subjects.

... a high focus on the mental health of pupils and families.

... excellent artwork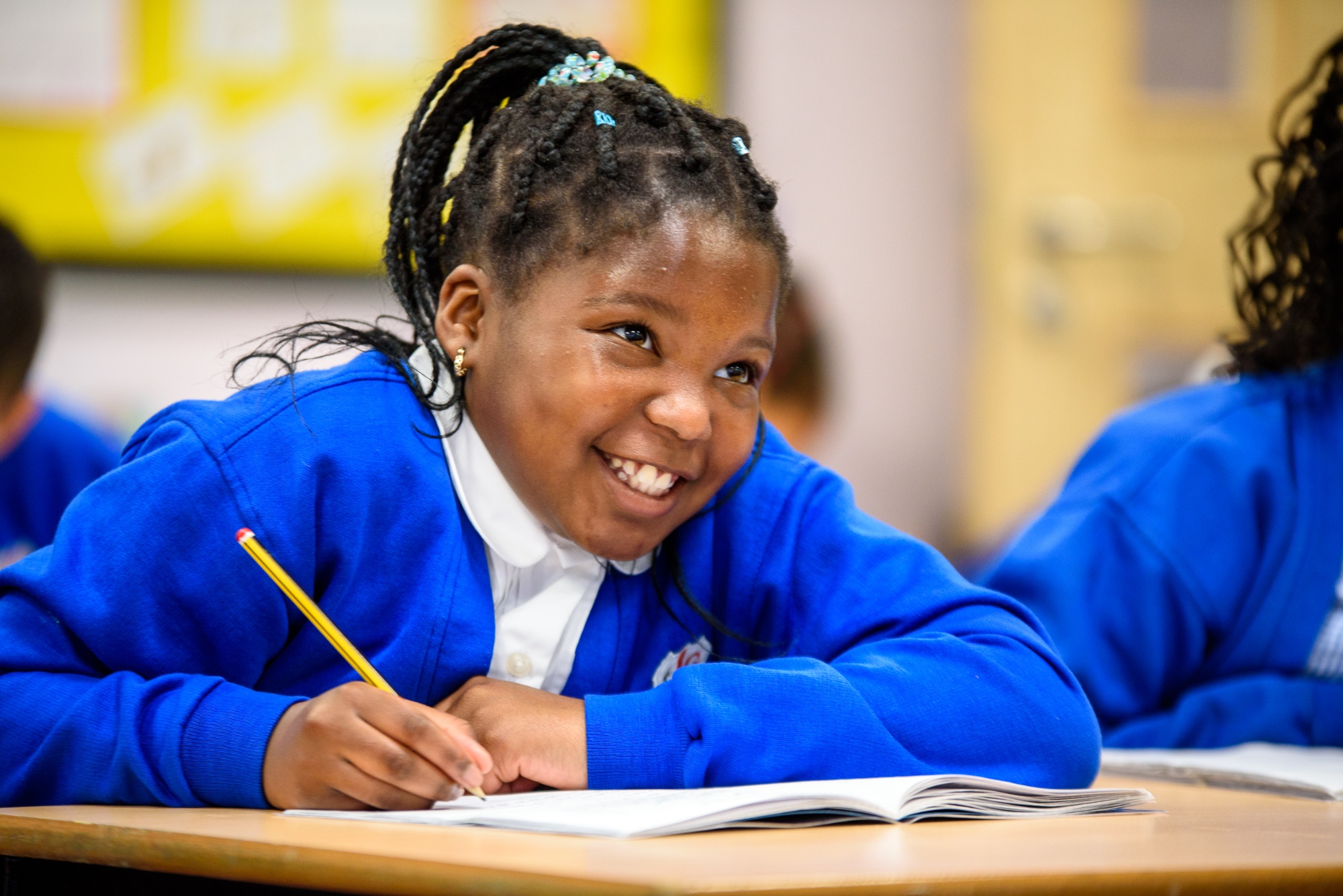 ...Leaders have high expectations for all pupils. They are ambitious in wanting pupils to be 'brave' and 'great'. This is at the heart of the curriculum and all leaders say and do.

... pupils' knowledge develops in a systematic way.

... interesting and meaningful lessons.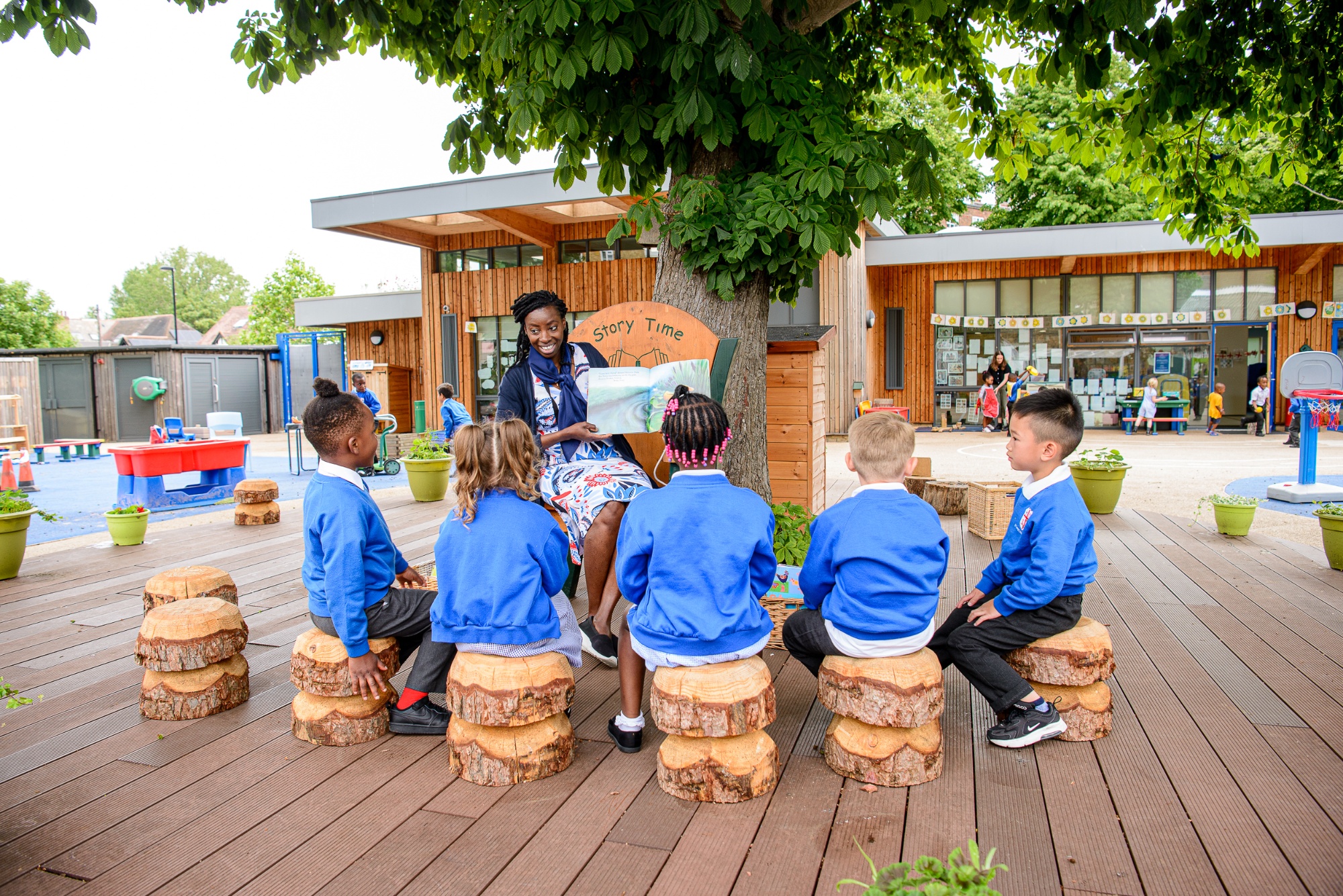 ... Teachers model what pupils need to learn well.

... want every child to 'be a reader'.

... a thorough understanding of the needs of pupils with special educational needs and disabilities.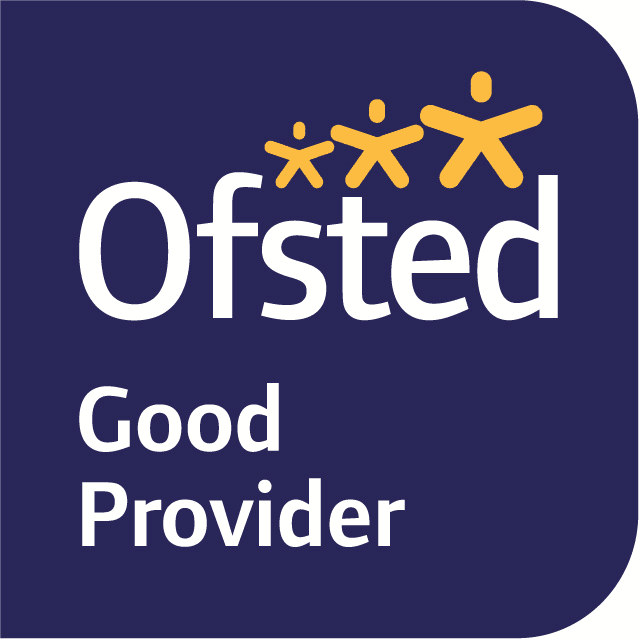 The report also outlines some of the areas we are developing as a school and gives us tangible next steps.
As a forward-thinking school, that is always trying to become better for the benefit of our children, we embrace these next steps and look forward to meeting them.
Please have a read of the full report. We hope you are as proud of it as we are.